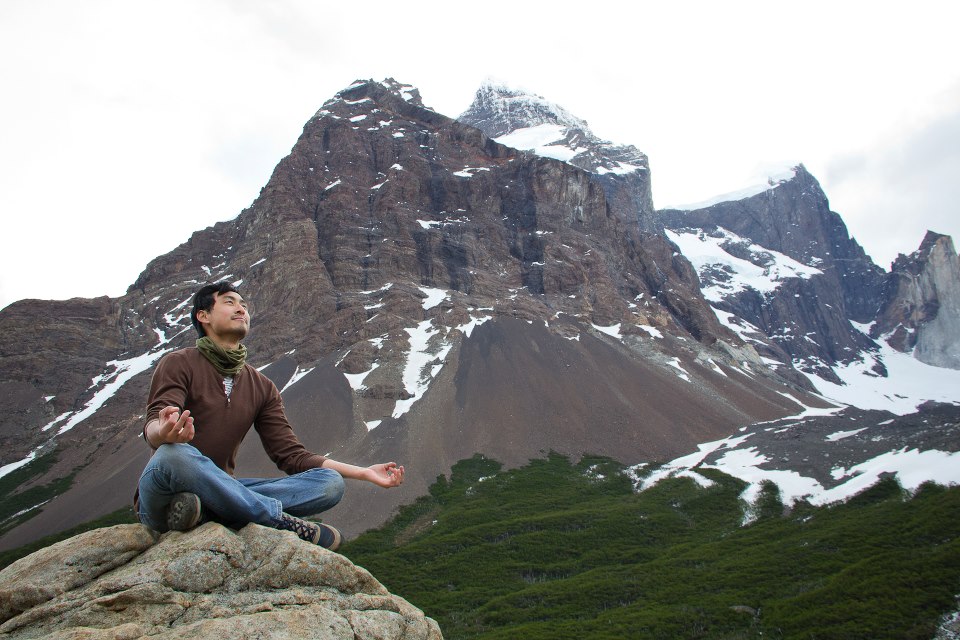 Adventure Seeker is your online guide to living a beautiful life.
I remember driving down that windy road to Julian,CA on my brand new Suzuki sv650 motorcycle. It was a beautiful bright and sunny day. Going on a joy ride with a couple of my friends seemed like the perfect way to celebrate the weekend and the weather. Oh yea, also there was a sweet reward of freshly baked pie to entice me. It never occurred to me that a harmless ride would turn out to be a 5 hour tragedy.
I was taking a turn on the winding road and soon realized that I would not make the next turn. I ended up taking it onto the embankment and high-siding on the motorcycle. I was stupid. My friend who was tailing me quickly swerved to dodge my flying body and motorcycle. Luckily there were no oncoming vehicles in the other lane as I was clearly in the middle of the road.
It occurred to me that I could've clearly been killed. It also occurred to me that I need to enjoy every living moment. And so began the adventure.
From that point on I realized I wanted to travel more, live a more fulfilling lifestyle and inspire those around me to lead a happy fulfilling life.
The goal of Adventure seeker is to provide a resource for other individuals who are looking to live a beautiful life. That means traveling, getting lost and finding yourself along the way. Or perhaps it id skydiving in a new destination or hiking off the beaten path. Life is an adventure. Enjoy it!
— Ryan Lum, January 2013
Our Team
Ryan Lum – USA
I'm not the most travelled, I'm not a travel celebrity and I'm not on the road 24/7. I'm just another guy that caught the travel bug and a person who is passionate about discovering all the things that make this life we have so great! Whether it's experiencing a new culture in a land far away or taking out my motorcycle for a weekend ride, it's all the same to me. It's the adventure of life that keeps me eager to do more and be more!
---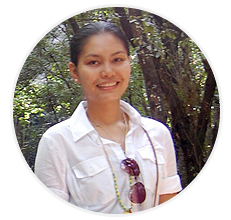 Mylene Flores – Philippines
Mai writes from Manila, Philippines. She's a Filipino, budget-conscious wanderluster, who notes expense breakdowns and writes various trip itineraries for family and friends. She shares her adventures and misadventures through her blog as a means to document her dreams of seeing the world, one step at a time.