It's that time again for some hilarious travel related memes! After the overwhelming popularity of our other meme article, The 50 Best Study Abroad Memes I've Ever Seen, I've decided to compile this bad boy.
We've all been there, heading off on an epic adventure only to get stuck in the security line. Or perhaps it's finally taking your first trip to Europe and coming back to brag to your friends. Well, without further adieu, here are the 33 most hilarious travel related memes.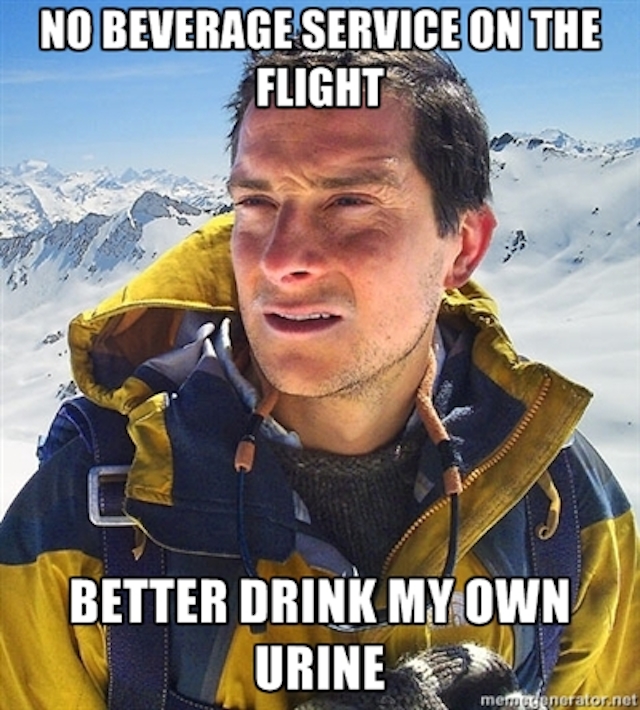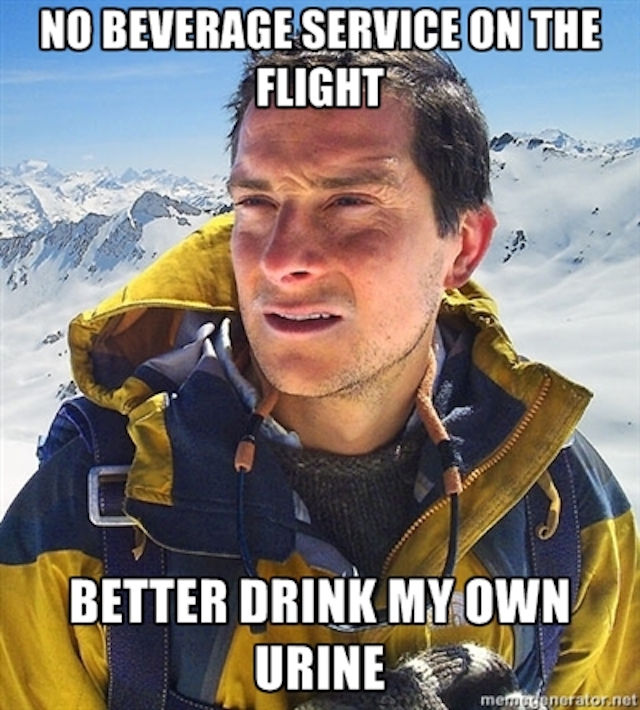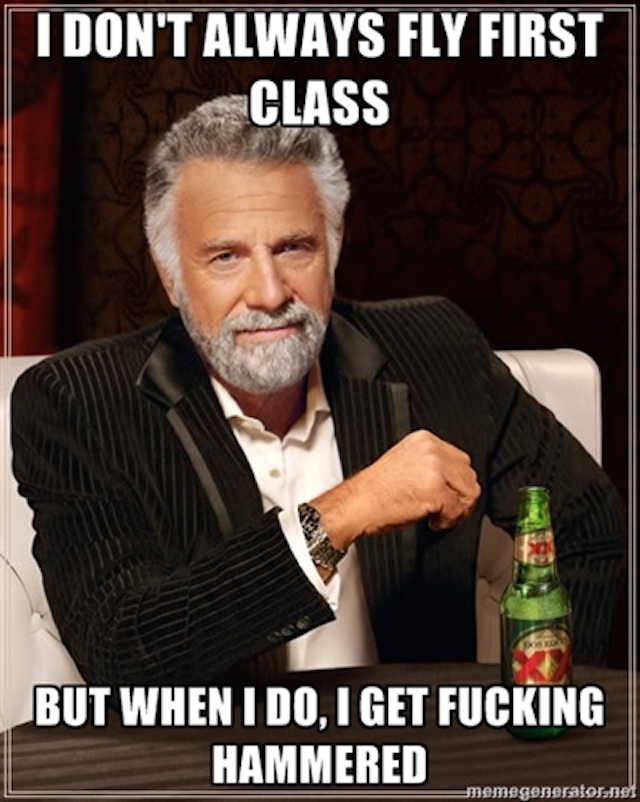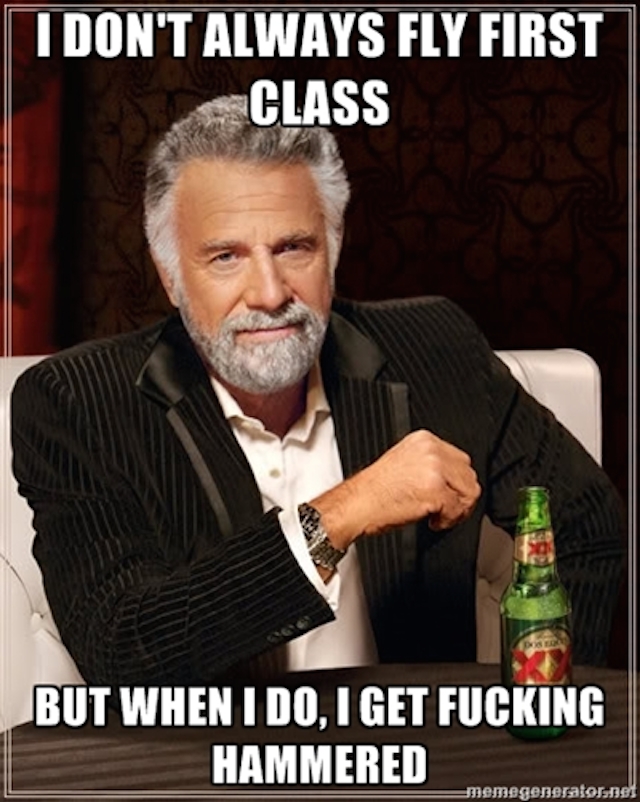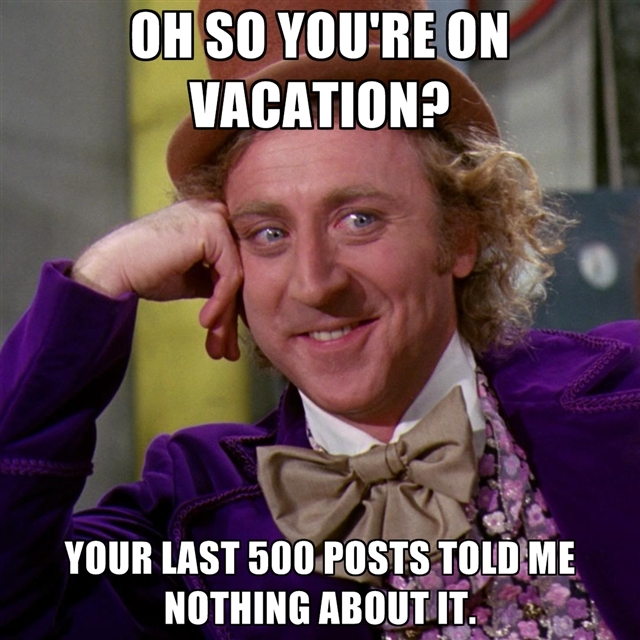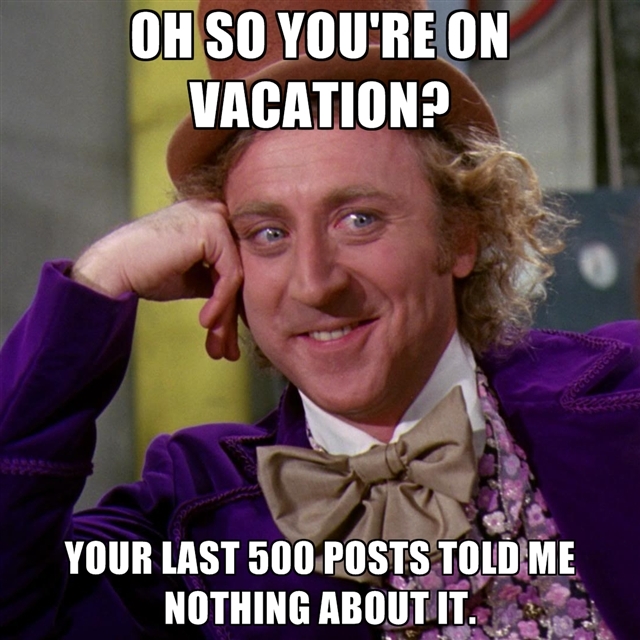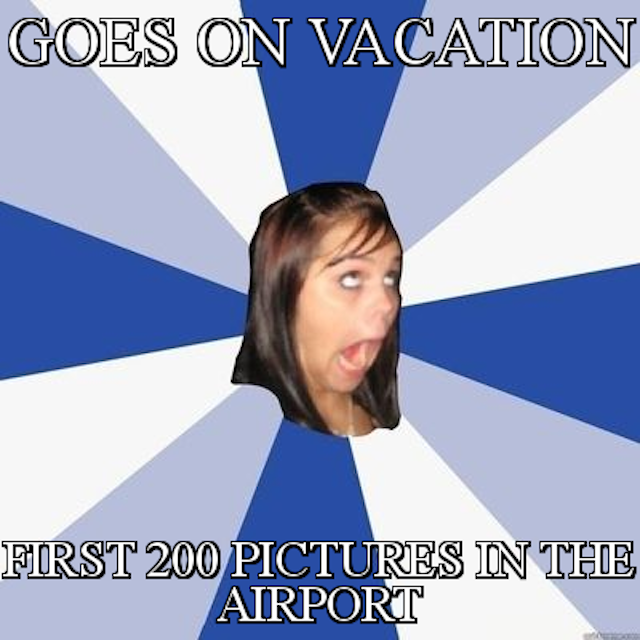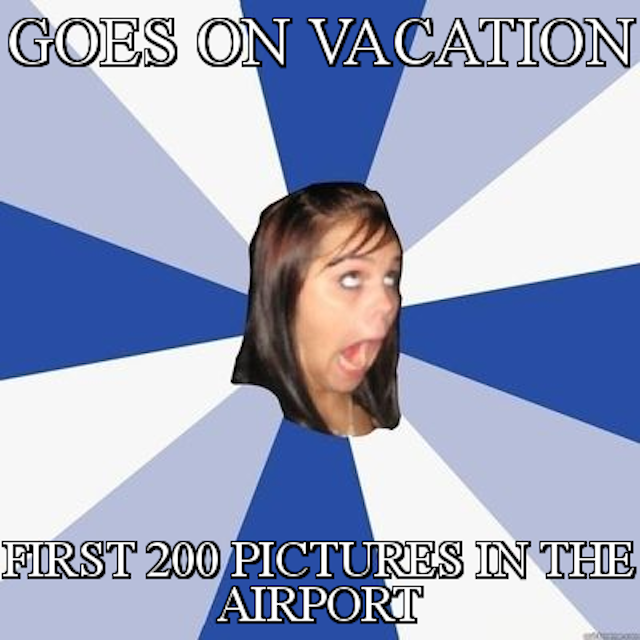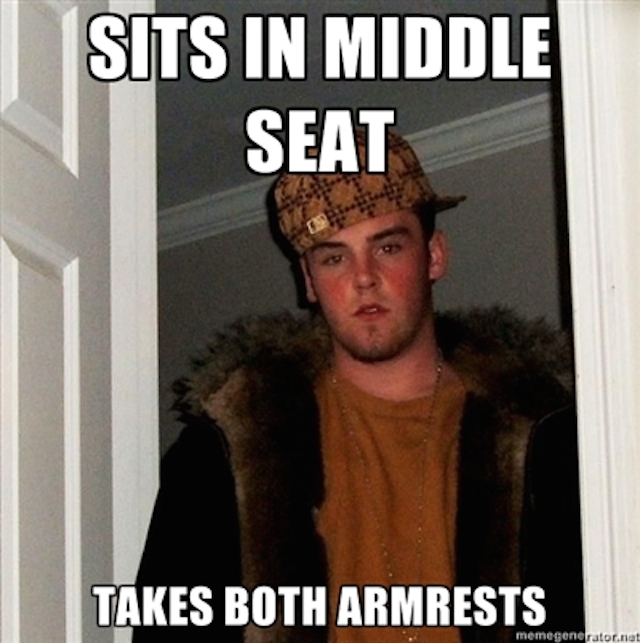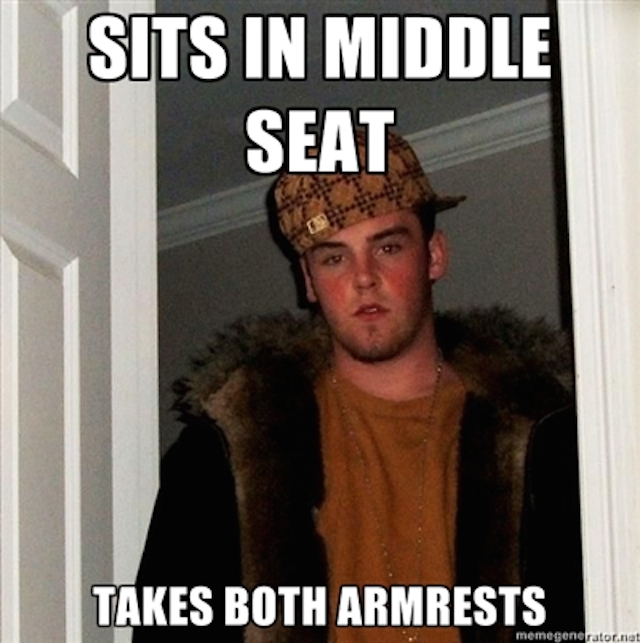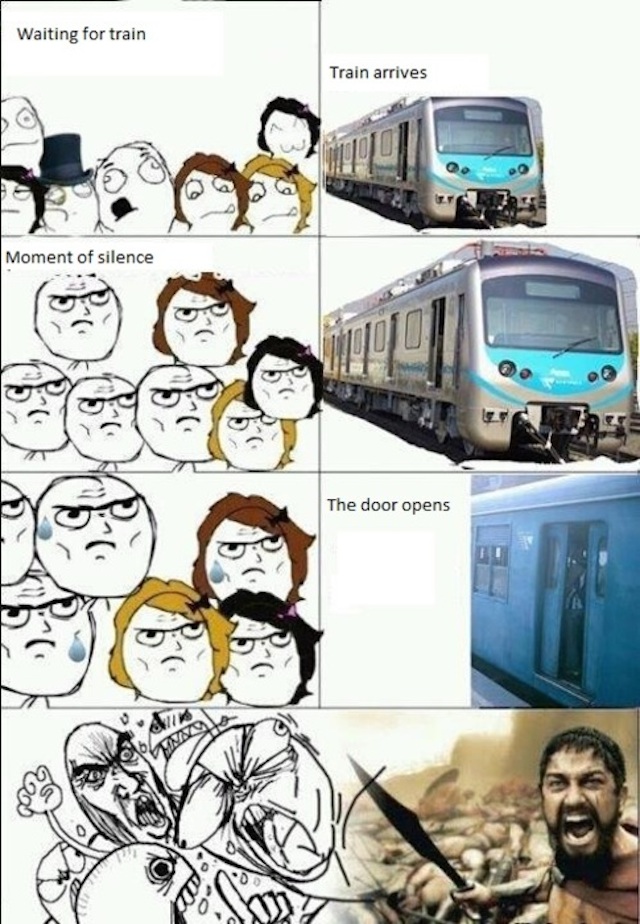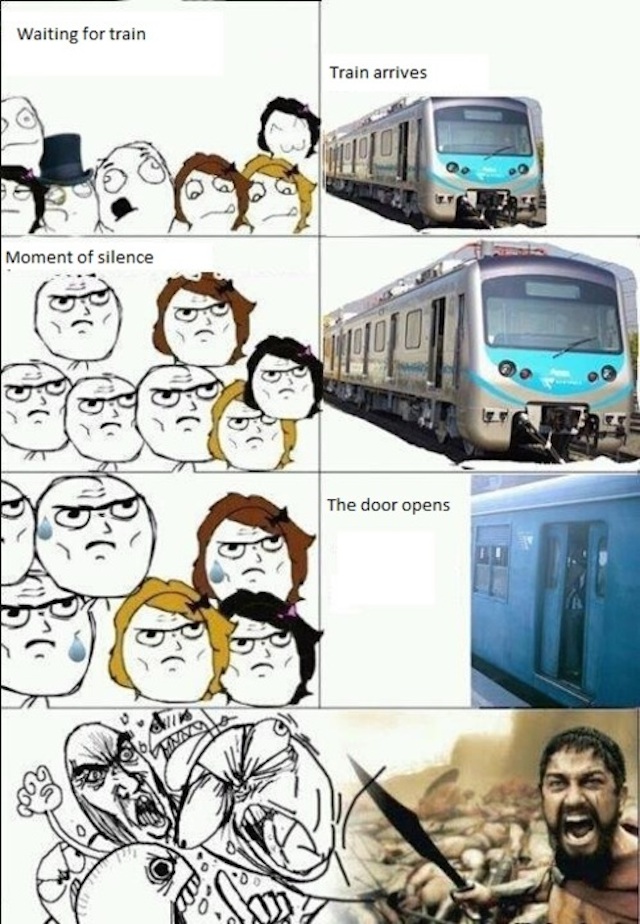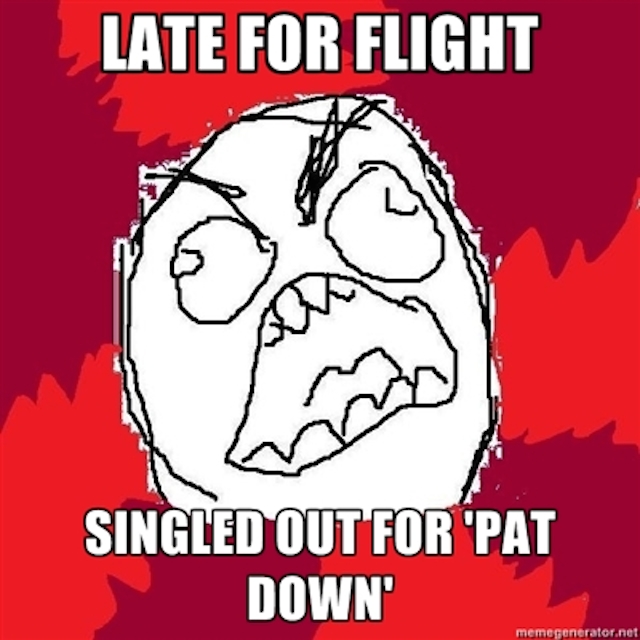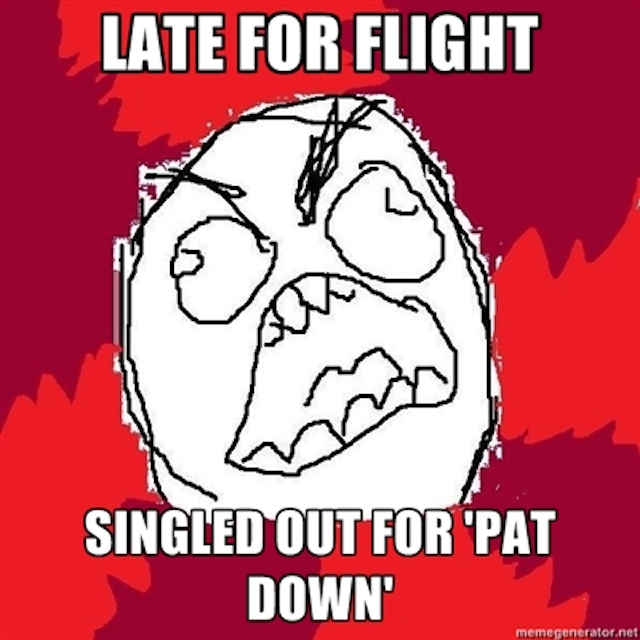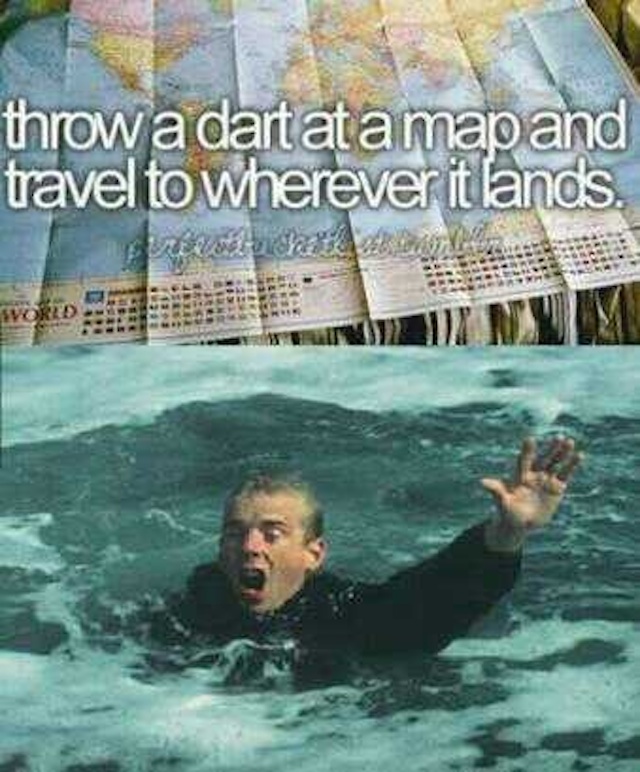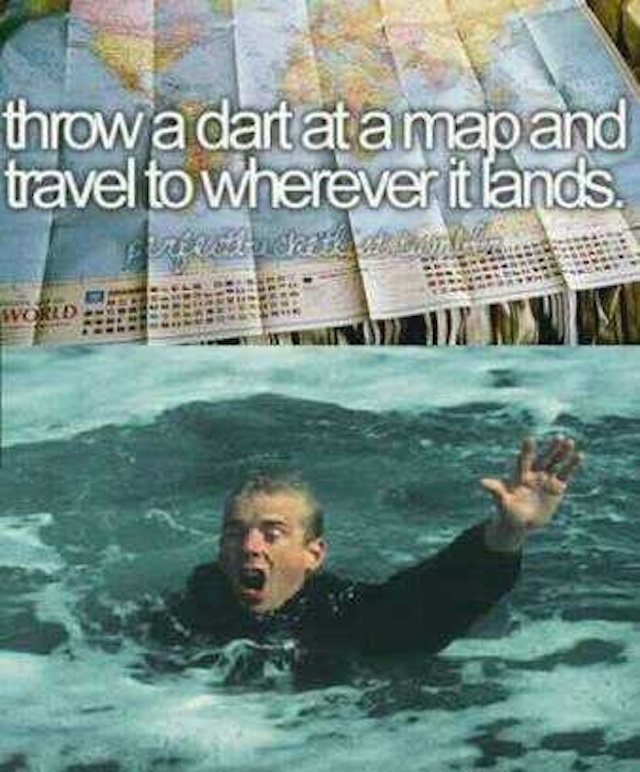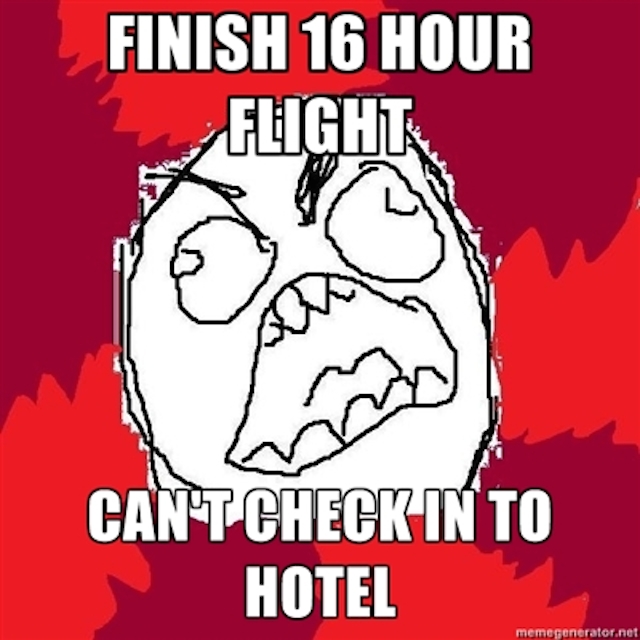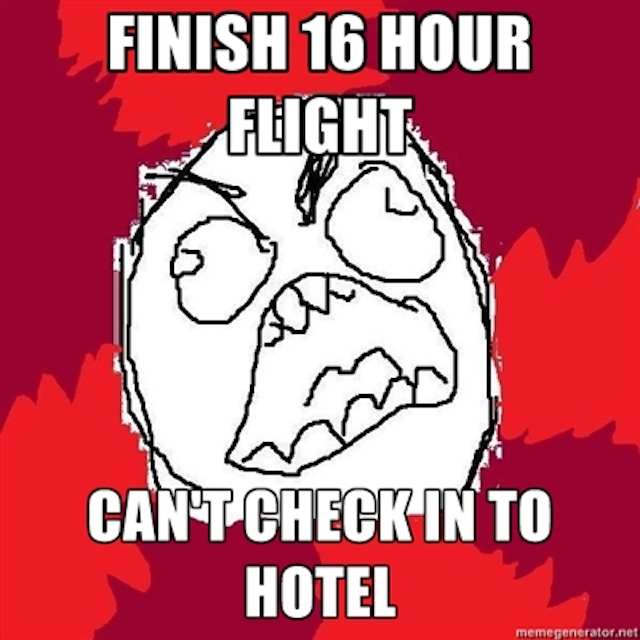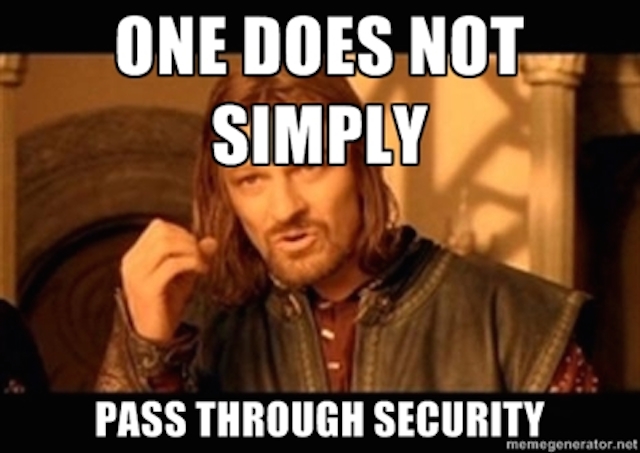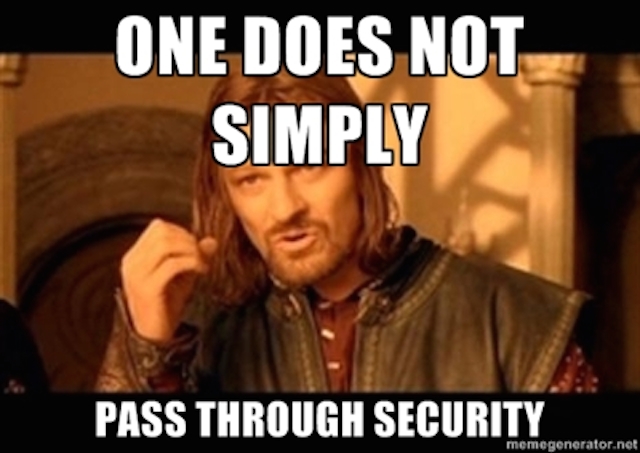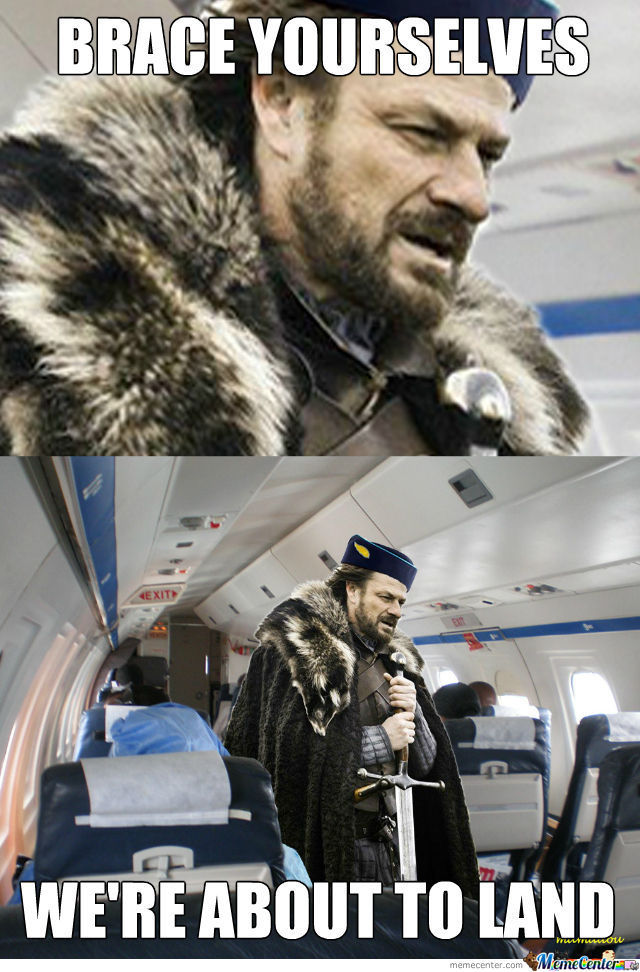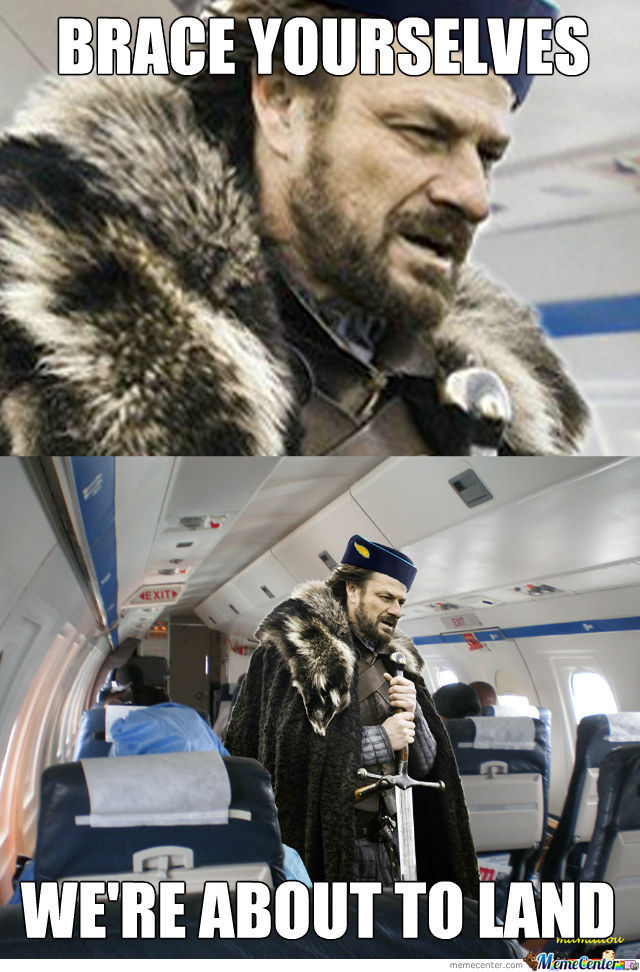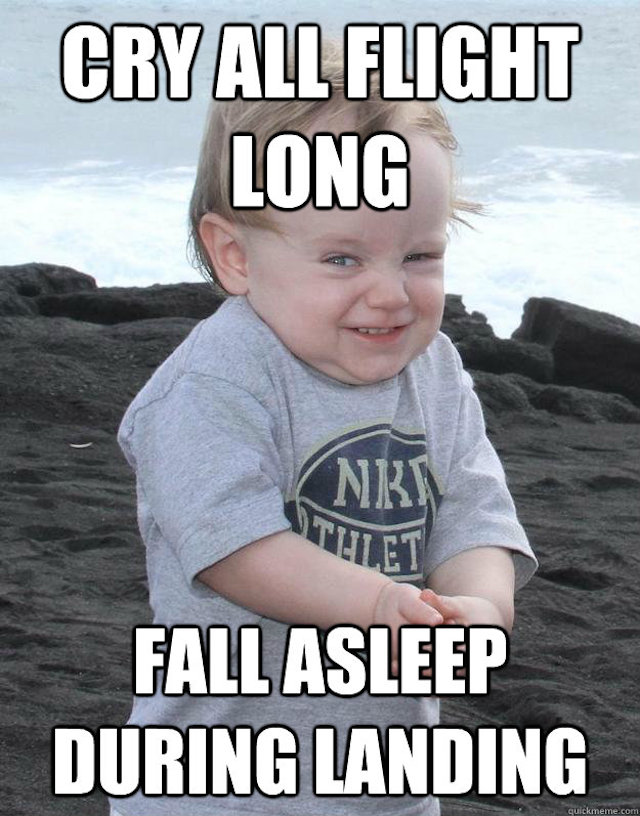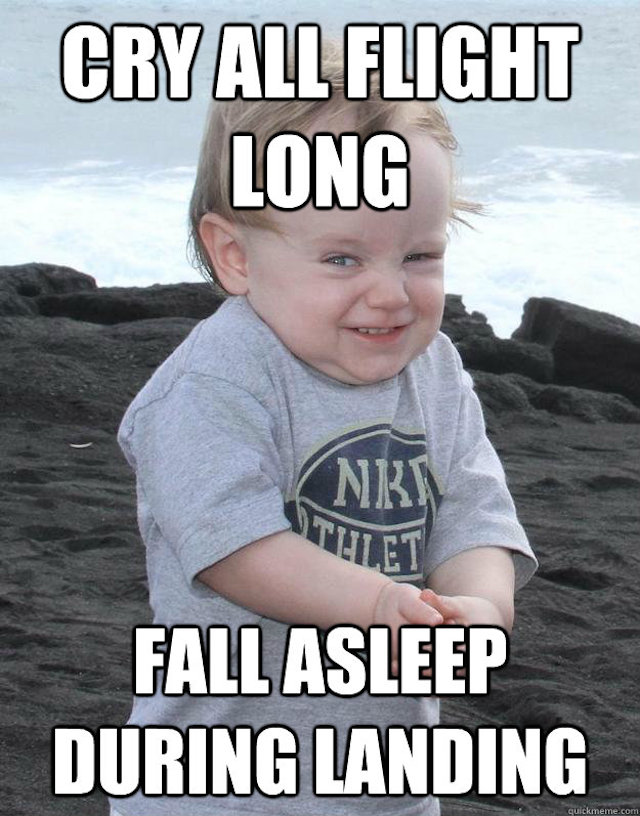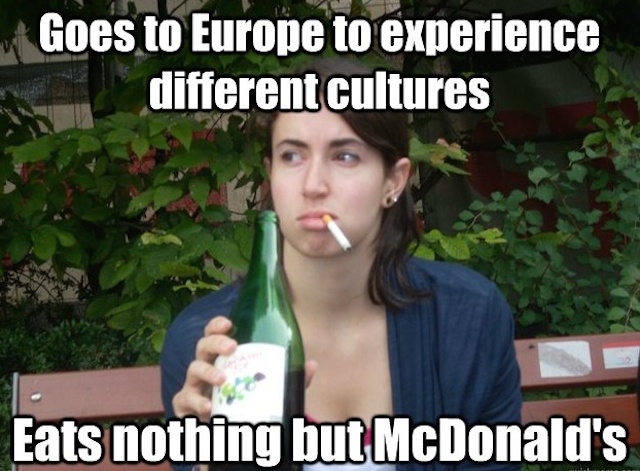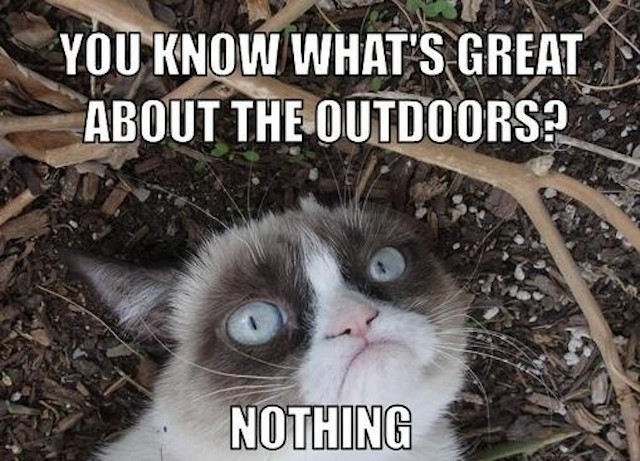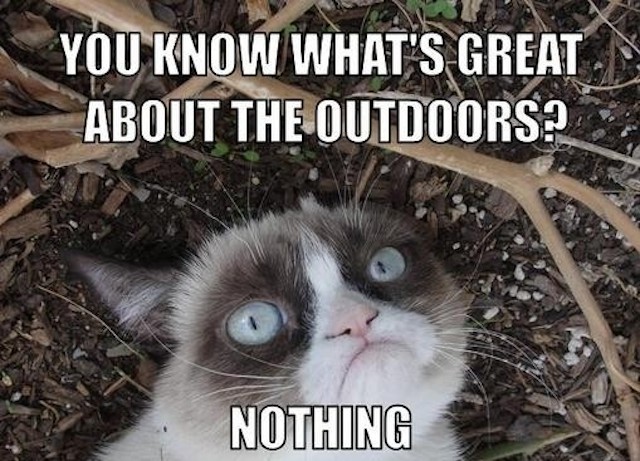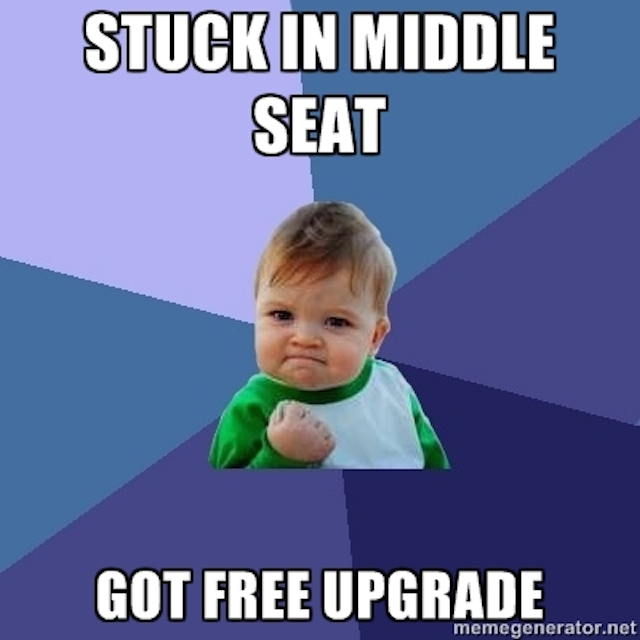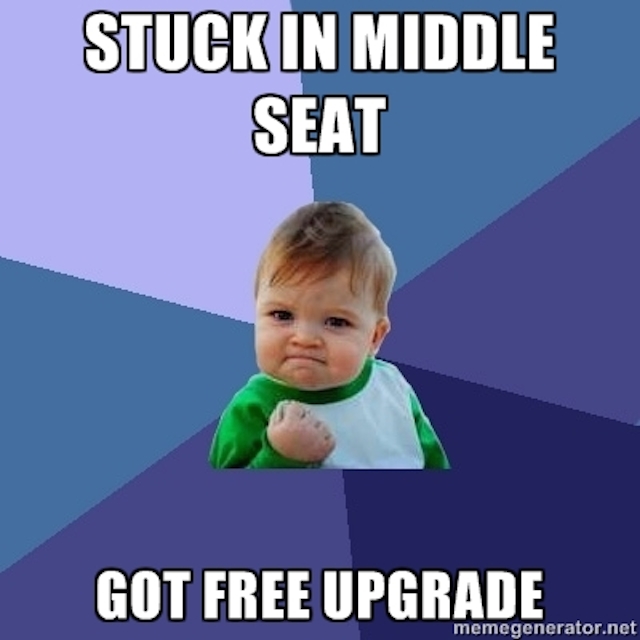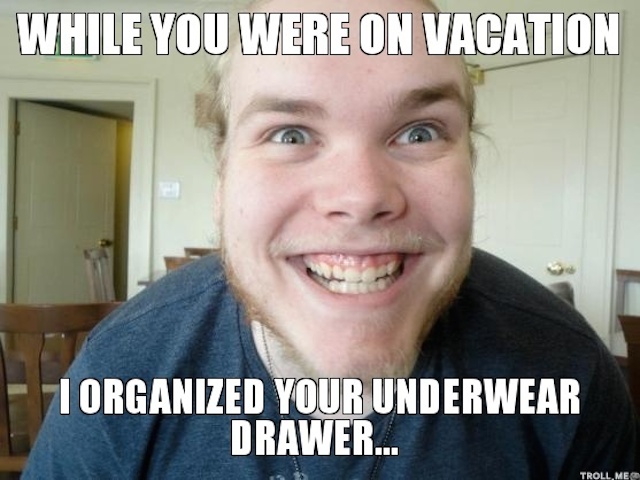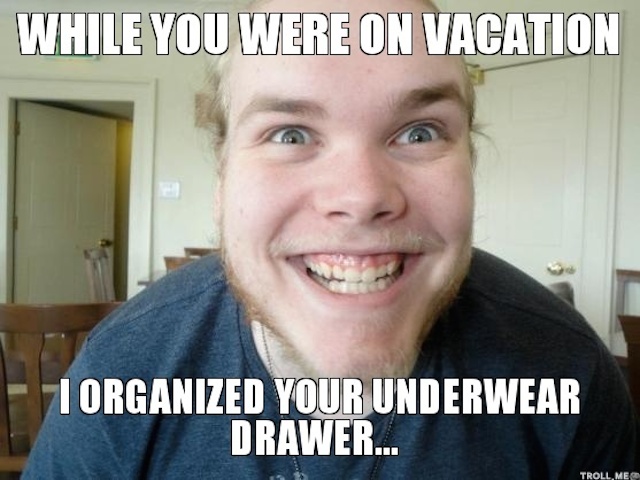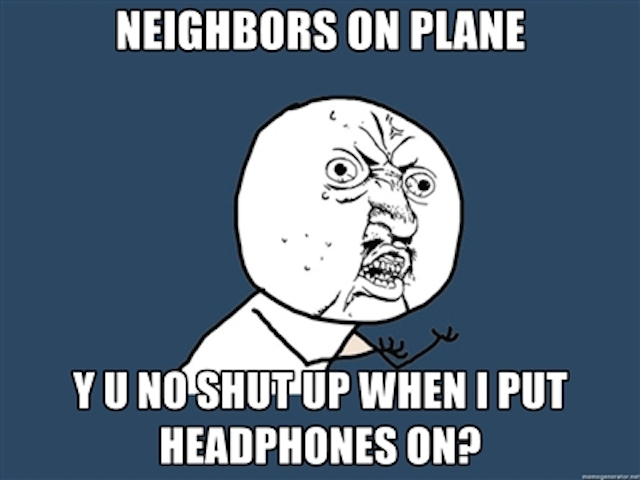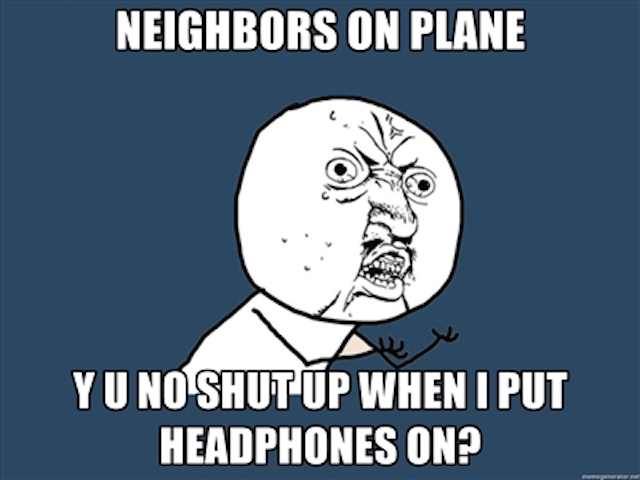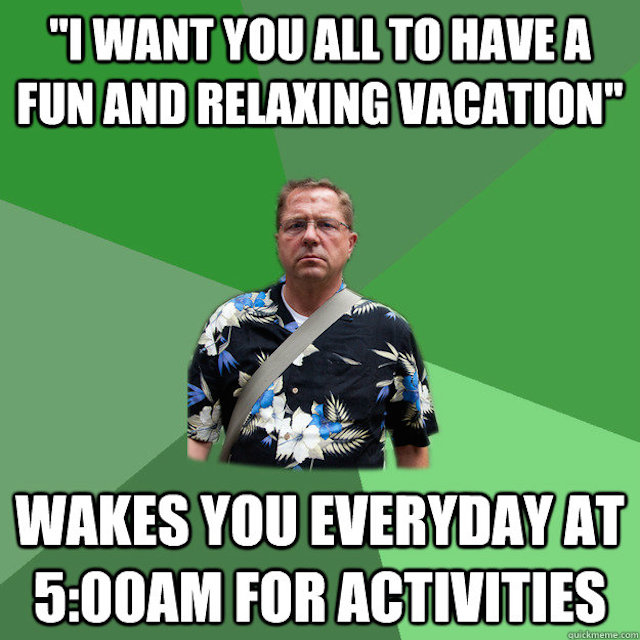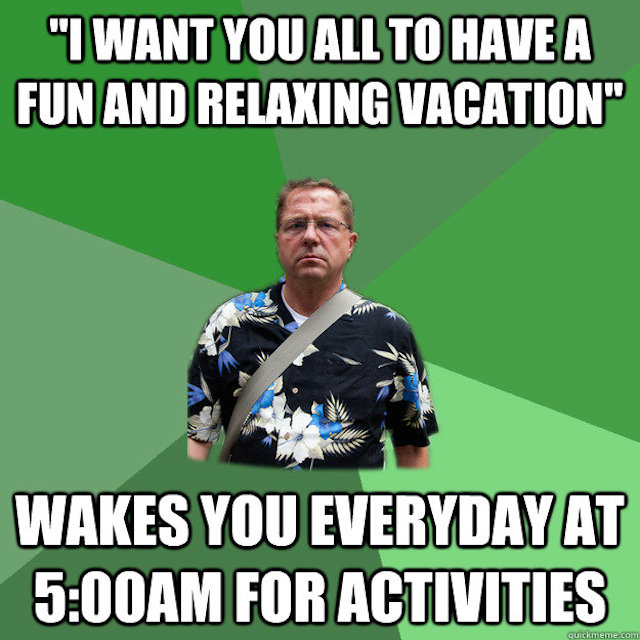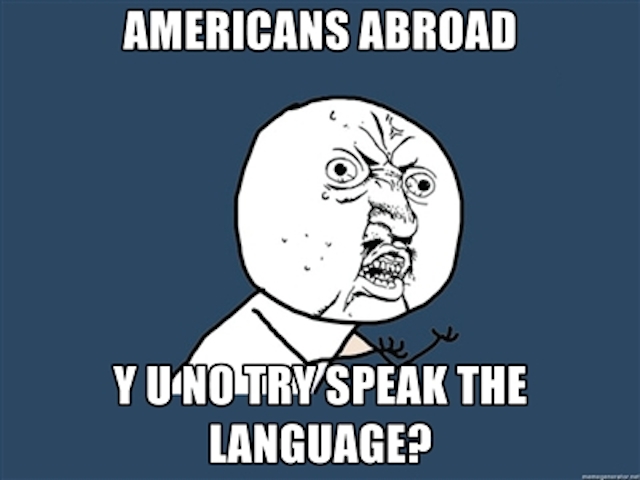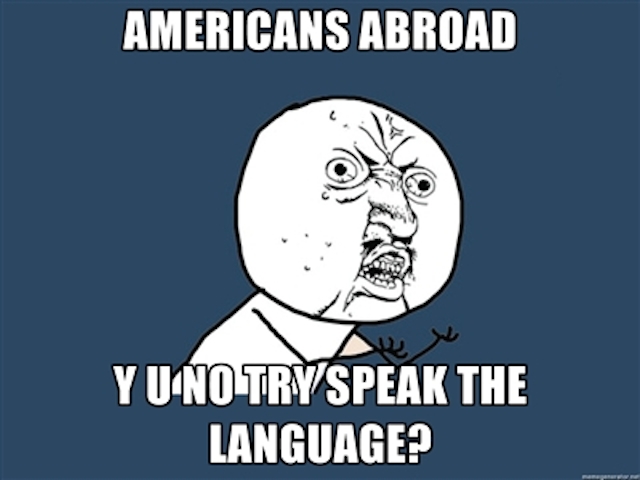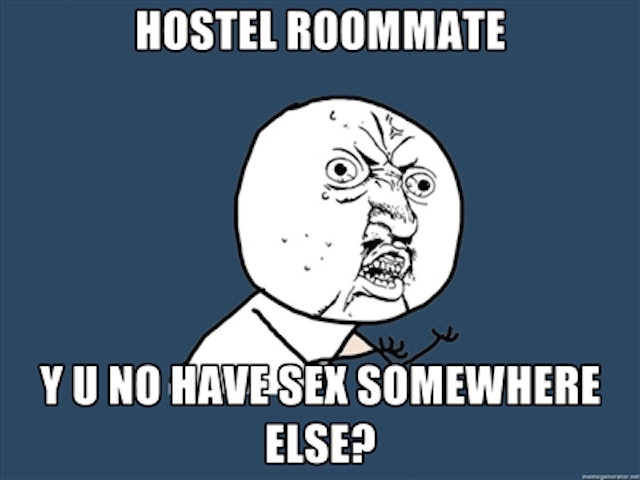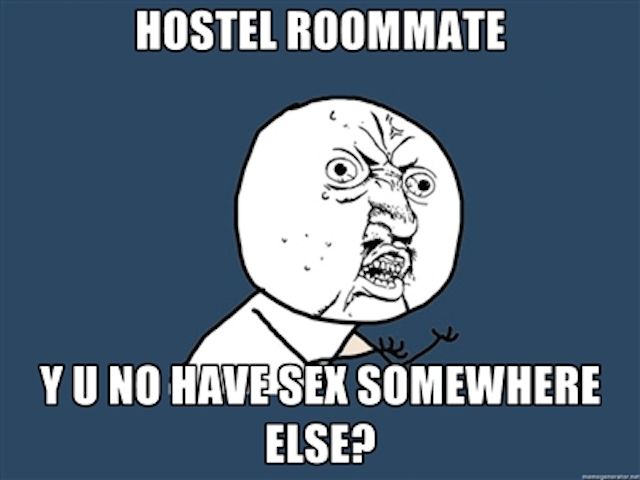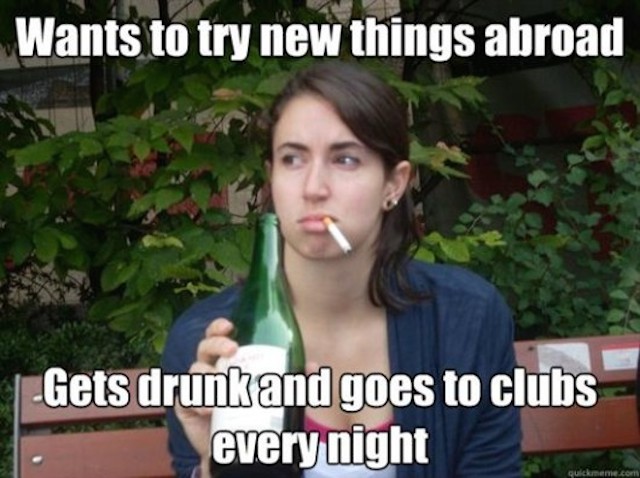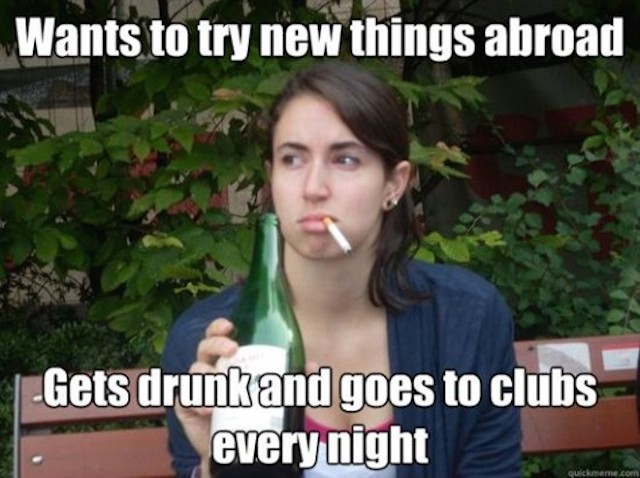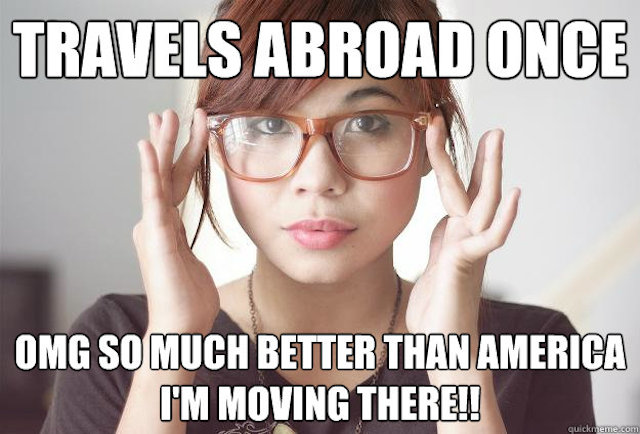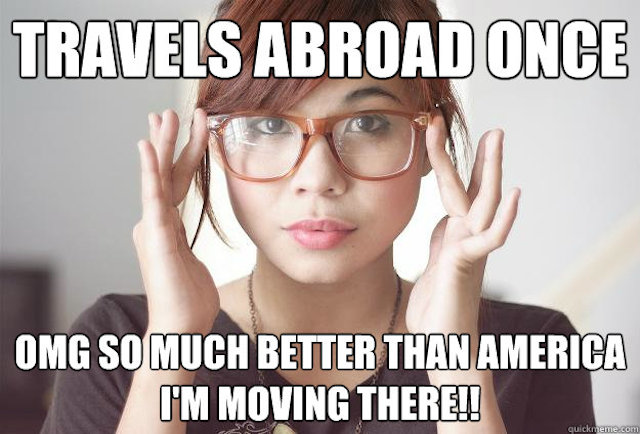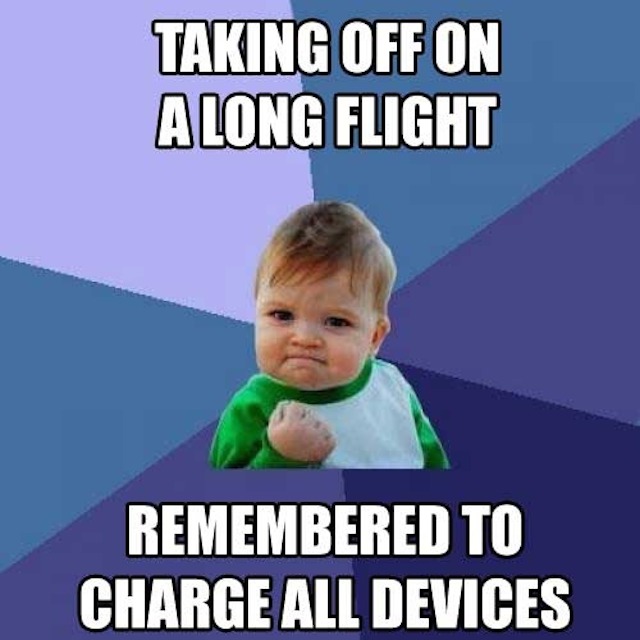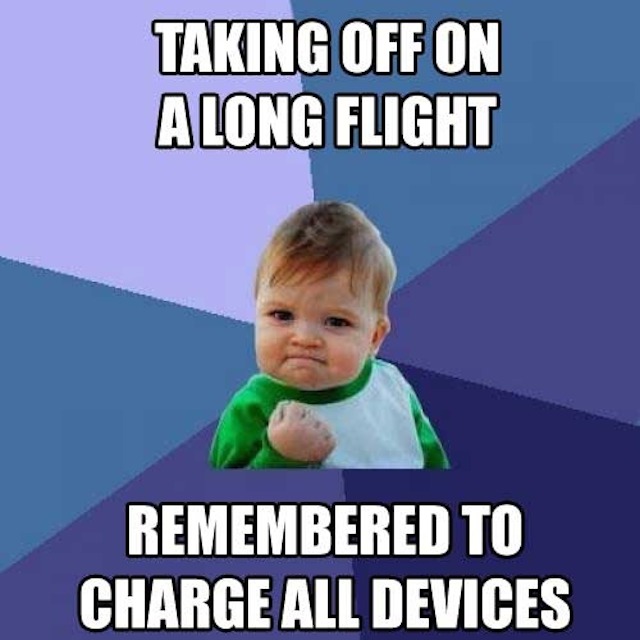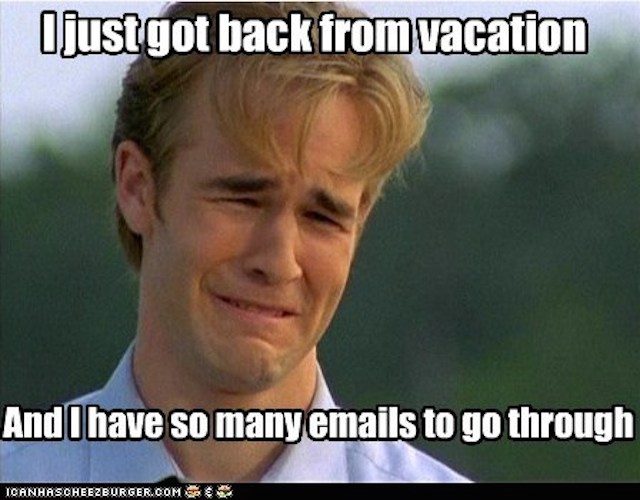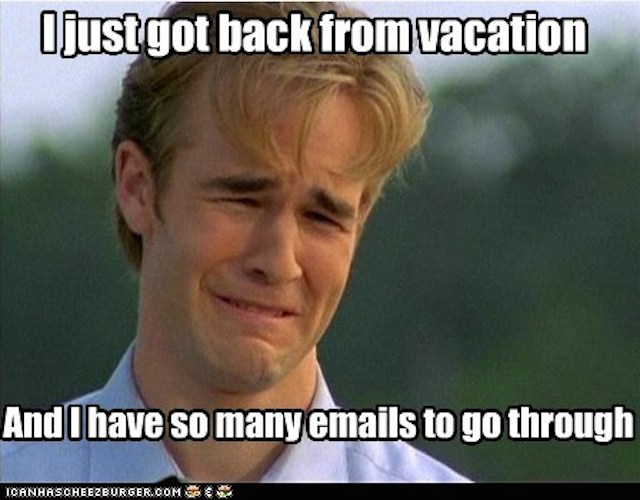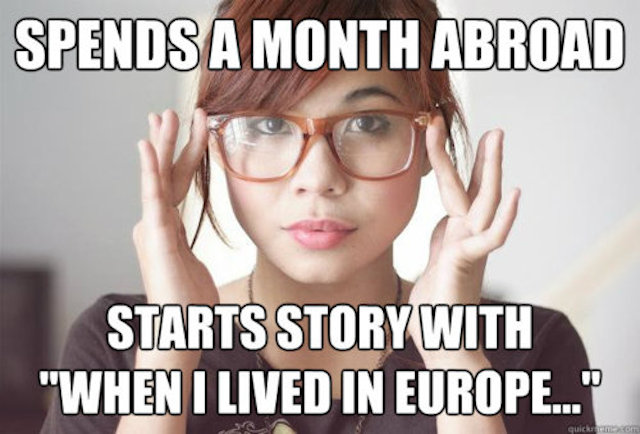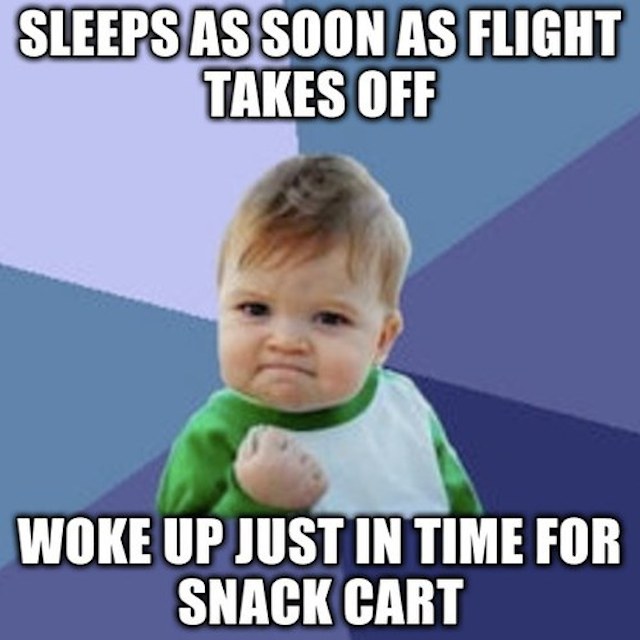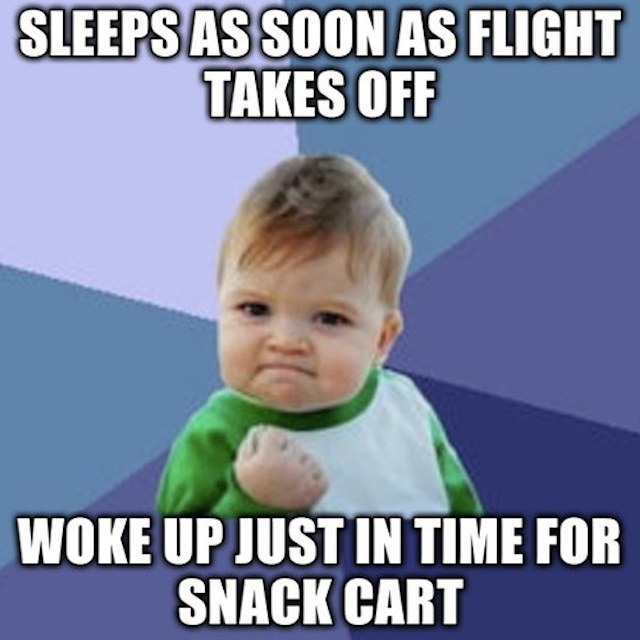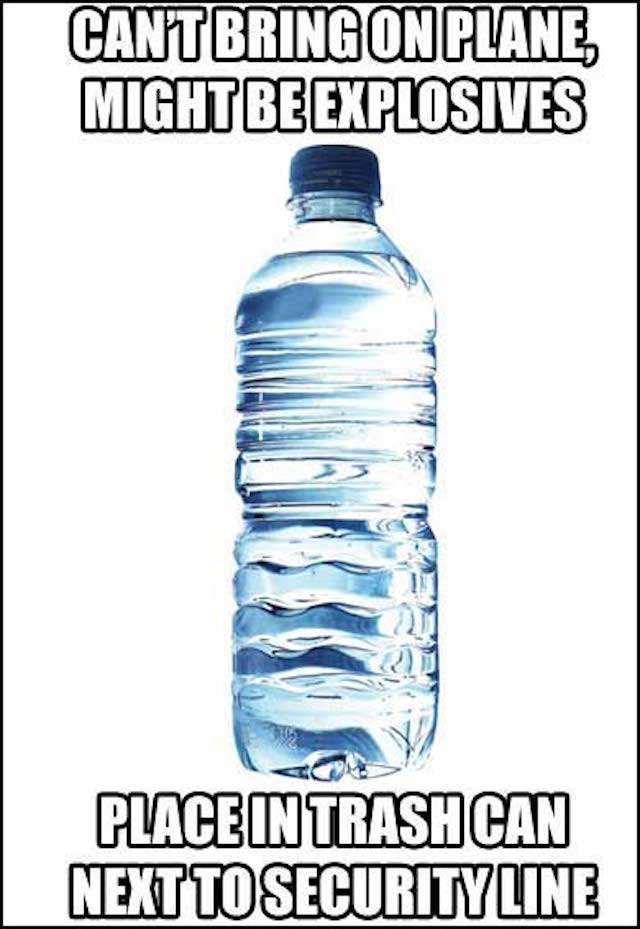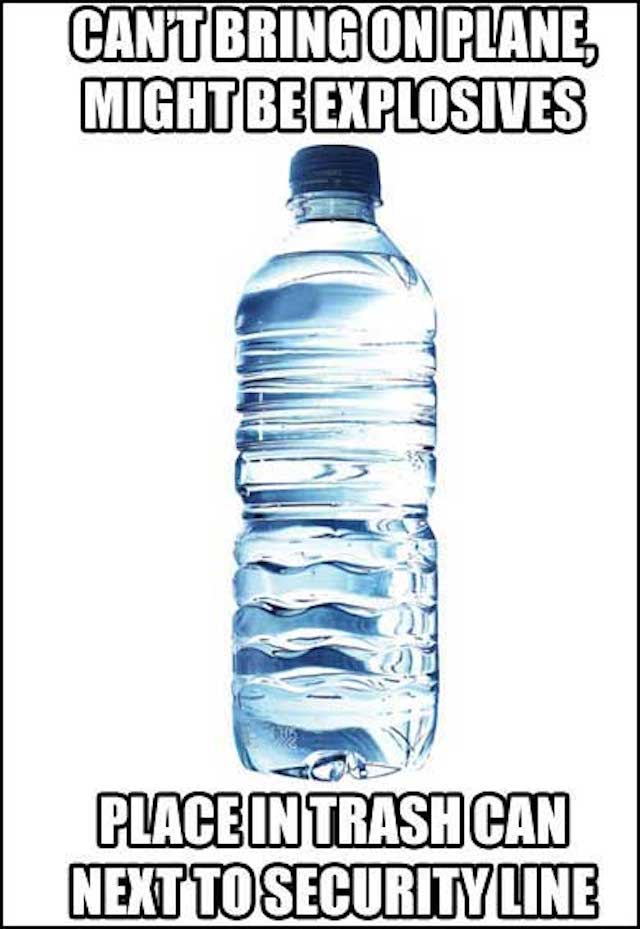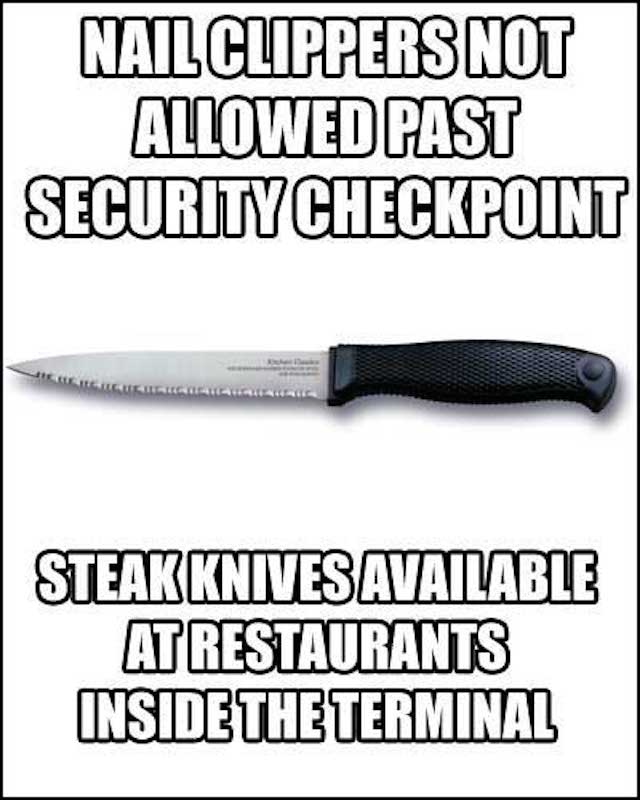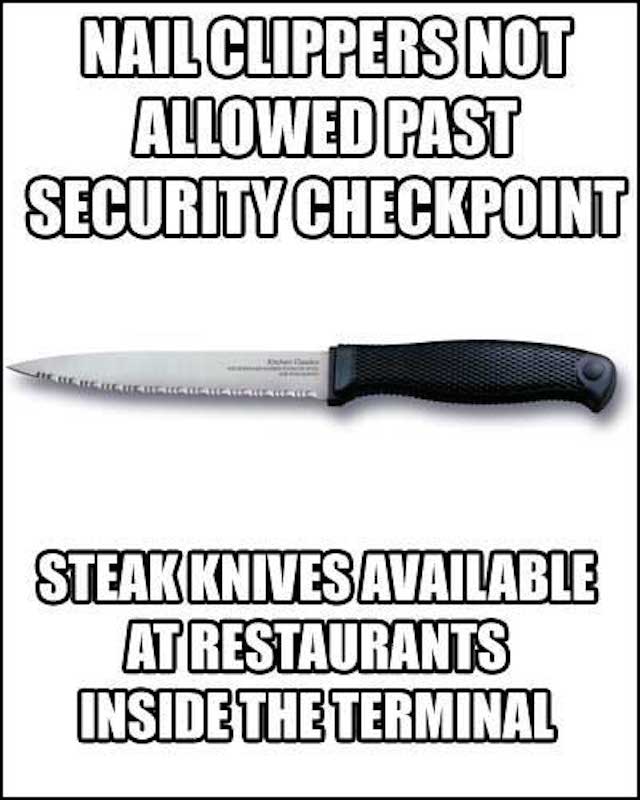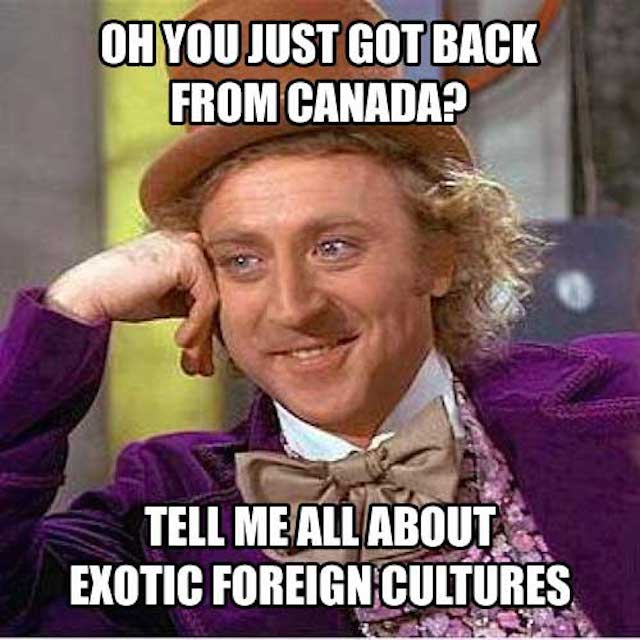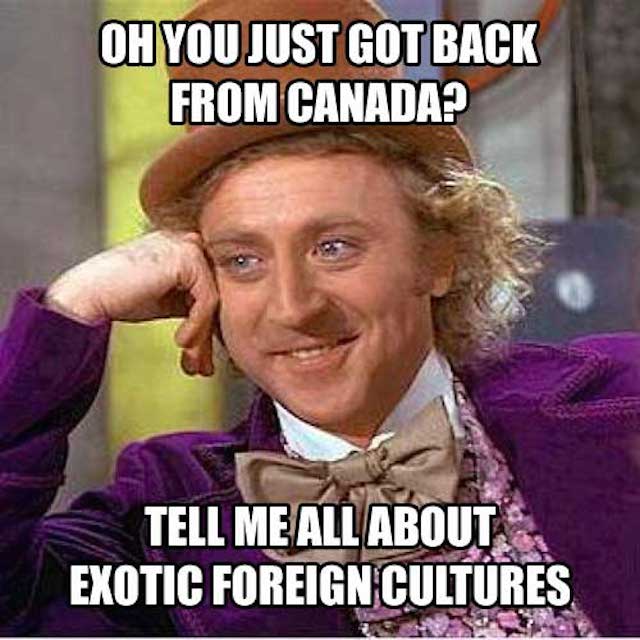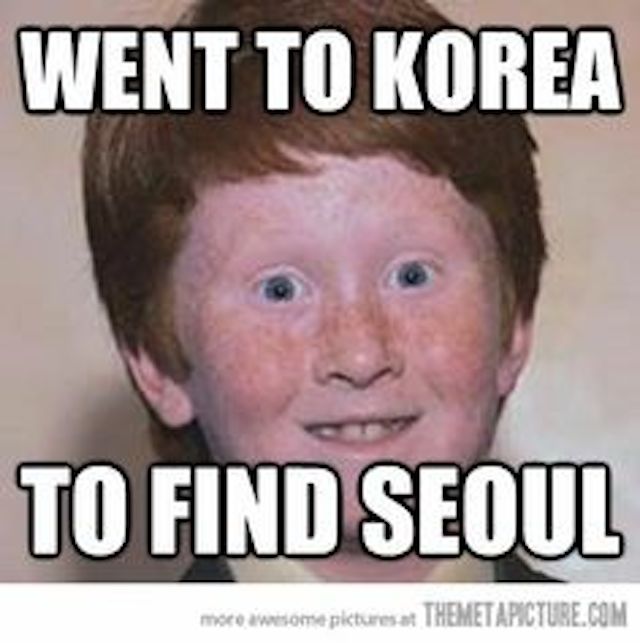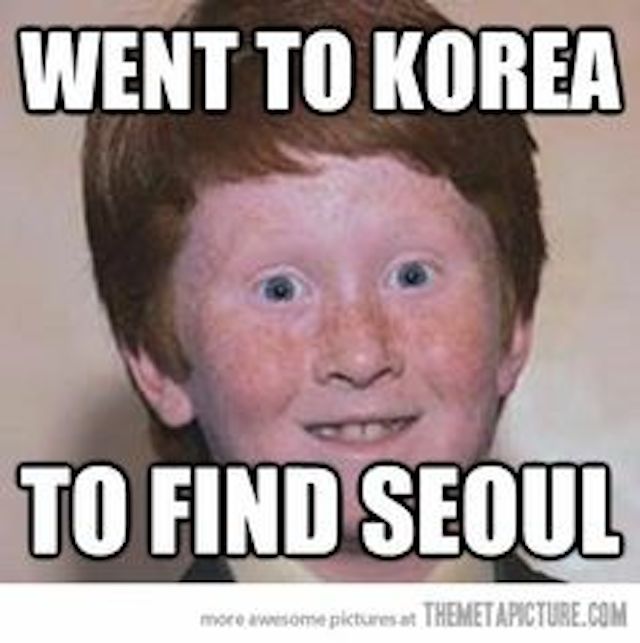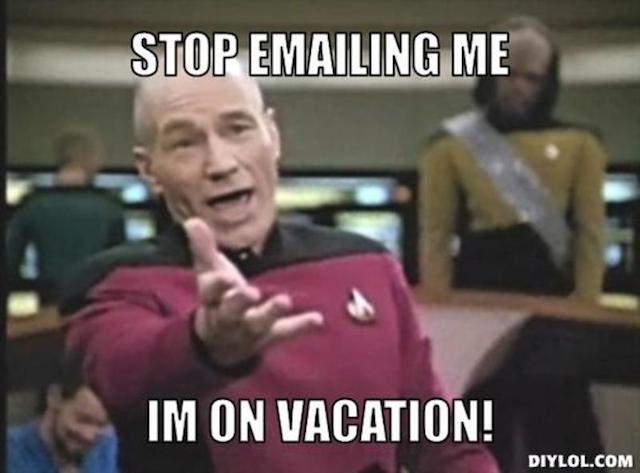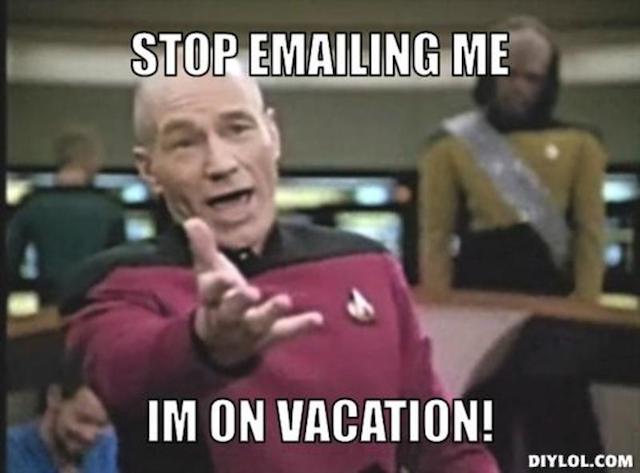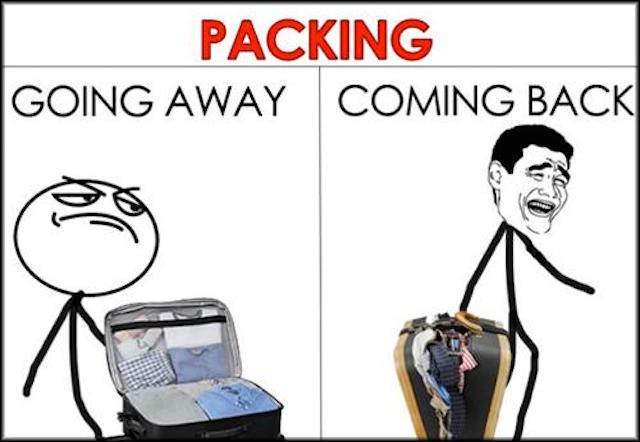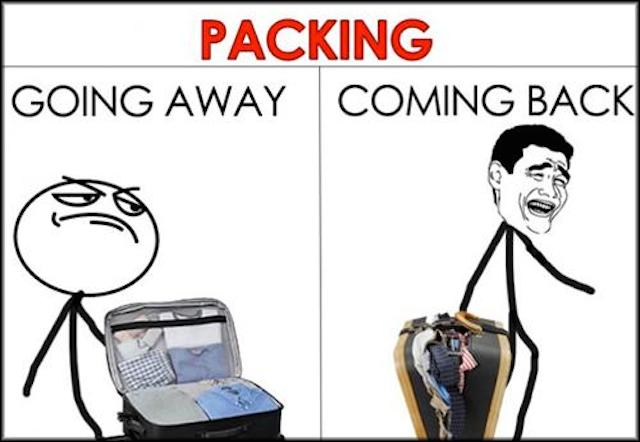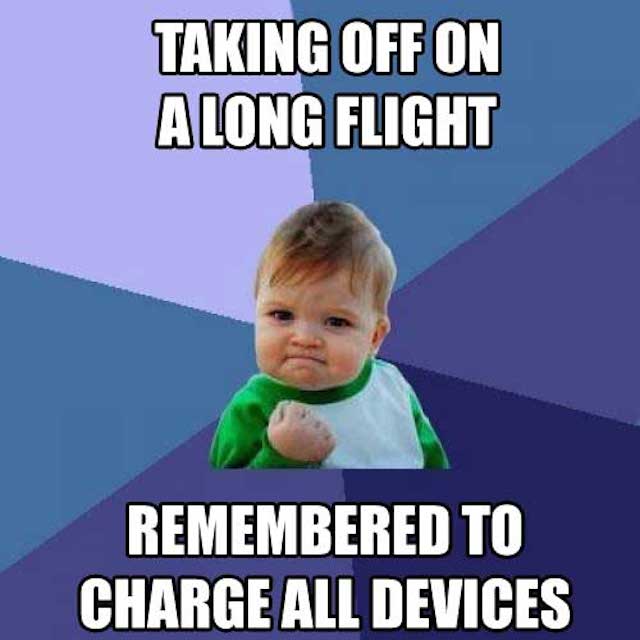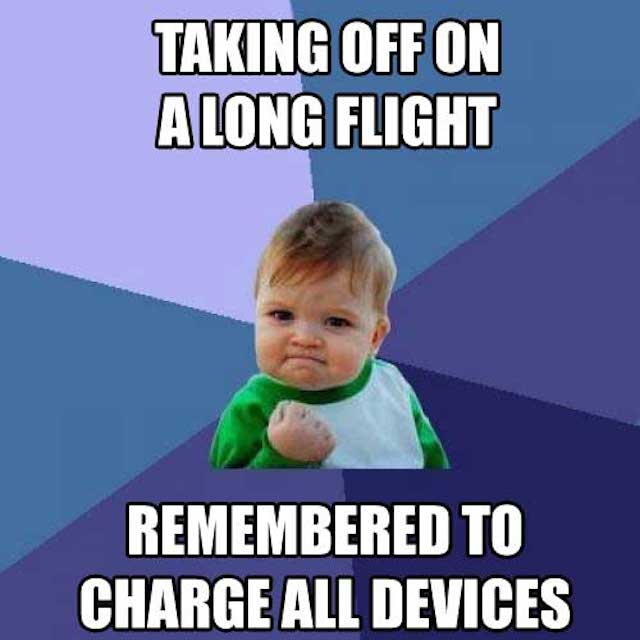 If you enjoy the post, be sure to share it with your friends!