I used to hoard souvenirs from every destination that I went to. And it would usually consist of key chains, pins, bottle openers, magnets and even fashion accessories. But I soon realized that I wanted some kind of uniformity when collecting stuff from my travels. That's when I decided to buy city mugs from Starbucks Coffee. So for every trip that I planned, I would check if there was a Starbucks shop nearby.
MY FIRST CITY MUG – KOREA!
I bought my first-ever Starbucks cups in South Korea. I was in Jeonju at the time, when I spotted the only SB shop in the city. Luckily, three sets of Demitasse cups that had Korea and Seoul, were still on display. I immediately grabbed two for me to bring back to the Philippines — one for me and for my friend. And as others may put it, the rest was history!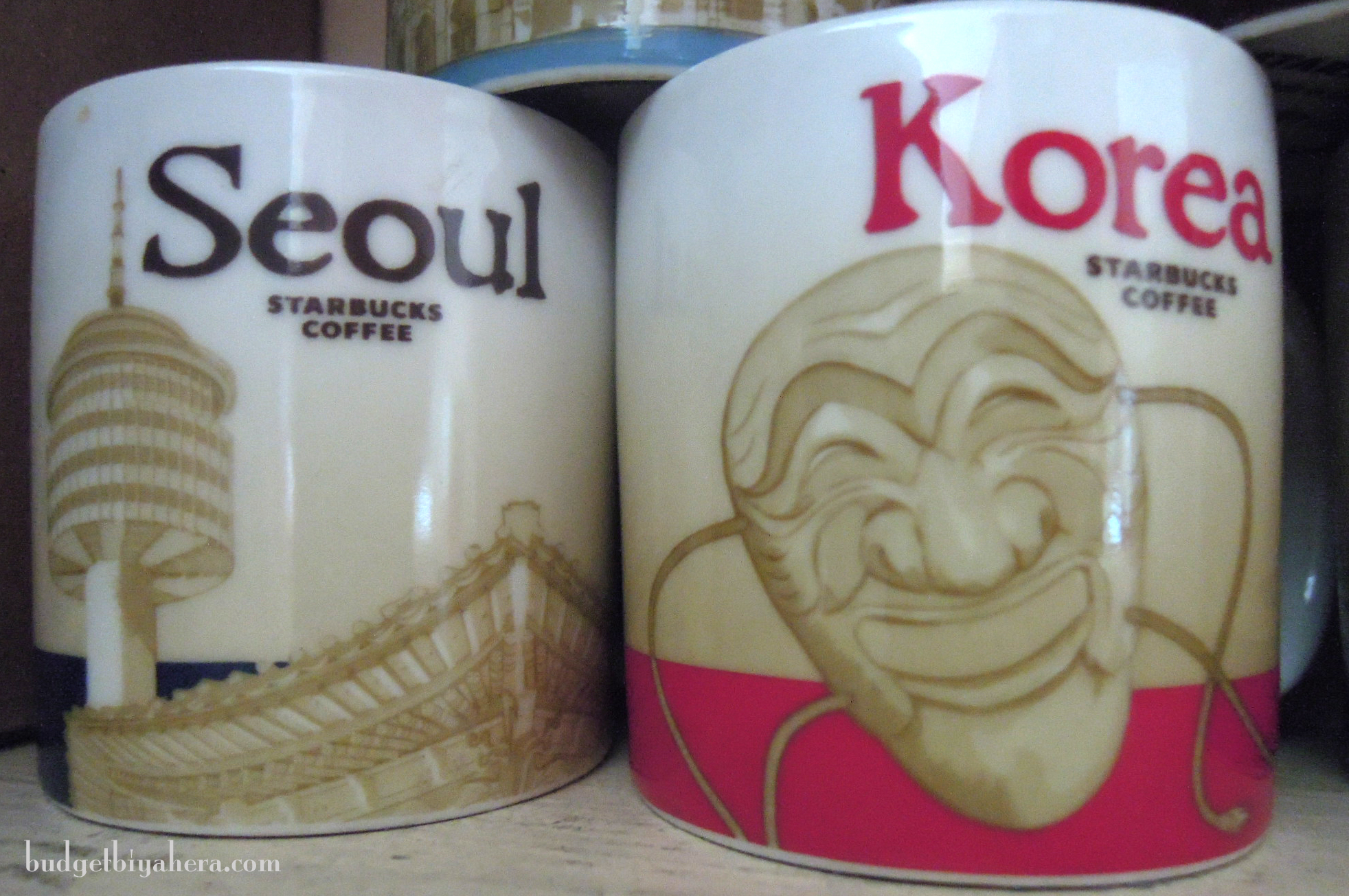 THE SUCCEEDING CITY MUGS
CHINA
I wasn't able to buy any SB cups during my two separate trips to Hong Kong. So I asked a friend to bring home some, since he was vacationing in Manila. He brought home a pair of Demitasse with Macau and China.
It was also recently, when a cousin of mine hand-carried a Hong Kong Mug, along with a Shenzhen mug (something that I had recently traded with a local there) back to Manila.
SINGAPORE
I already traveled to Singapore twice. But I would always fail in securing cups whenever I would visit my family there. Thankfully, my beau's brother was able to get a set for me, which he brought home to Manila a few years back.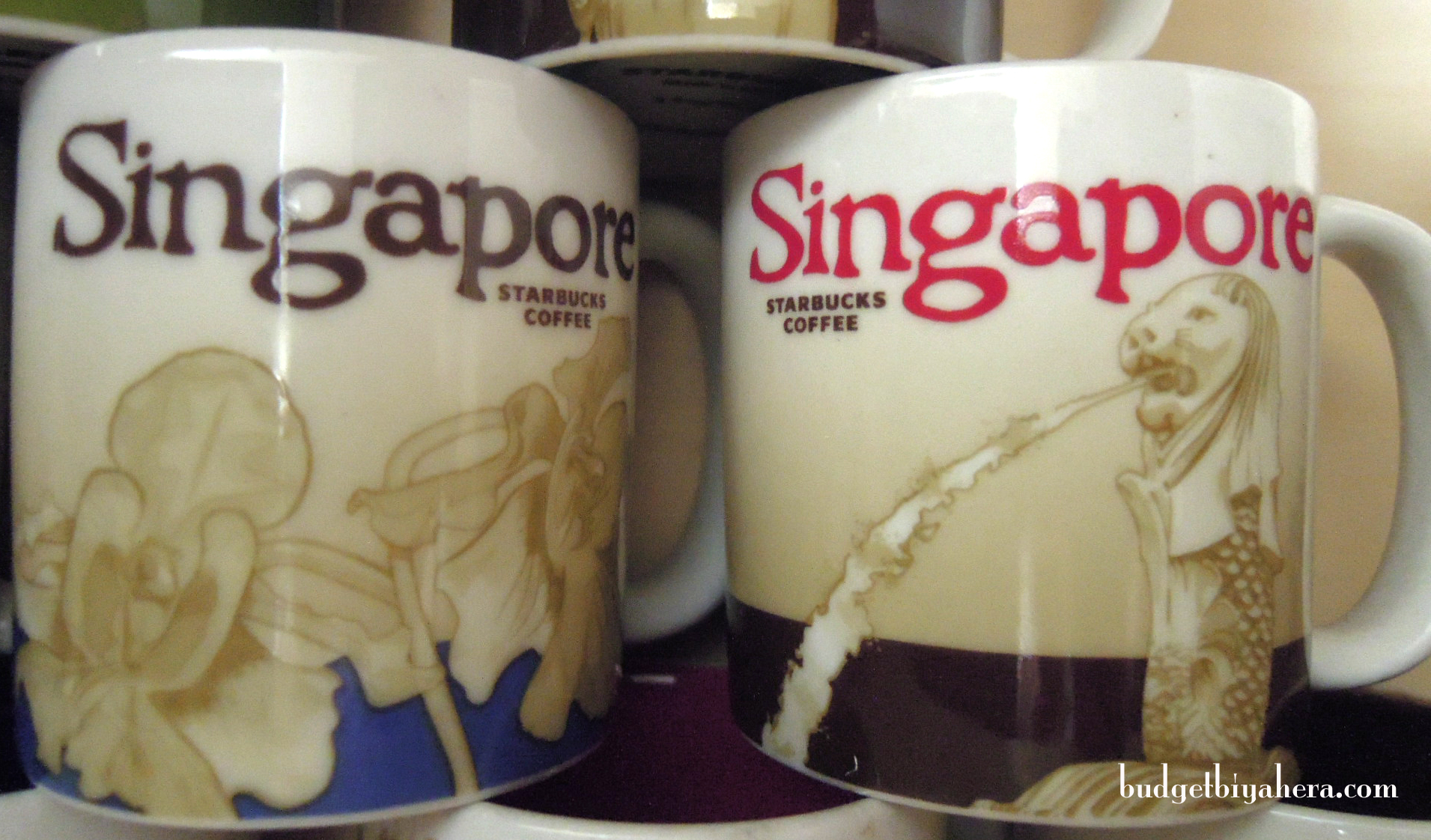 THAILAND
I visited Thailand with my friend back in 2009. It was only at the airport that I got to buy a set of Starbucks Mugs that had Bangkok and Thailand printed on each cup. The design got me all smitten instantly.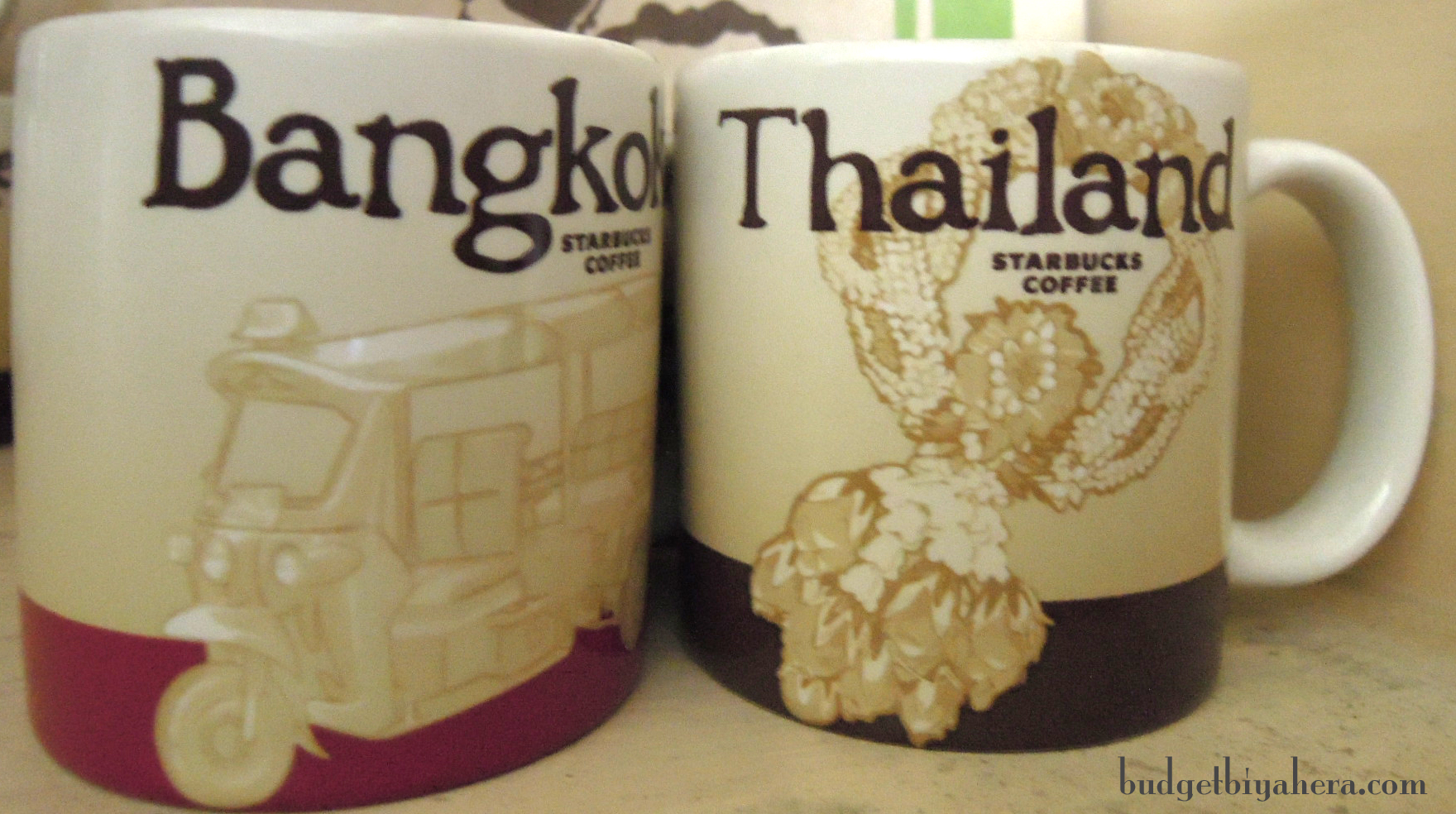 PHILIPPINES
I have a mix of small and big city mugs that I was able to acquire from different cities here in the Philippines. The following are already in my collection: Philippines, Manila, Boracay, Cebu, Cagayan De Oro, Iloilo, Baguio and Makati. I've yet to collect several more, to help complete the cities that I've already visited from my travels (such as Pampanga, Naga, Tagaytay, Bacolod and soon Ho Chi Minh, Vietnam!).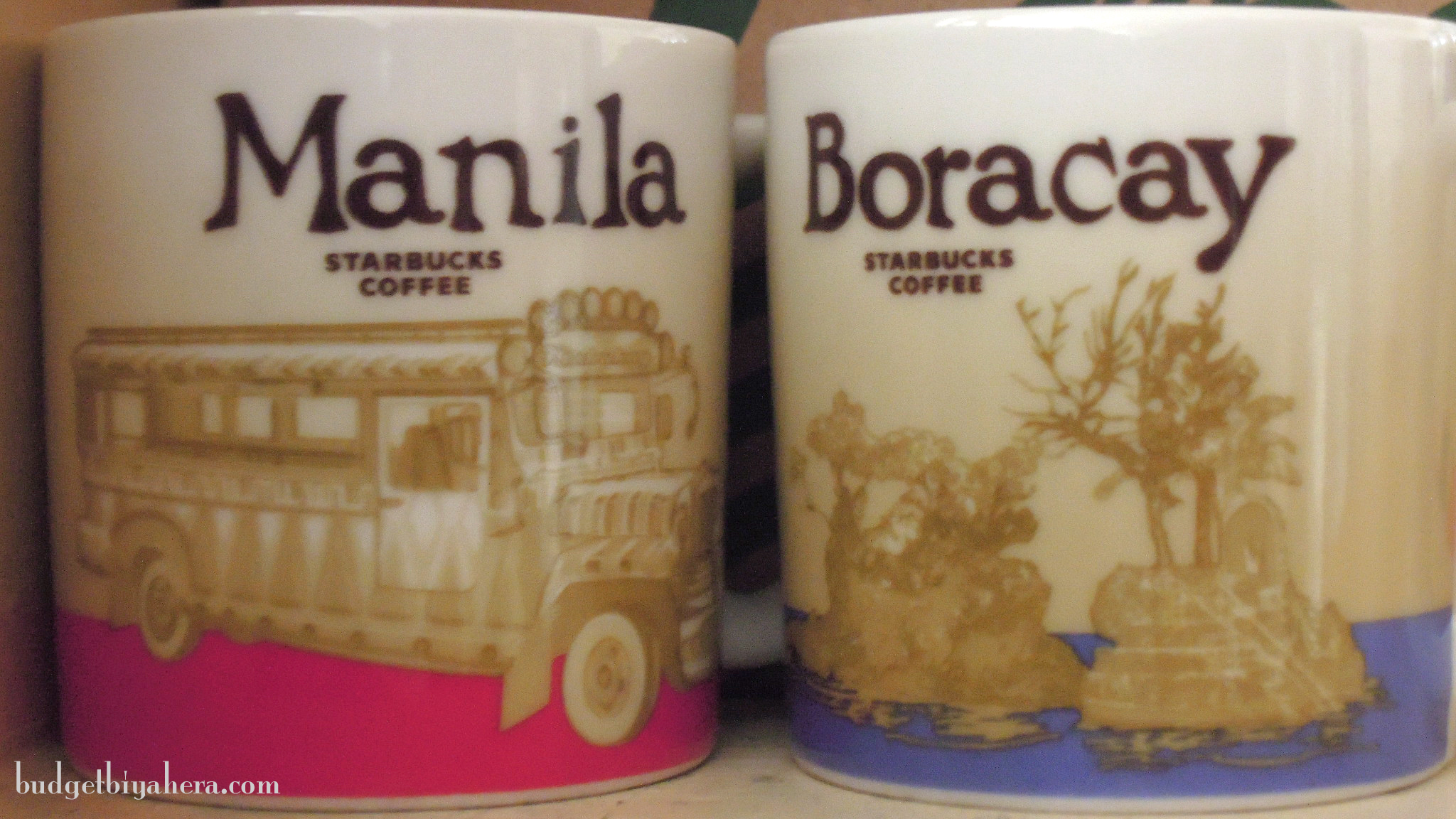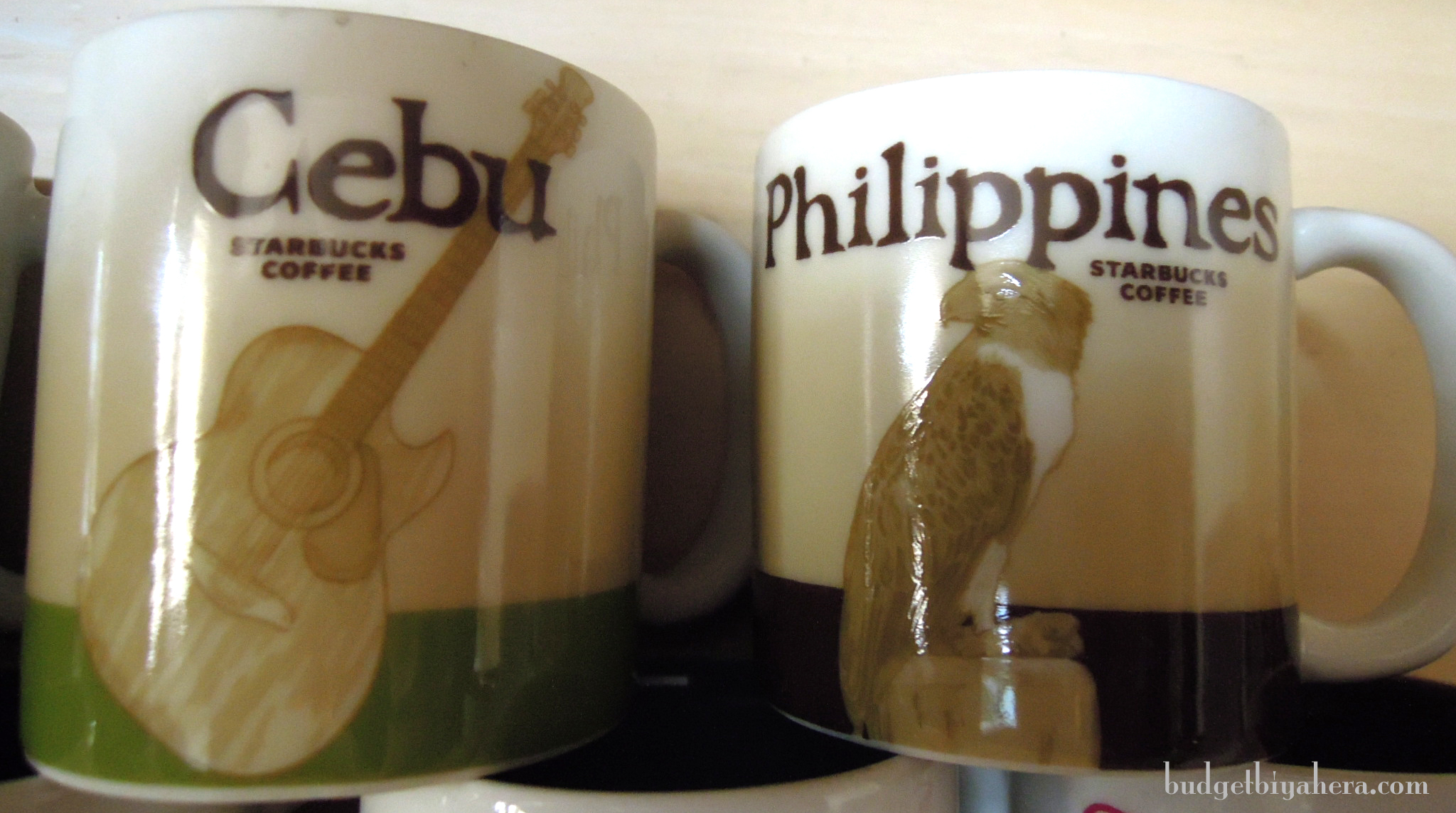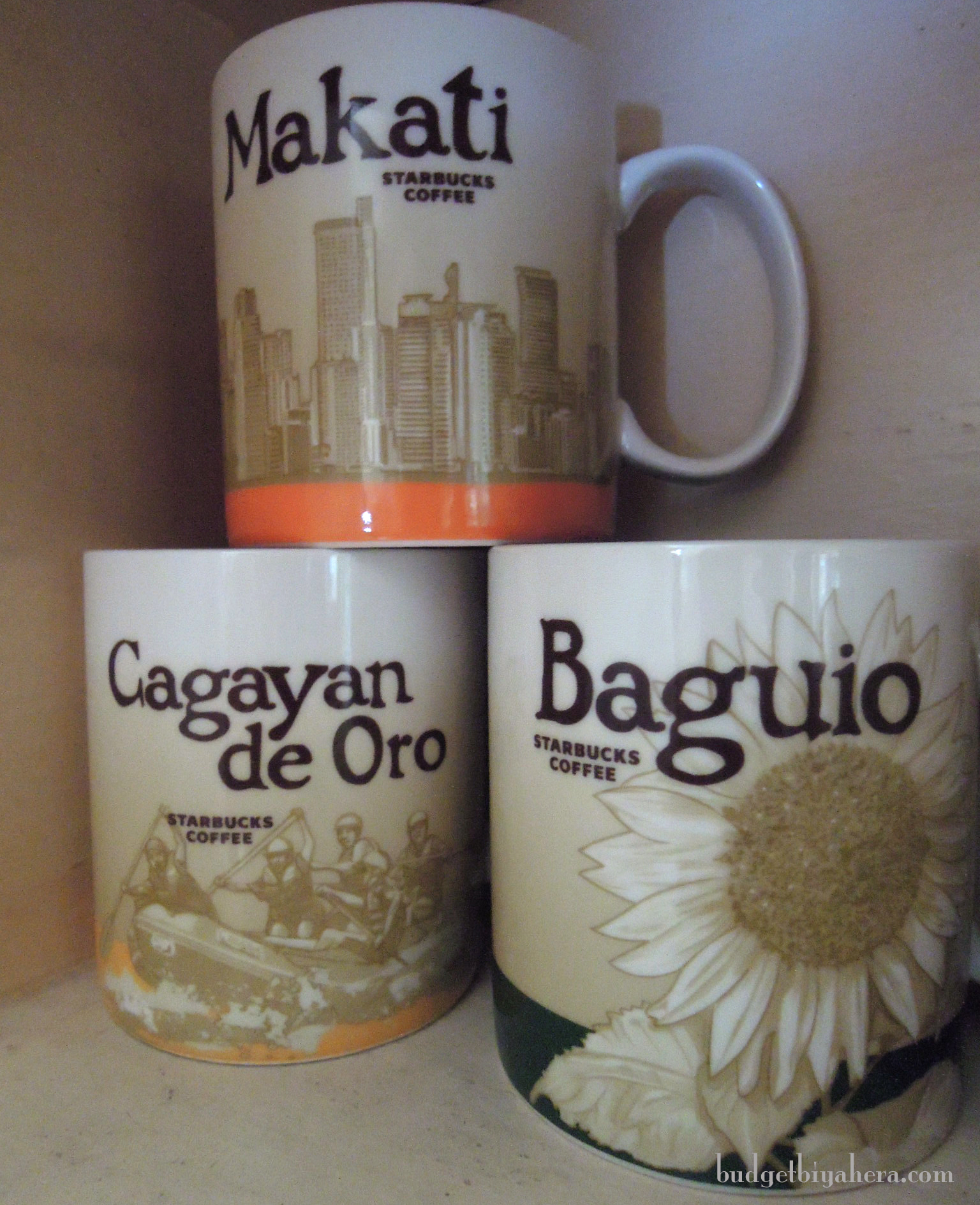 GIFTS FROM FAMILY AND FRIENDS
I realized that I wanted more mugs as soon as my cousin from Orlando gifted me one. He got me an Orlando and New York City mugs.
My Filipino friends and my cousin also gave me a few Asian (Malaysia, Kuala Lumpur, Bali tumbler) and Philippine Mugs (Davao and Bacolod), which were immediately added to my collection. All of my presents came from places that I haven't been to yet.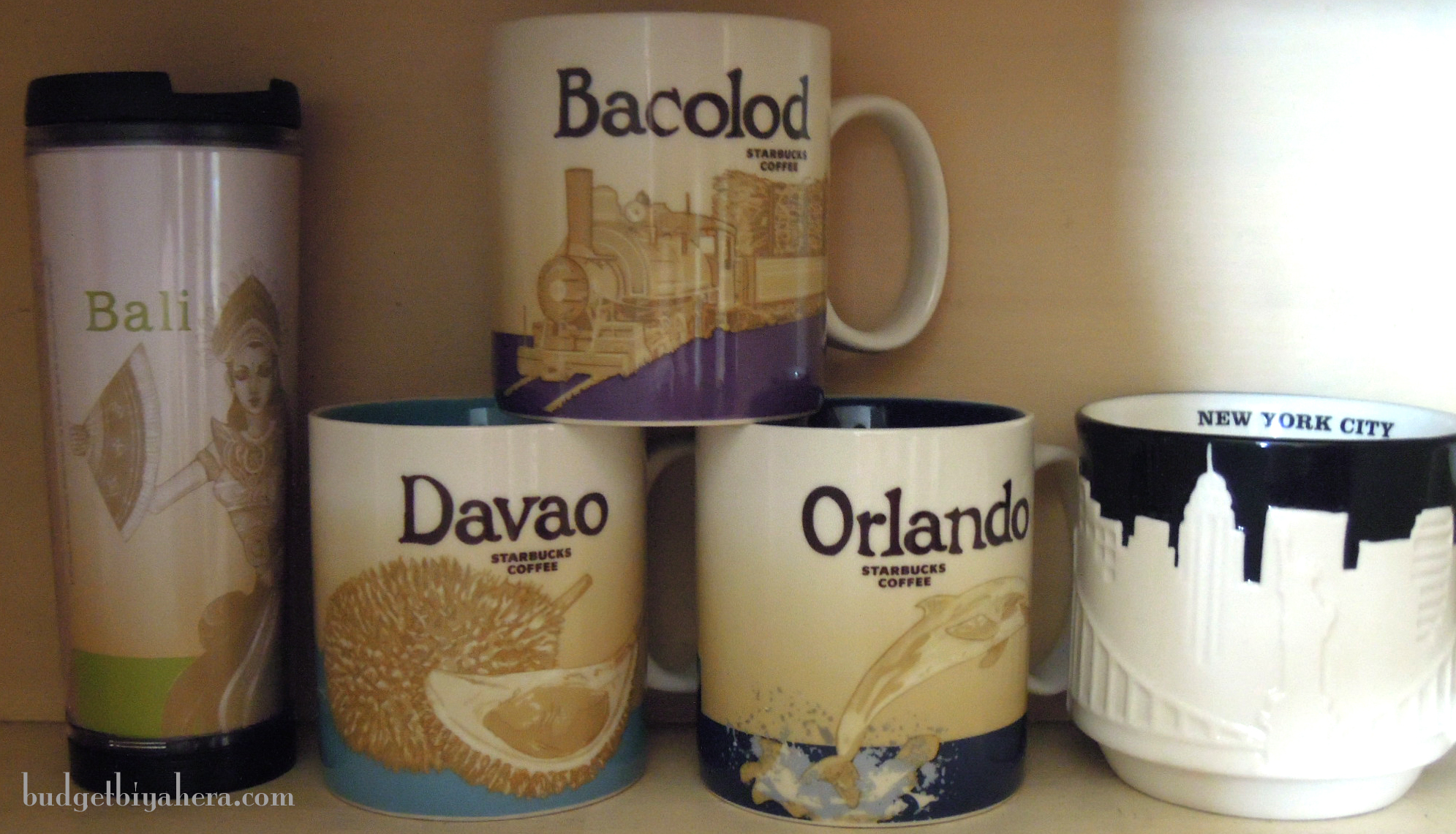 How about you, what do you collect from your travels?