The Mediterranean region of Turkey occupies much of the Southern coastline. It stretches for 1600 kilometres from Antalya to Marmaris and includes many small coastal resorts, making it one of the top tourist destinations in the country. Its attributes include ancient ruins from the Lycian period, adventure activity hotspots and numerous natural landmarks that will satisfy explorer's urges.
Most mainstream travel brochures use photos of Mediterranean Turkey to showcase the country. To fully explore this coastline, would take at least three months but if your time is limited, we can suggest six natural landmarks of pure, natural beauty that are worth a visit.
Natural Landmarks on the Mediterranean Coast of Turkey
Mount Tahtali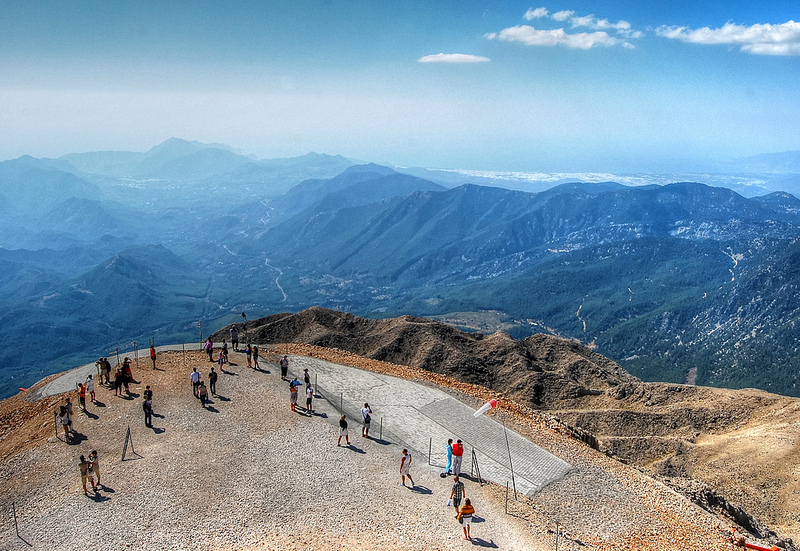 Located in the Antalya region, Mount Tahtali stands at an impressive height of 2366 metres and can be seen for miles around. It is not the mountain itself that attracts attention but more the 360 degree panoramic view that it provides.  A cable car runs daily, taking hundreds of people to the summit for an awesome view of the Antalya coastline and Taurus mountain range. Daredevils also have the option to paraglide back down instead of taking the cable car.
Burning flames of Chimaera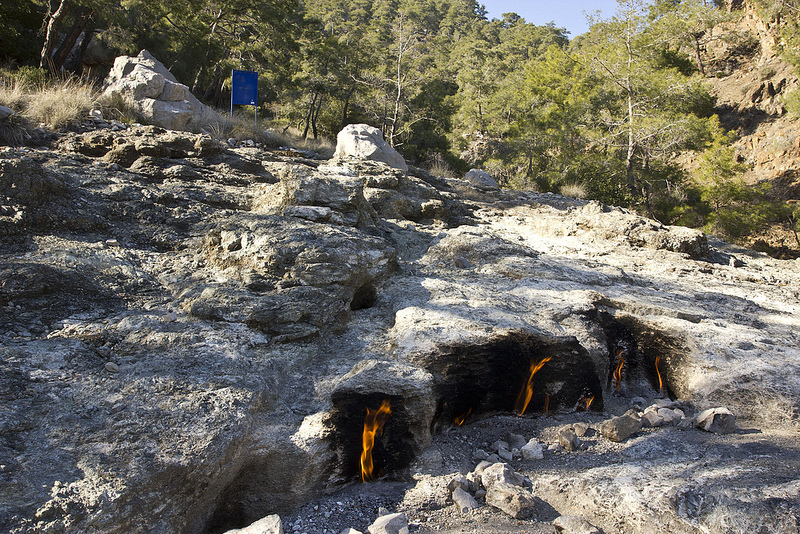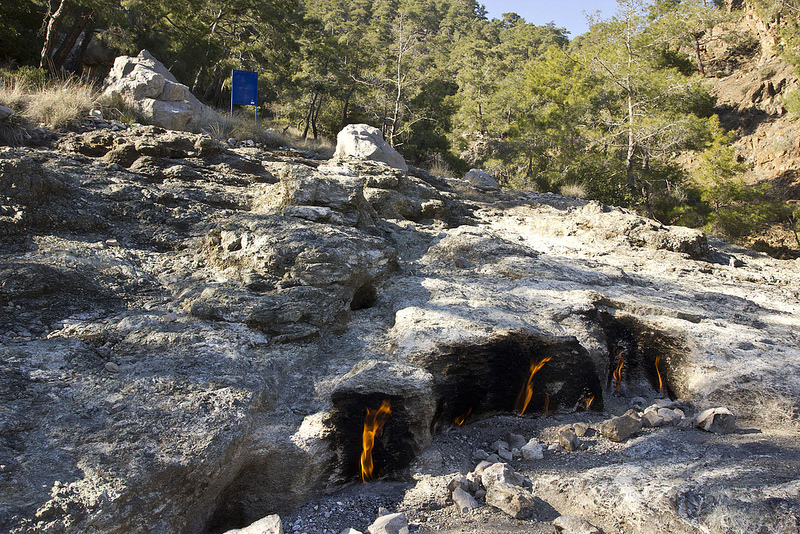 (Picture  by William Neuheisei)
Using the resorts of Cirali or Olympos as a base, the burning flames of Chimaera are reached via a steep and gruelling eight hundred metre walk uphill. The flames have burned for centuries and were previously used by sailors, warning them of nearby rocks. This natural phenomenon is easily explained by science that tells us, natural methane gas oozing constantly out of the rocks keeps the flames burning 24/7.  Best seen at night time, getting there is not easy. Pack a large torch, wear good walking shoes and carry a large bottle of water because humidity is high.
Butterfly Valley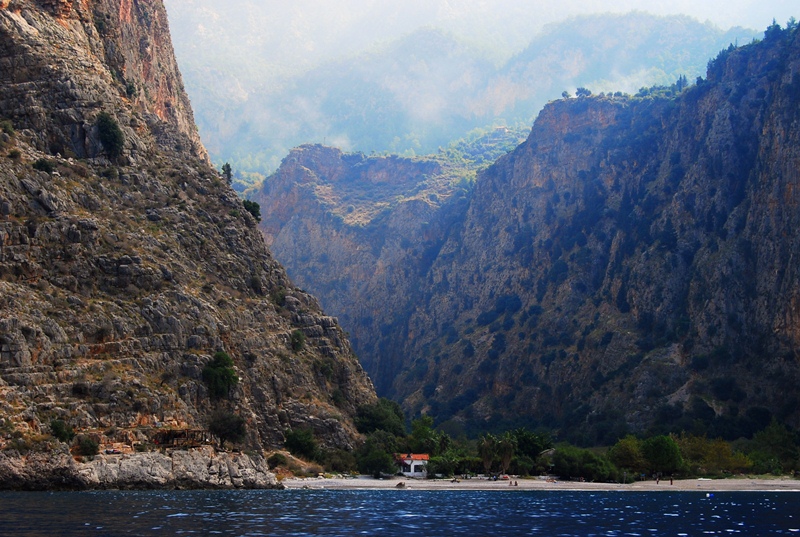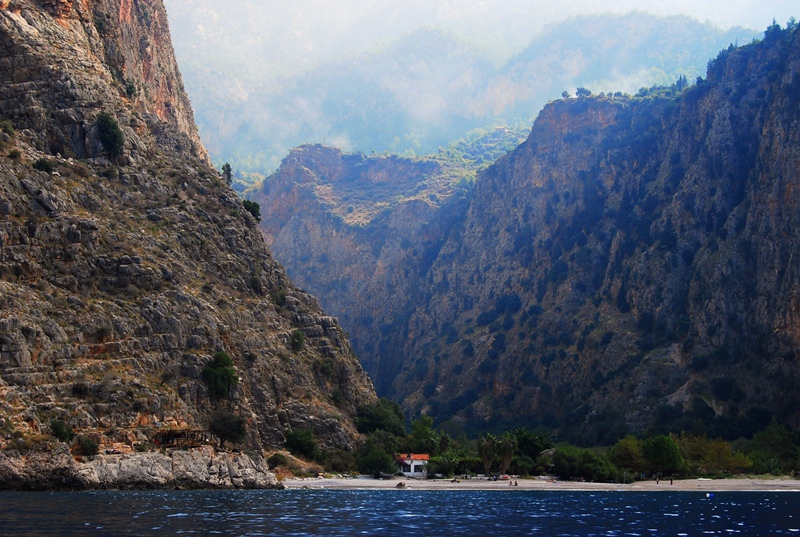 Reminiscent of the Blue Lagoon film, it is easy to image this beautiful bay as a hippy community. The valley received its name because of the large community of butterflies occupying it during season. There is basic accommodation in the form of straw huts or you are invited to sleep on the beach. It can also be visited in a day by catching the local water taxi from Olu Deniz. If you are feeling energetic, head into the valley and after a strenuous walk, you will reach small hidden waterfalls.
Blue Lagoon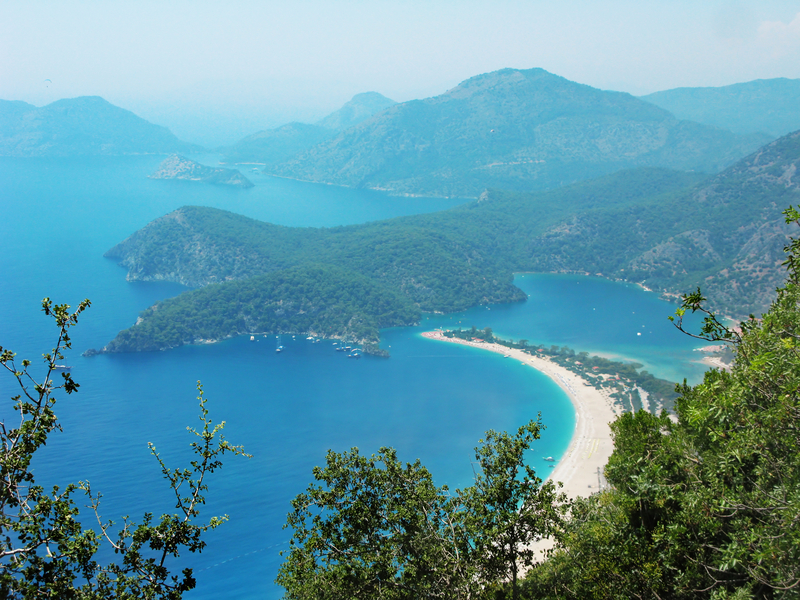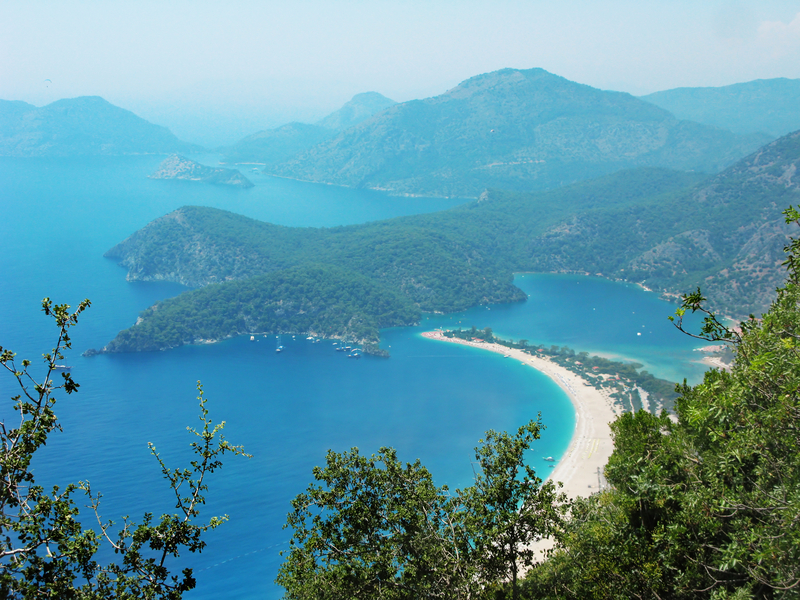 Possibly the most photographed of Turkey's natural landmarks, the Blue Lagoon is in the small resort of Olu Deniz. Situated at the end of the main beach, the lagoon is a protected area and there is an entrance fee. Inside there are sunbeds for hire and restaurants for refreshments. In the height of summer, it does get busy so you might have to be satisfied with just looking.
Saklikent Gorge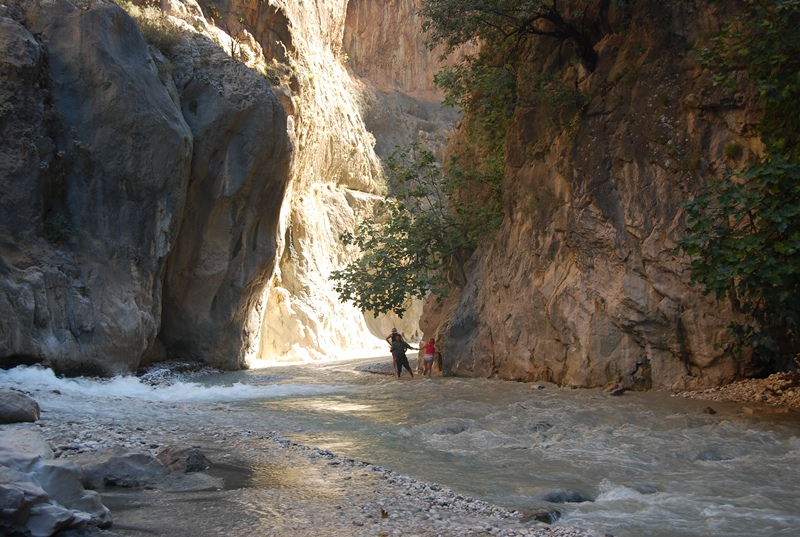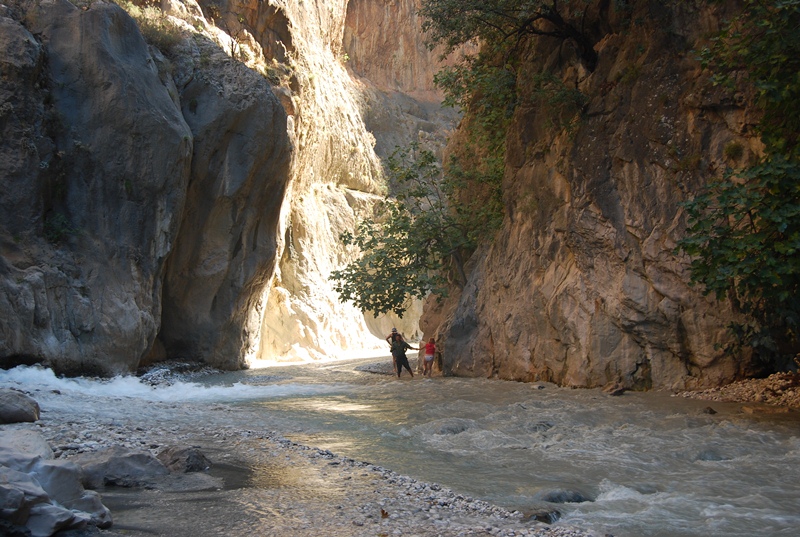 Situated between the resorts of Fethiye and Kas, Saklikent gorge is a 18km long canyon formed when the earth's base plates moved. It is close to all surrounding holiday resorts or you can opt for an overnight stay in basic accommodation of tree houses or camp sites. Closed in winter because of rising water levels, Saklikent gorge receives most visitors during summer when walking the 4km hike becomes a challenge.
Patara Beach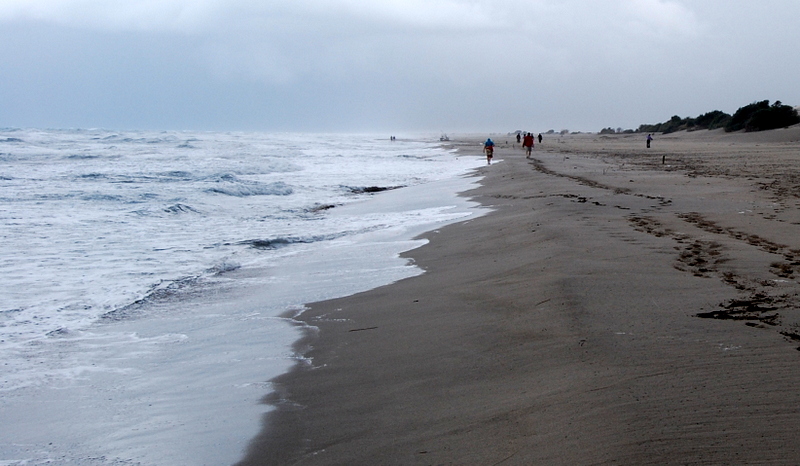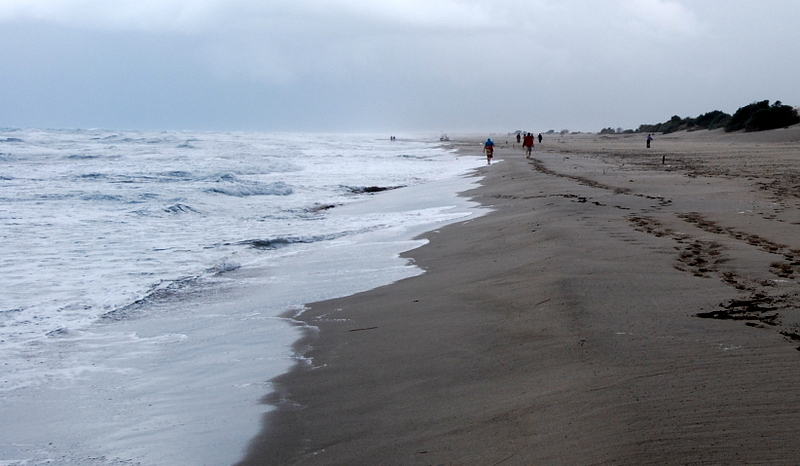 The Mediterranean coast of Turkey has many beautiful beaches of which one of our favourites is Patara. It closes after sunset because the Caretta Caretta turtles lay their eggs in the sand but during the day is a wonderful place to relax, swim and soak up the Mediterranean sunshine. Stay overnight in the nearby rustic village of Patara and take a slight detour on your way to the beach by veering off to walk around the ancient Lycian ruins.