Turkey is a nation currently going through massive development in the economic sector. This is reflected in its urban planning but one area that remains untouched is the National Parks of Turkey.
From the East to the West, there are forty one designated areas protected by law for scientific,  cultural research and the preservation of flora and fauna. Called "Milli Parks" in Turkish, they are beautiful, green areas open to the public and ideal for anyone who loves outdoor activities.
Three Well Known National Parks of Turkey
Goreme National Park
Goreme National park is in Cappadocia and is the weirdest of them all. Rather than an emphasis on green areas, the structures under protection are cave churches, homes and strange rock formations nicknamed fairy chimneys. Tourism is popular and visitors can opt to stay in an original cave hotel.
The Dark church and Apple church are the two most respected because of ancient frescoes adorning the ceiling and walls that portray scenes from the Bible. The additional bonus is to see the park from the skies by booking an early sunrise hot air balloon trip.  The park has also had its share of celebrity visitors including Nicolas Cage who went there to film scenes from Ghost Rider.
Activities: Suitable for history lovers. Trekkers will especially be interested in walks through Pigeon and Love Valley.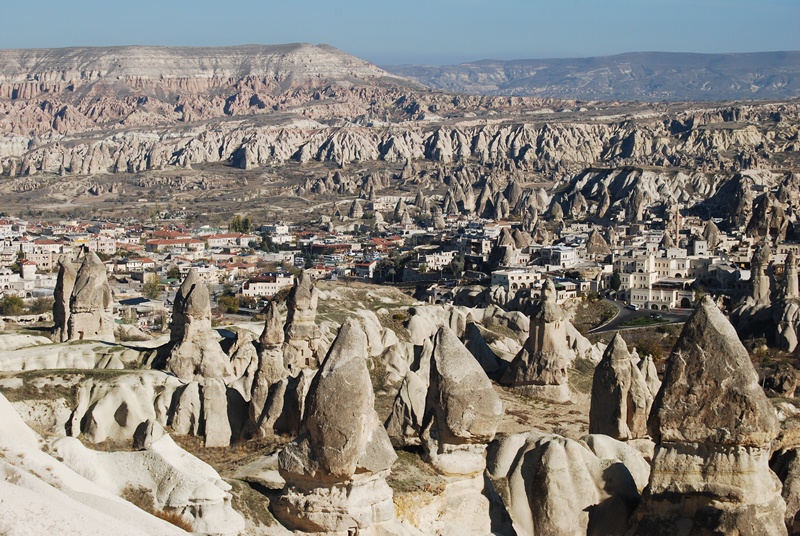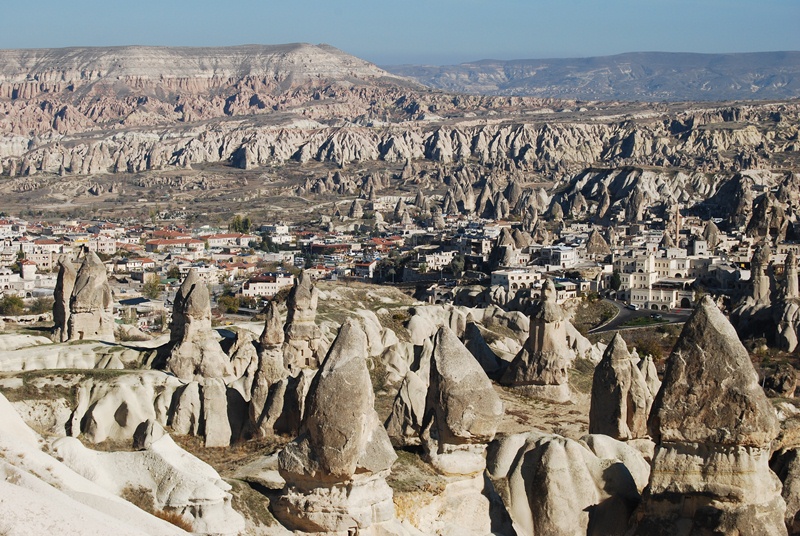 The Kackar Mountains
It is quite unbelievable that the Kackar Mountains are in Turkey. Their appearance of wooden chalets, green mountains and flowing waterfalls resemble the Swiss Alps.   The Kackar Mountains are near the tea producing region of Rize and have been popular with mountaineers for decades.
In those times, tourism in the park was not known and mountaineers had to rely on camp sites and bathing in streams. These days, many hotels have been established to cope with the growing number of visitors to the region. The most popular spot is Ayder plateau that hosts many overnight guests are on a tour of the North-east.
Activities: Suitable for anyone with an interest in ecotourism. Culture enthusiasts will enjoy an introduction to the Laz and Hemsin communities of Turkey. There is a high altitude and isolated areas so hikers and trekkers should be experienced or seek more info from the services of a local and knowledgeable guide. Better safe than sorry.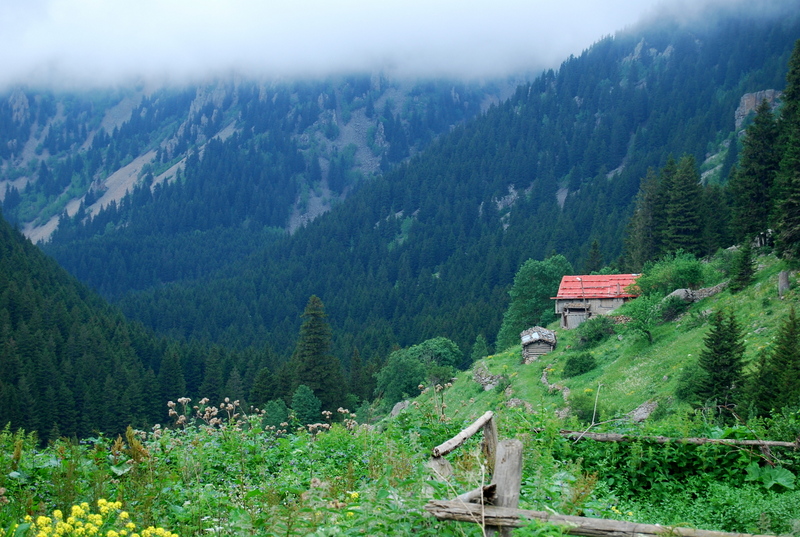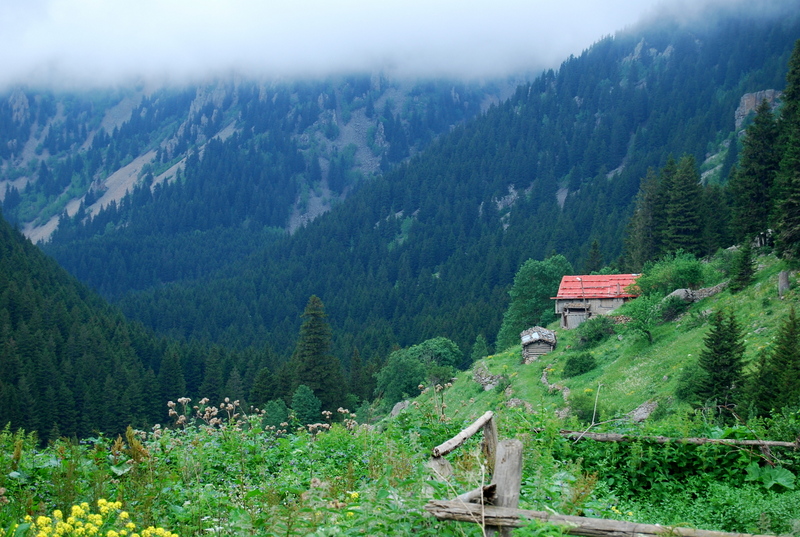 Dilek peninsula
Nestled between the main towns of Kusadasi and Soke on the Aegean coast, the Dilek peninsula covers a massive region of 27,000 hectares. Existing within the park are many species of wild animals including boars and flamingoes. Popular attractions include the swimming stop of Zeus cave and the old Greek village of Doganbey.
Picnic facilities are also available and since it is a coastal region, there are four beautiful beaches ideal for swimming breaks on hot summer days. Time spent here is reminiscent of a tour of the Na Pali Coast, with it's picturesque sunsets and vast vistas. For an overnight stay, choose self-catering accommodation in the nearby resort of Guzelcamli.
Activities: Suitable for all including swimming, photography, trekking and bird watching. History lovers will be interested in the historical Greek ruins of Miletos and Priene located on the outskirts.