The Philippines tourism industry has prospered even more after promoting it's now famous tagline "It's more fun in the Philippines." In a local's perspective, being able to partake in this campaign makes ones heart feel proud. With its 7,107 islands, my country proudly presents some of the most thrill seeking adventures in Asia. And I'm proud to say that I've experienced some of the best ones yet.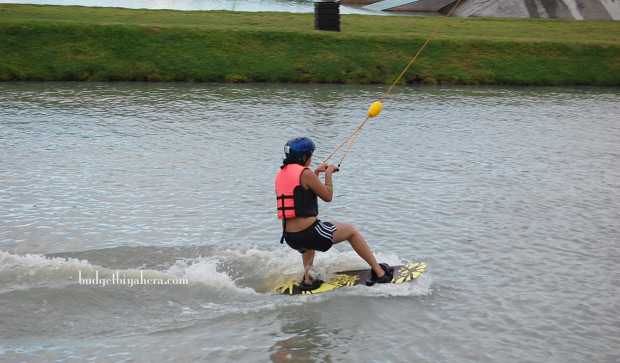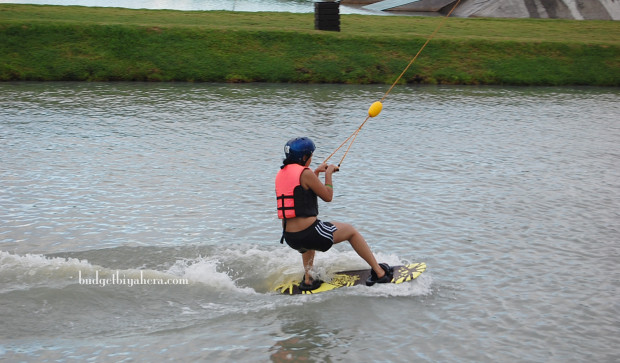 I went WAKEBOARDING in Pili, Camarines Sur despite not knowing how the sport was played. I went through the whole motion, armed with just my life vest and enthusiasm. I got dragged by this vicious rope a couple of times into the water, before achieving that ultimate balance on the board. The reaction of being pulled, while the water brushed underneath me was an exhilarating feeling. It felt more fulfilling to stand up after so many failed attempts on top of this buoyant board.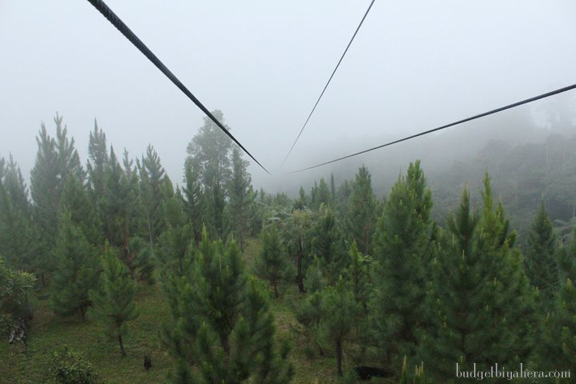 I have this fear of heights. I almost didn't push through with RIDING THE LONGEST DUAL ZIP LINE IN ASIA (the longest so far). But the thought of getting left behind by friends, urged me to get strapped on with the safety harnesses and all. The 840-meter dual zip line in Bukidnon had me singing for joy, while passing through some of the loveliest trees in the province. The cold breeze that brushed through my skin on a hurried pace was a breathtaking experience.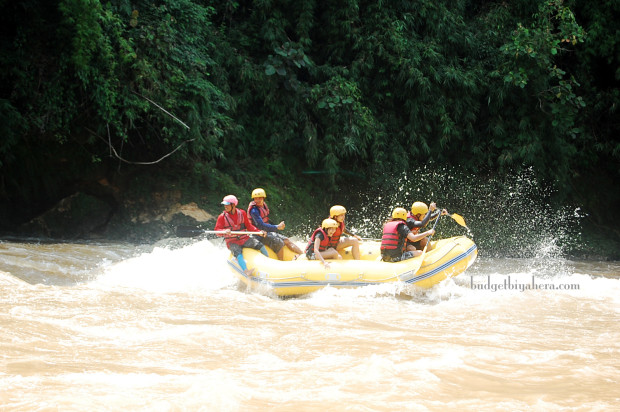 I've always avoided travel plans that entailed getting dragged underneath waters that had strong currents. So rafting was a no-no for me, until I got hauled into it in Cagayan De Oro. The CDO River stretches to about 22-km long. Now, RIVER RAFTING in CDO with a 6-man crew on an inflated boat was intense. Moreover, rowing while avoiding the big rocks and rapids were physically draining. Our tour guides would make fun of us by tipping the boat over to one side, so that every member would unexpectedly fly out from the inflatable raft. But it doesn't end there. Getting sucked into the water is a different thing all together. Panicking would make things worse. So the best way to tackle the situation is to never fight the current. The water will soon bring you up the surface anyway.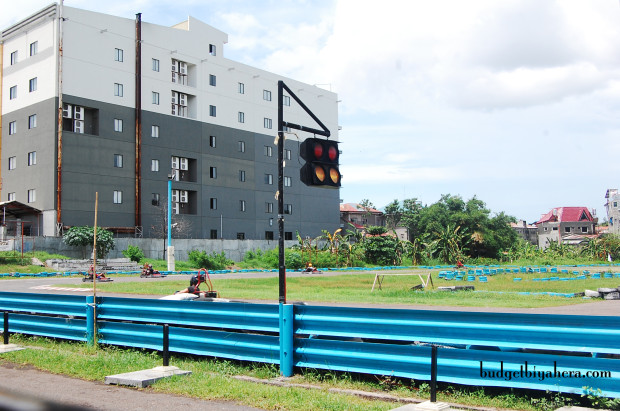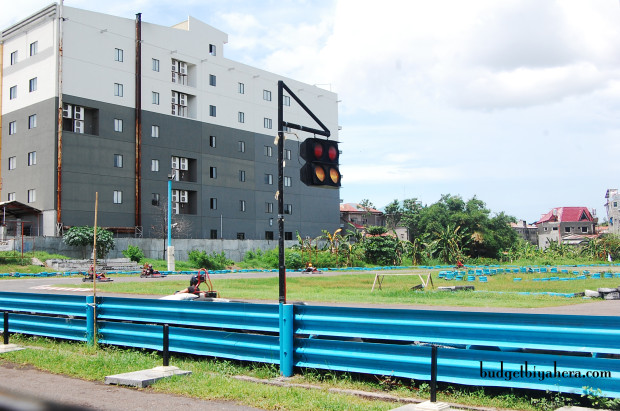 I've only driven a bike in my entire life. So you can imagine the fright that I had when I got persuaded into KART RACING in Metro Cebu. I suck at directions and maneuvering anything bigger than a bike. Of course, I didn't want my partner in crime to race alone. So I got into a race kart and went riding into the sunset! The rest was history. 8 laps around the course weren't enough to satisfy my sudden hunger for speed.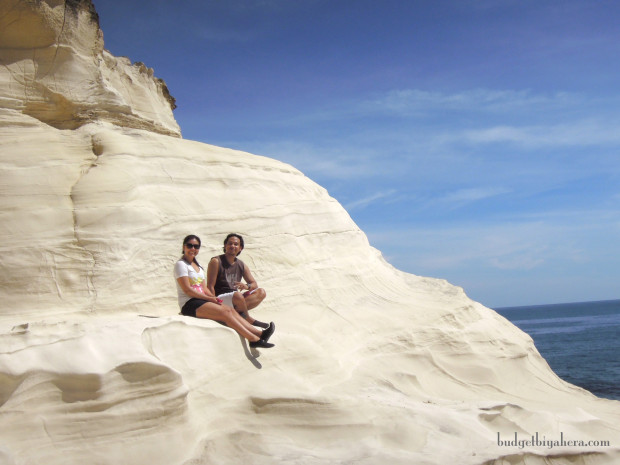 Rock climbing has always kept me shaky, especially when looking down. The ascent may come off as scary too. But when you finally get to the summit, the zone clears out as soon as the horizon appears before your eyes. CLIMBING the Kapurpurawan Rock Formation in Burgos, Ilocos Norte offered one of the best seats in the house. The view of the South China Sea was spectacular in that area. There are plenty more escapades to enjoy in the Philippines. There's helmet diving in Boracay, kite surfing in Bicol, diving in the deep-sea waters of Palawan and Batangas, or mountain climbing in Sagada. The 'Pearl of the Orient Seas' is certainly a tourist haven, given its 7,107 islands for you to explore. So what are you waiting for? Hop on a plane and escape into the 8th friendliest country in Asia!
Reference: www.intrepidpowerboats.com.