Before Cebu City was given the nickname "Queen City of the South", Iloilo City was the first one to ever hold the title. But other than that, the province is more popularly known for being the home of Dinagyang Festival (a festival that happens every 4th Sunday of January, which honors the Santo Niño and the arrival of the Malay settlers in Panay). It's also a tourist destination that boasts of its old churches and delectable food offerings.
WHAT TO EXPLORE WHEN IN LA PAZ, ILOILO
If you find yourself in La Paz, make sure to pass-by St. Clements Church. The church has been recognized for its contemporary design. The white façade and the high tower of the religious edifice is what give its distinct appeal. We weren't able to see the interiors anymore since the parish was closed around the time we visited. You can easily reach St. Clements Church by riding any Jeepney that is bound for Jaro.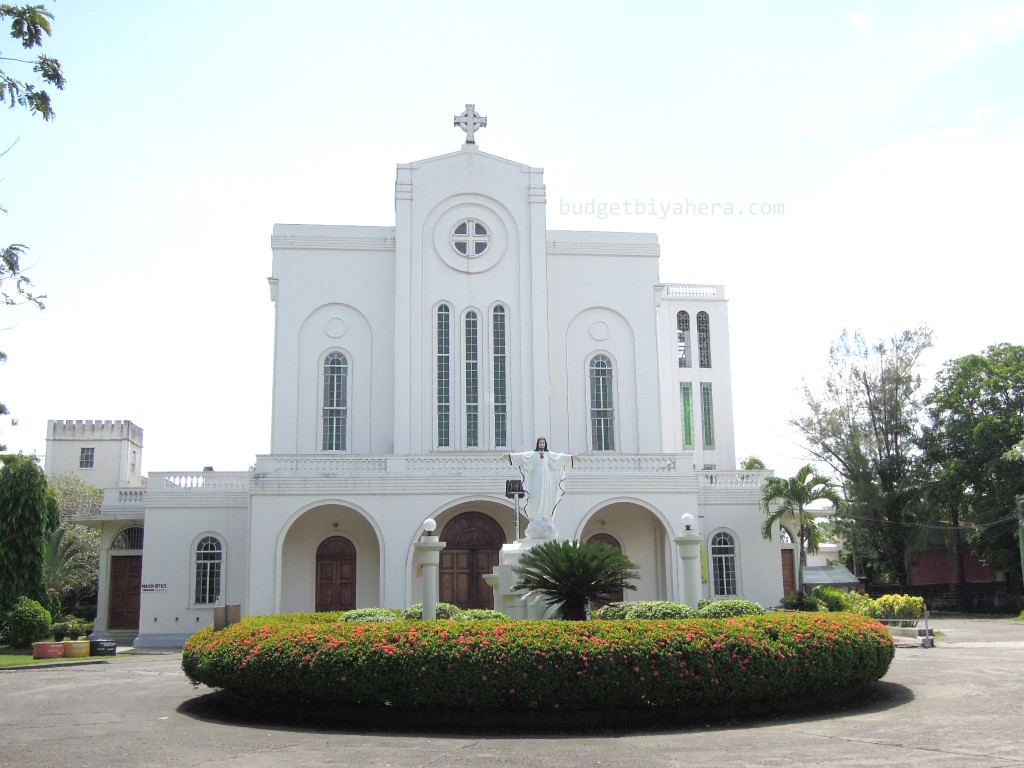 Another place worth visiting is Netong's (inside the La Paz Market). You'll get to try one of the tastiest La Paz Batchoy's in Iloilo, and even get to see how one prepares a special bowl of this hot concoction. Batchoy is actually a soup that is cooked with chicken stock, pork and beef parts, and noodles.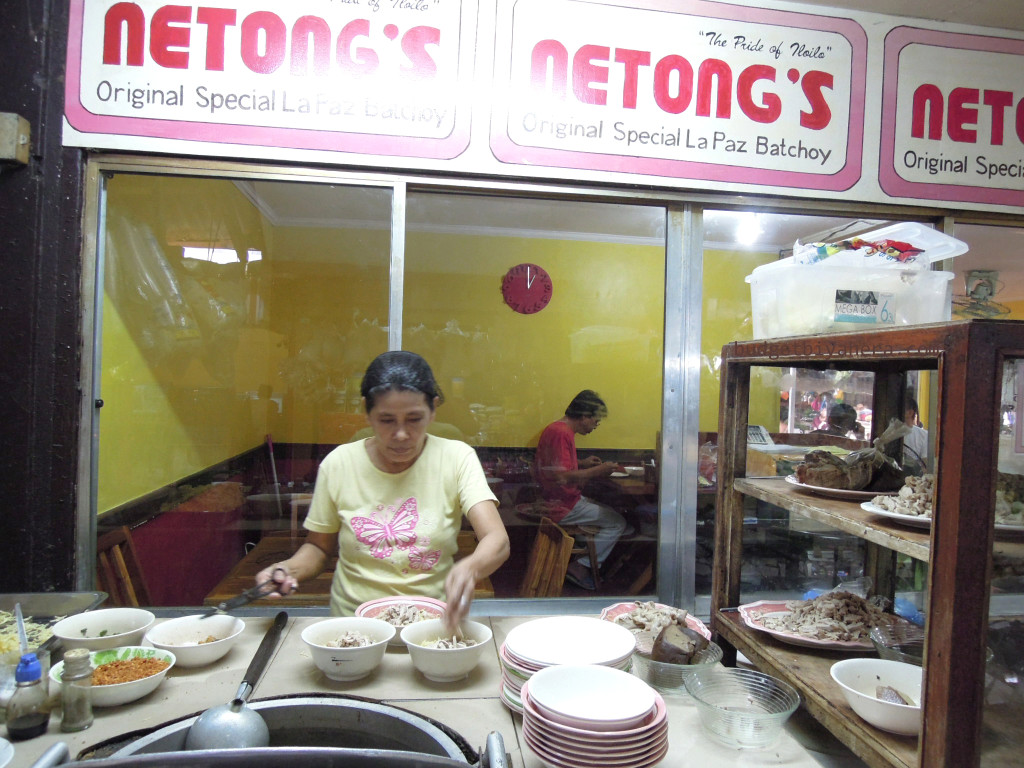 WHAT TO EXPLORE WHEN IN JARO, ILOILO
There are 3 sites that you can visit in Jaro that are of walking distance from each other. These would be the Jaro Plaza, Jaro Belfry Tower, Jaro Cathedral.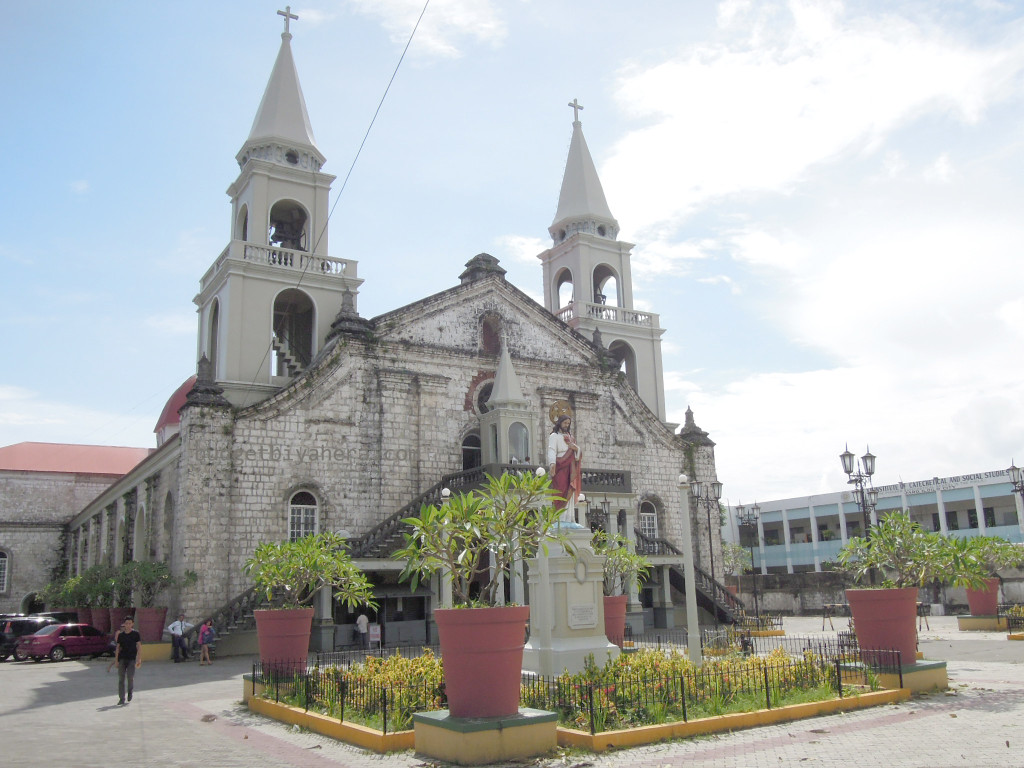 The Jaro Plaza (presently named as Graciano Lopez Jaena Park) is the only park that is surrounded by several old edifices and mansions. It's also adjacent to the famous Jaro Belfry Tower. The belfry was ruined during an earthquake in 1948, but was later on restored. It's also one of the few belfries in the Philippines that are built separately from the church. Now, this specific Baroque-style church is called the Jaro Cathedral (also known as the National Shrine of Our Lady of Candles). It was built in 1864 but was later on ruined by the 1948 earthquake. But it was restored back in 1956.
WHAT TO EXPLORE WHEN IN MOLO, ILOILO
Iloilo is known for their old yet beautifully built churches, and one of them would be the 'Simbahan ng Molo' (Church of Molo). Also known as St. Anne Parish, the church was also dubbed as the 'Feminist church of the Philippines'. It has been named as such because of the 16 female saints that have been placed on top of the church's pedestals.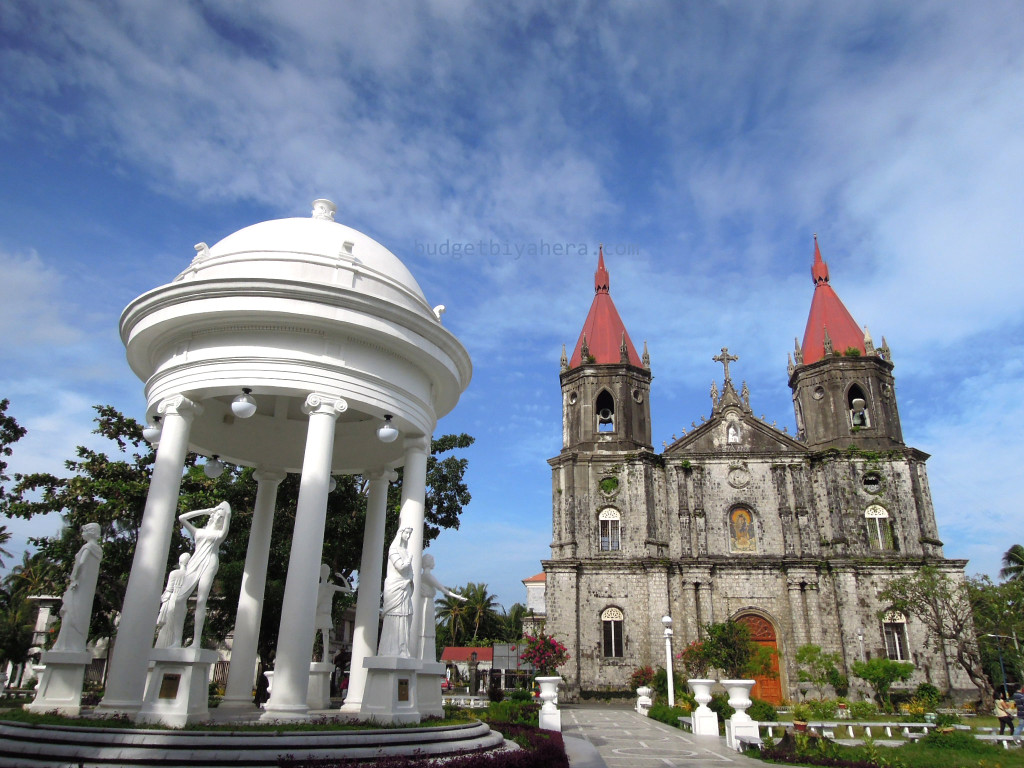 Another site worth seeing up-close is the famed 'Athens of the Philippines'. It's just in front of the parish. You won't miss this interesting white structure in Molo Plaza since several statues of Greek goddesses lie erect on the podium.
WHAT TO EXPLORE WHEN IN MANDURRIAO, ILOILO
There are two places that you can visit and just hang out at when in Mandurriao: SM Iloilo and Plazuela. SM Iloilo isn't hard to miss, as it's the biggest mall in the province. It also has a Traveller's Lounge, where you can store your luggage/backpacks for only PHP 30 ($0.70). Plazuela on the other hand is another busy hub. An array of food establishments can also be explored here. It's also just across the SM mall.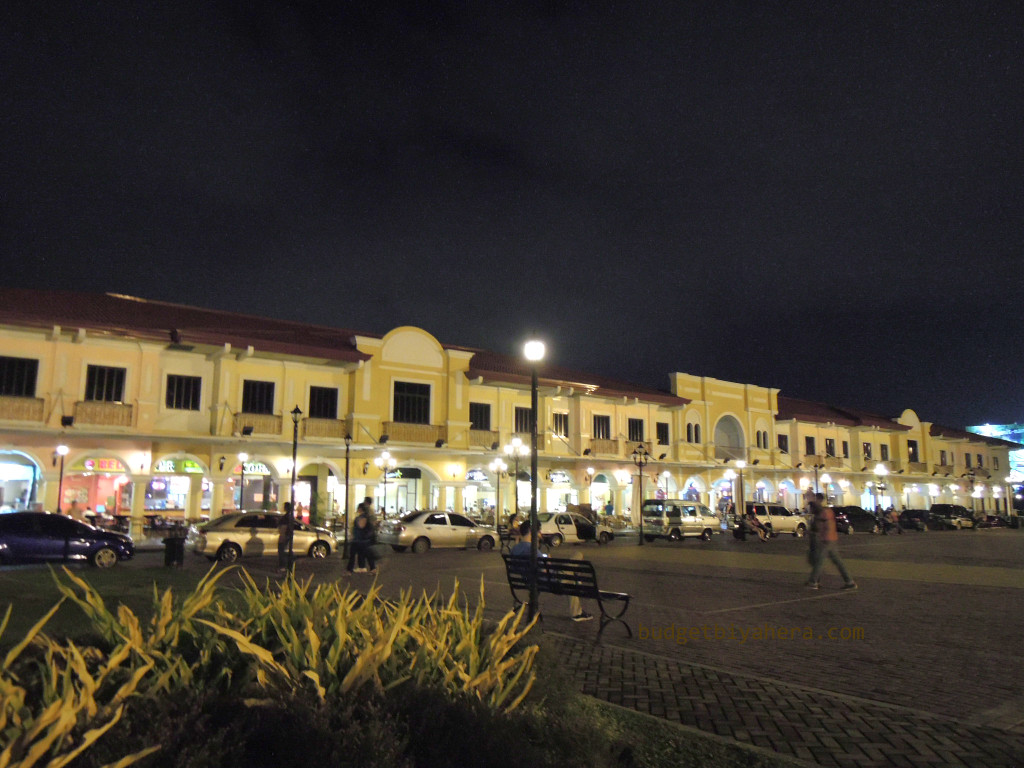 *Iloilo City can be reached by any local airline in the Philippines. It's an hour plane ride from Manila.