Ilocos has got to be one of my favorite destinations in my homeland. Other than the cultural experience, I've also found some of the loveliest sceneries and waterscapes from this side of my country. Furthermore, the region also boasts of two noteworthy provinces: Ilocos Norte and Ilocos Sur — both of which offer some of the best tourist attractions in the country.
What's in-store for you in Ilocos Norte?
I haven't explored Ilocos Norte extensively. But when I first visited the province, I was able to go sightseeing in 2 of its cities (Laoag and Batac), and 4 of its 21 municipalities (Paoay, Bangui, Burgos and Pagudpud). I plan to comeback real soon, as I've also met some of the most hardworking and most humble townsfolk here. So really, Ilocos is definitely a must-visit region if you're planning a trip to the Philippines.
What to see when visiting Laoag City?
There are plenty of significant sites that you can visit when in Laoag. Also known as the Sunshine City of the North, the Ilocos capital is popularly explored for its Laoag Sinking Bell Tower, St. William's Cathedral, the Malacañang of the North, Tobacco Monopoly Monument, Laoag Wall Clock and Provincial Capitol.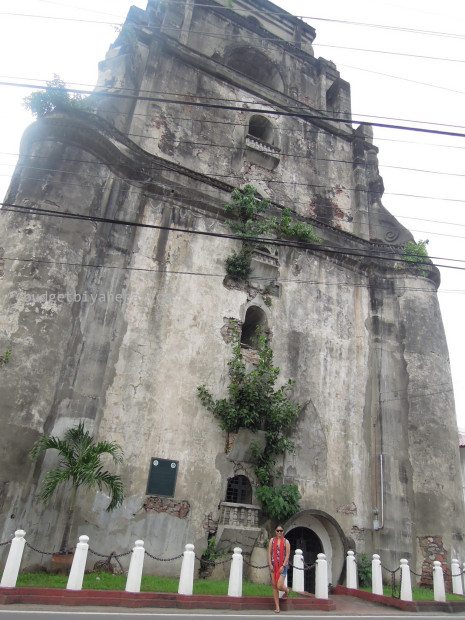 What to see when visiting Batac City?
When you're in Batac City, visit the Marcos Museum and Mausoleum. If you've heard of the first Philippine president that ruled our country under Martial Law, then you'll be able to see the late president's preserved remains in Batac (the body is refrigerated in a vault). The museum is also filled with Marcos' memorabilia.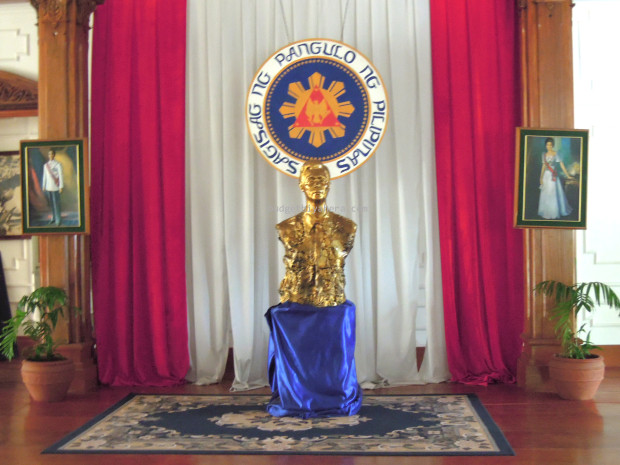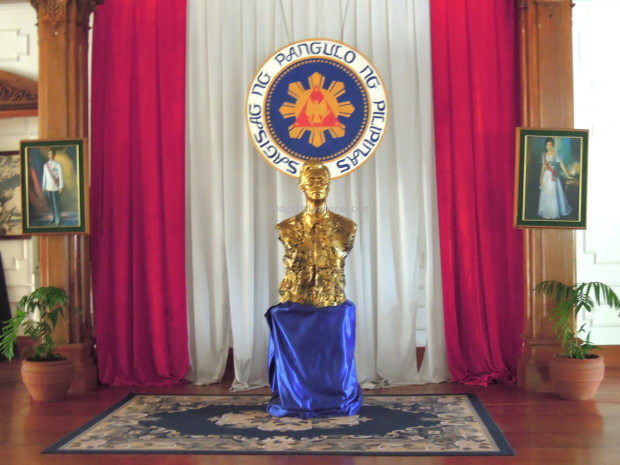 What to see when in Paoay?
A trip to this 4th class municipality will never be complete if you didn't visit the Paoay Lake, and the renowned Paoay Church. This particular house of worship has been considered as a UNESCO World Heritage Site.
What to see when in Bangui and Burgos?
If you're looking for the only wind farm in the Philippines, then you'll be able to locate it at Bangui, Ilocos Norte. It's where you'll find 20 units of 70-meter high wind turbines. You'll be amazed with these renewable energy sources when you stand below one.
Of course, let's not forget the 66-feet tall Cape Bojeador Lighthouse in Burgos. You'll be able to see a beautiful panoramic view of the South China Sea from here. You'll also find the same view at Burgos' Kapurpurawan Rock Formation.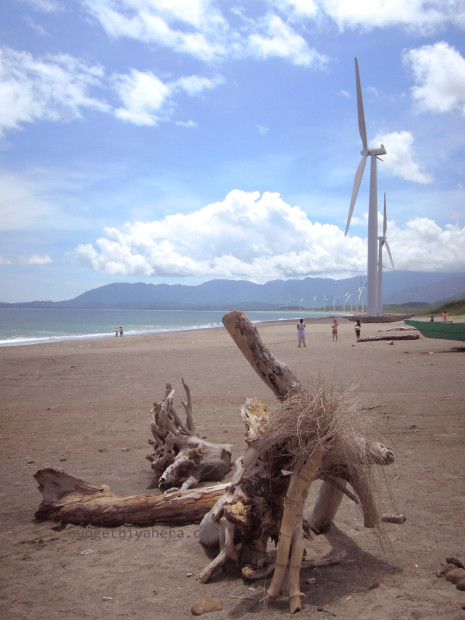 What to see when in Pagudpud?
Pagudpud is a 4th class municipality. It's probably my favorite from all the municipalities that I visited because it features the lovely Saud Beach. It also boasts of the Patapat Viaduct (the 4th longest bridge in the Philippines), Kabigan Falls, Timmangtang Rock, and Bantay Abot Cave.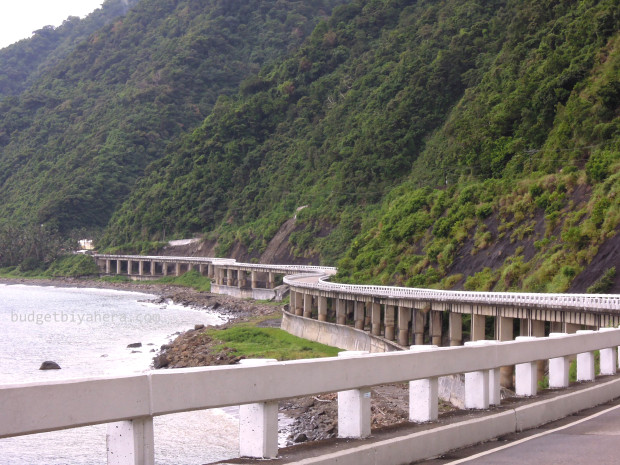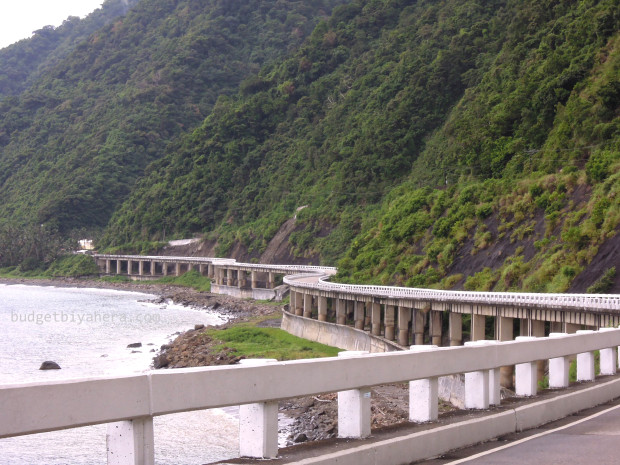 What's in-store for you in Ilocos Sur?
Ilocos Sur prides on having 32 municipalities and 2 cities — Vigan City and Candon City (I was only able to visit the former).
What to see when in Vigan?
Vigan happens to be Ilocos Sur's capital, and is also known for being a UNESCO World Heritage Site. Walking on some of the cobbled streets of Calle Crisologo, and seeing the Spanish-built structures that surround it will make you feel like you've been transported to another period. But aside from these wonders, the city is also recognized for several of its other attractions. There's the Burgos and Crisologo Museums, the Bantay Bellfry Tower, and Baluarte Park and Zoo.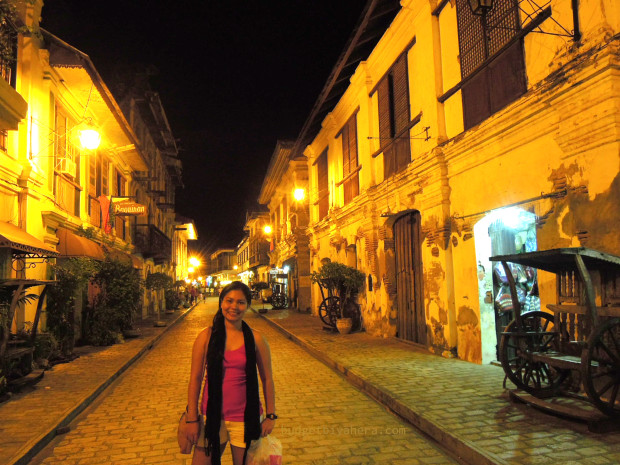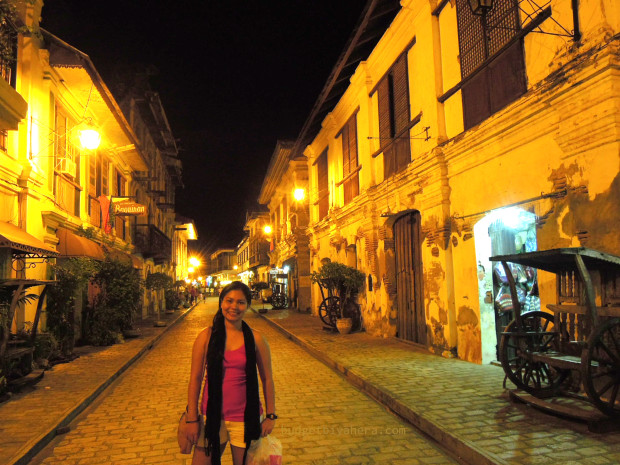 *Ilocos can be reached via bus (12-hour travel) or plane.