Have you ever experienced going away on a trip and then realizing that you've forgotten to pack your camera charger? What a bummer, right? As a Filipina traveler who've been in and out of the Philippines, I've always made sure to create a check list of the usual essentials that I need to travel with. Below are just some of my must-haves whenever I'm on the go, a couple borrowed from Offthegridguru.com.
My cameras
How else will you be able to document your trip without your camera, right? I actually shifted from using a DSLR Nikon D40 to a Nikon P300 because the former was becoming too bulky for me to bring anywhere. Other than my P&S, I also bring my beau's Go Pro Camera. It proves to be very handy whenever I need to shoot certain activities. I've actually managed to use it during white water rafting in Cagayan De Oro, and the result was crazy amazing!
Waterproof Bag
My travel partner and I have already invested on a Sea to Summit Lightweight Dry Sack, since most of our travels involved exploring both land and sea areas. We would usually use our dry sack for storing valuable items that we didn't want to get wet or burnt from the sun (i.e. camera, phones, dry shirts, towels). This can also serve as a beach or pool bag.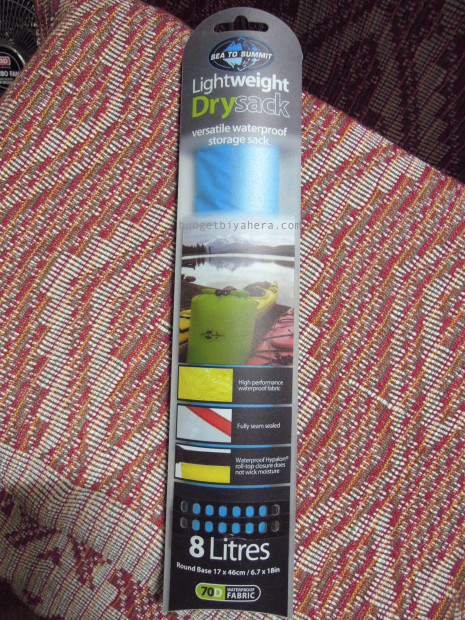 Aqua Shoes
I've been using a pair of $5 Speedo Aqua Shoes that my cousin bought in one of the sports outlets in Florida. I've used it a couple of times now, and has been great for walking by the beach, swimming by pebbly shores and even for trekking on rocky terrains. I found that Outdoor Empire has everything I need for trekking or hunting.
American Tourister Clothes Bag
Back then, I used several zip lock bags just to help partition my clothes when packing for a trip. But ever since I got a large American Tourister Clothes bag, organizing my stuff has never been the same. It has been the best alternative to using plastic bags.
Camera Monopod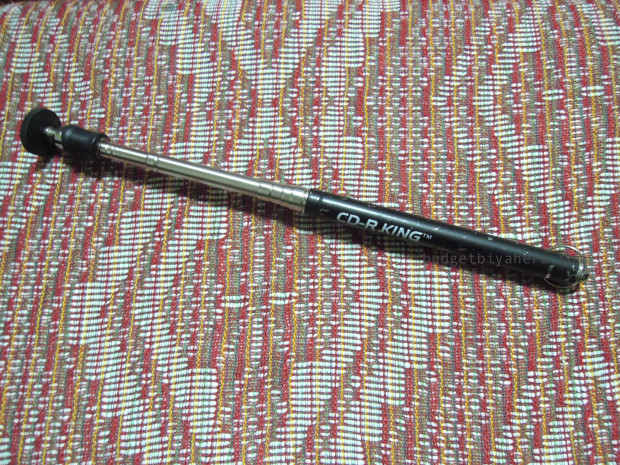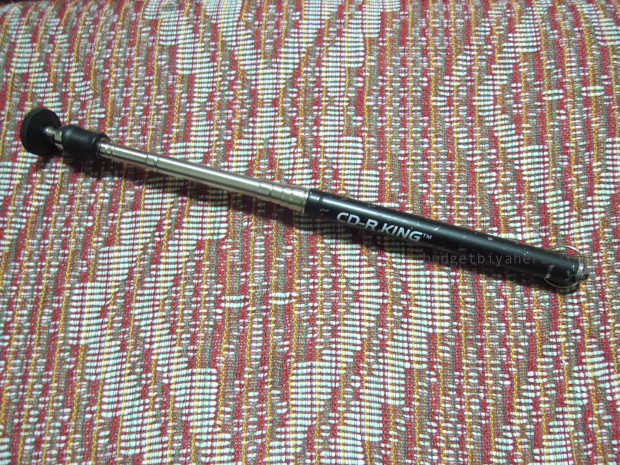 A camera monopod, which I got for $2.5 at a local store is the perfect tool for those who hate bringing bulky camera tripods to their trips. It's something that you can easily slip into your bag, and also draw out whenever you need it. It's also the perfect companion whenever you need a photo taken, but can't find anyone to take your picture. All you need is to attach the camera on the monopod, set the device on timer-mode, extend the monopod away from you, and then smile!
Lotions and Lip Balm
I make it a point to never forget my other protective gear: my sunblock lotion, body lotion (for that added moisture at night) and lip balm. The sun can be very uninviting here in the Philippines, especially during the summer. That's why I load up on these essentials whenever I go on treks or frolic by the beach. Our skin is the largest organ that we have, so we need to protect it the best way possible.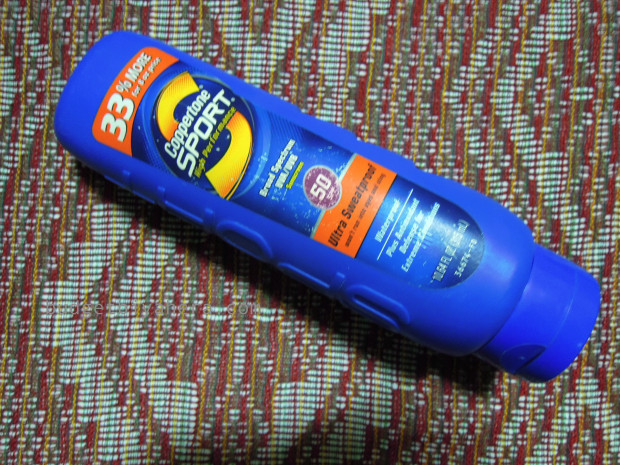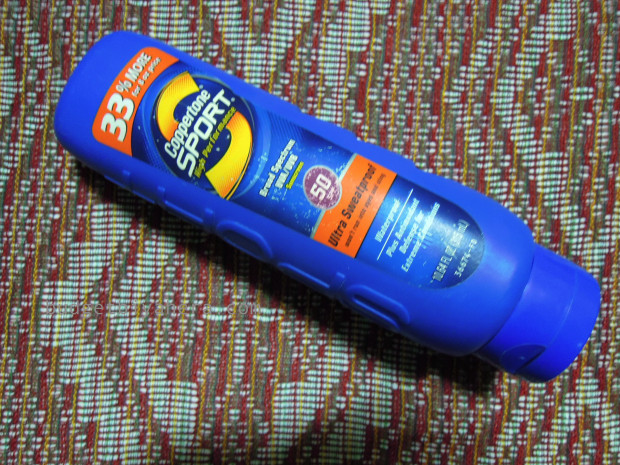 Electronic Chargers
I usually take hundreds of photos from both my Point-and-shoot camera and phone. And whenever I use these, I would end up with empty batteries at the end of the day. That's why I never forget my chargers, as not to miss out on taking pictures of interesting places and of precious moments.
A Pair of Sunnies
I only have one pair of sunglasses, and those are my $10 black VANS. Not only does it give that much needed protection from the sun, it also gives out that extra oomph to a certain outfit. You can never go wrong with a handy, black pair of shades.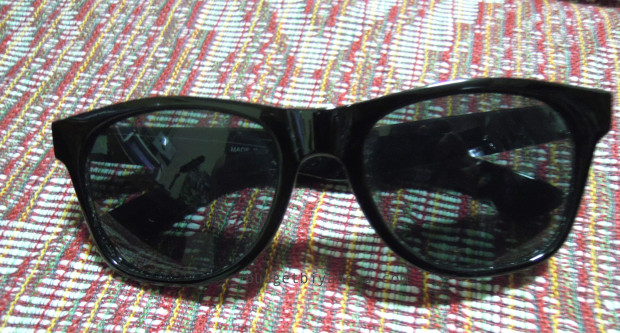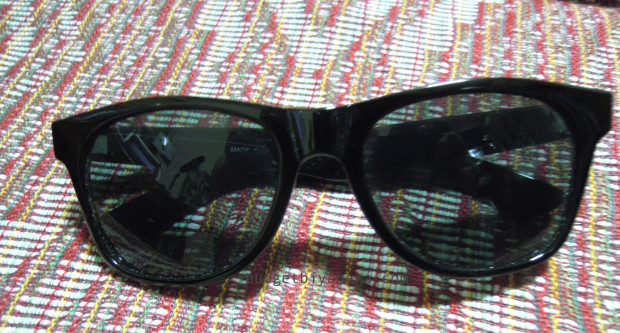 Over the counter Medicine
Everyone wishes an ailment-free trip. But for safety purposes, one must still be prepared for the unexpected. That's why I always pack a small travel kit. I've stocked up my usual anti-histamines, anti-mobility and analgesic meds. I also bring several strips of band-aid and a bottle of hand sanitizer as cleaning agents.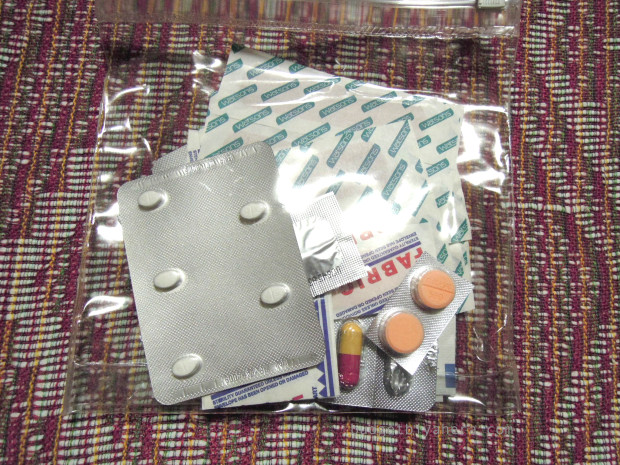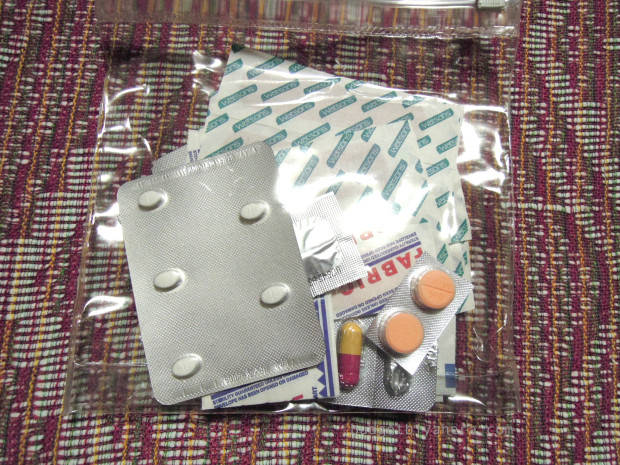 Chewing Gum
A bag of gum usually saves me from my hunger whenever I'm on the road with no stopovers in sight. Of course, I also bring with me some light snacks during the trip. But for some reason, chewing gum satisfies me more than eating biscuits during a long travel.
How about you? What are your travel essentials?