"To explore the unknown and the familiar, distant and near, and to record in details with the eyes of a child, any beauty, horror, irony, traces of utopia or Hell." – Dan Eldon
Urban exploration is the exploration of man-made structures, usually abandoned ruins or not usually seen components of the man-made environment. Photography and historical interest/documentation are heavily featured in the hobby and, although it may sometimes involve trespass onto private property, this is not always the case and is of innocent intention. Urban exploration is also commonly referred to as infiltration, although some people consider infiltration to be more closely associated with the exploration of active or inhabited sites. It may also be referred to as draining (when exploring drains), urban spelunking, urban rock climbing, urban caving, or building hacking.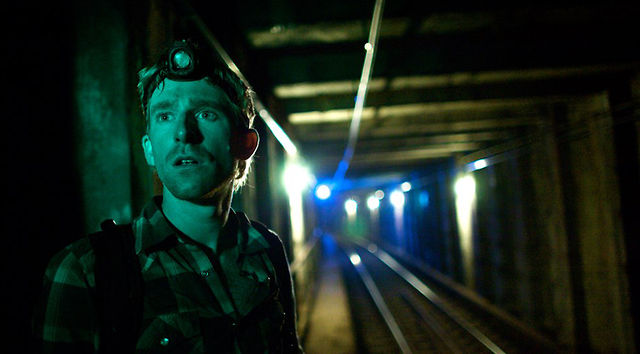 Enter Steve Duncan, a New-York-based urban historian and photographer who has explored and photographed sewers and underground infrastructure beneath New York, Paris, London, Rome, Naples, Stockholm, Berlin, Moscow, Montreal, Toronto, Chicago, Los Angeles, Calcutta, and many other cities. He served as the host of a Discovery Channel show on urban history from 2004 to 2005, and has appeared on various other programs as an expert on New York City's underground infrastructure. His work has appeared in publications including the New York Times, GEO, Men's Journal, Outside Magazine, Playboy, New York Archives Magazine, Arcade Magazine, Welt der Wunder, and others. His collaborative documentary film work has been featured at the Mountainfilm film festival (Director's Choice Award, 2011) and at the MoMA in New York City. He is currently working on his PhD in urban geography at the CUNY Graduate Center in NYC.
I remember doing some urban exploration in Germany and Finland and seeing this definitely brings back some good memories. Steve definitely catches the hidden beauty that can be found by taking the path less traveled. Hopefully after seeing some of his beautiful work, you'll be inspired to find some areas in your local surround to explore!
ROOSEVELT ISLAND SMALLPOX HOSPITAL, NYC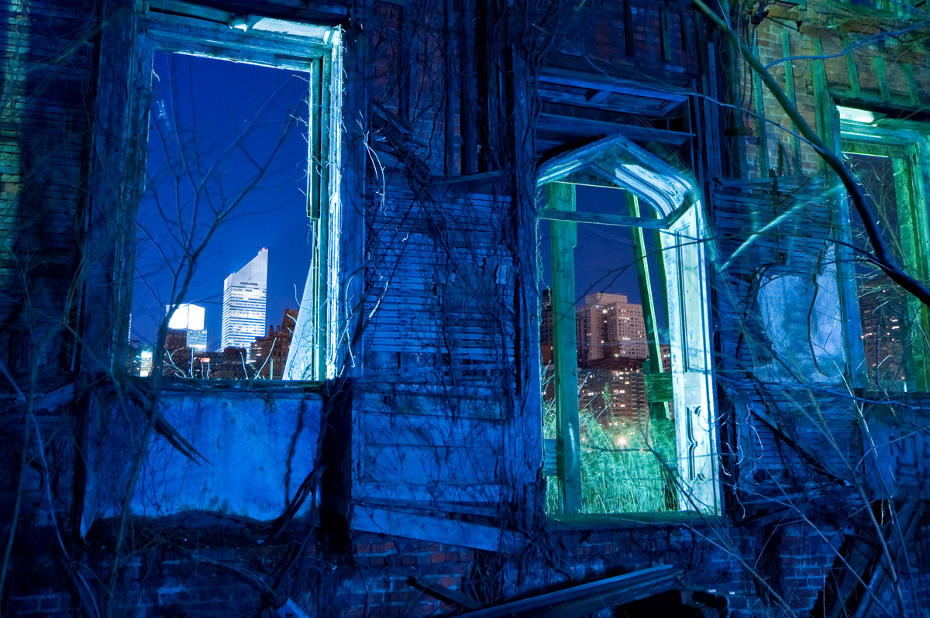 PARK RIVER, HARTFORD, CT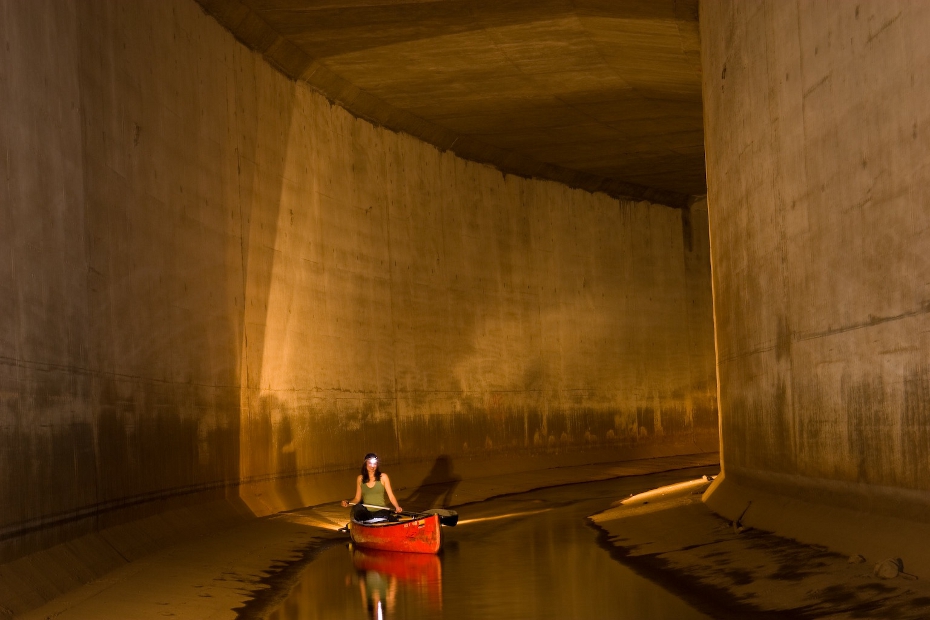 Utility tunnels, St. Paul, MN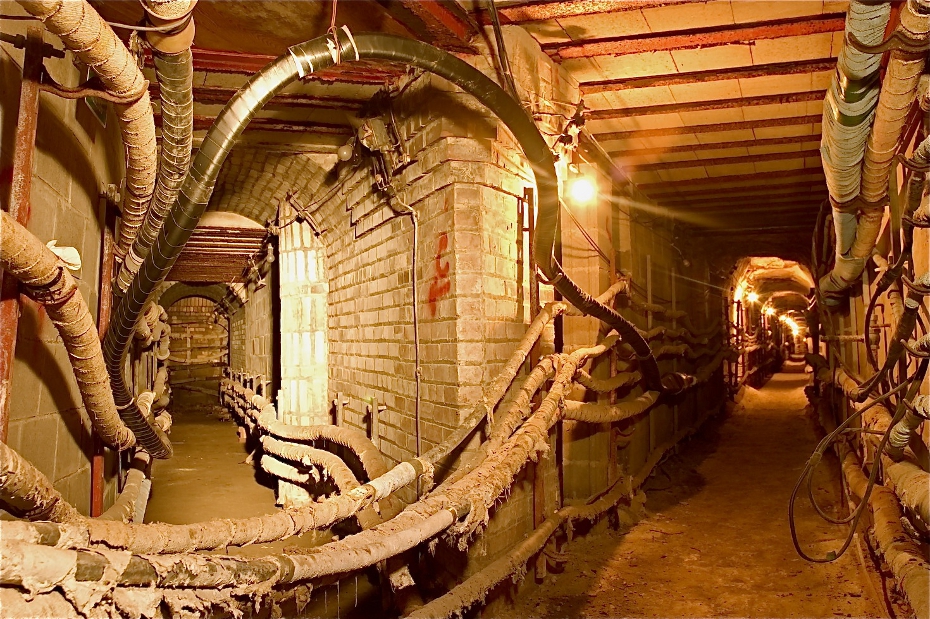 Salle Egyptienne, Paris Catacombs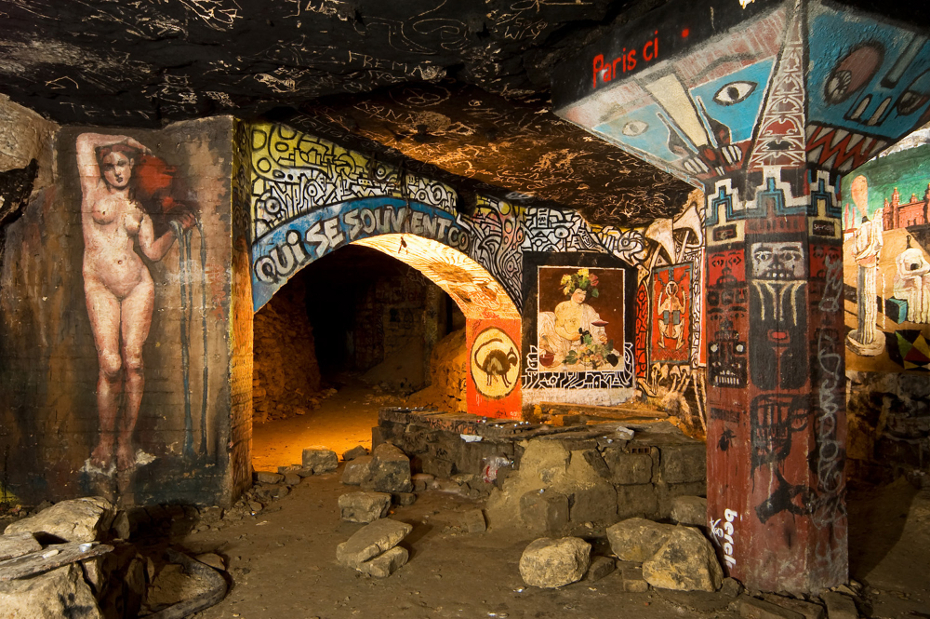 Knickerbocker Sewer, NYC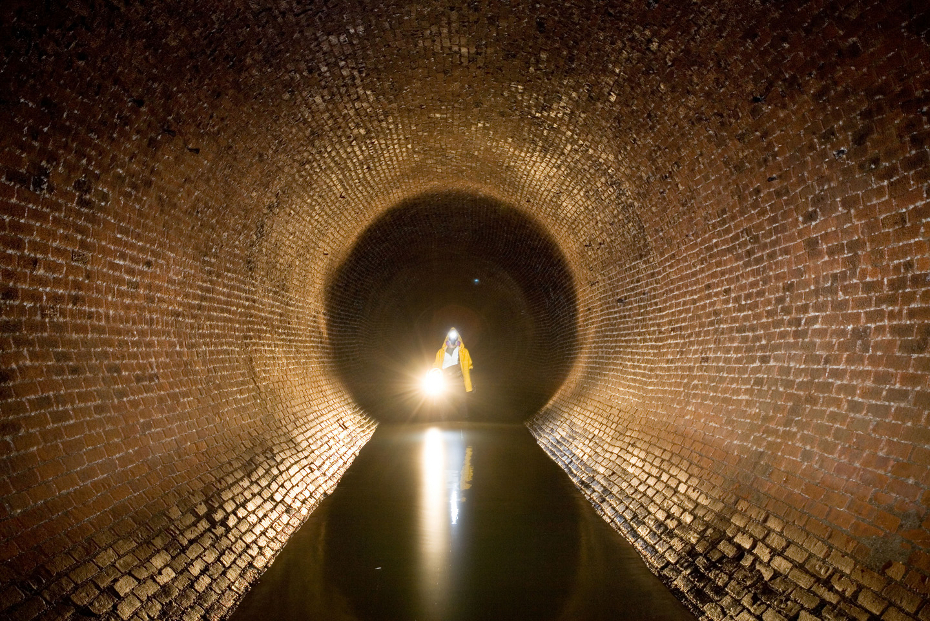 Bradford Beck River, Bradford, England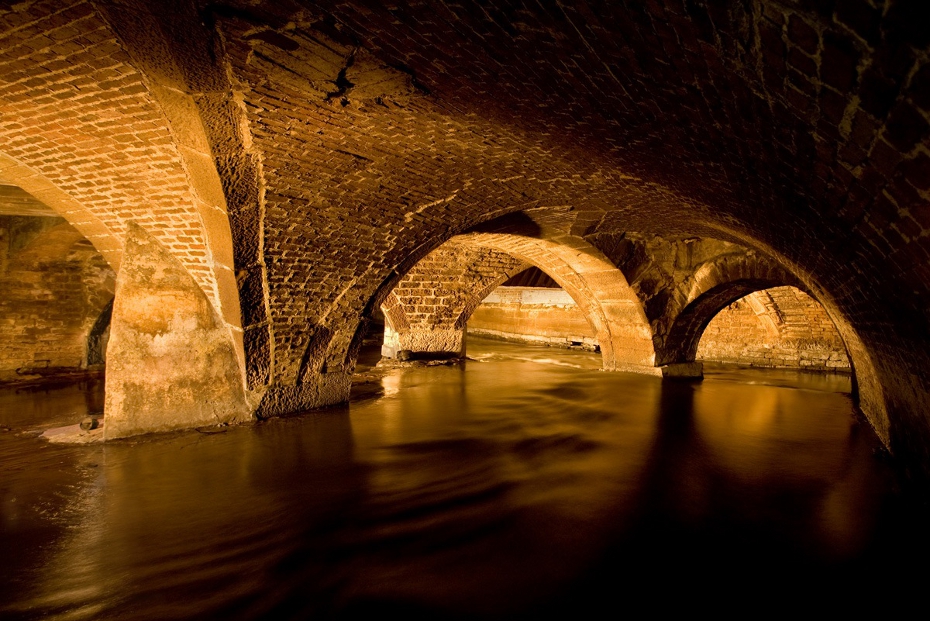 1964 World's Fair grounds, NYC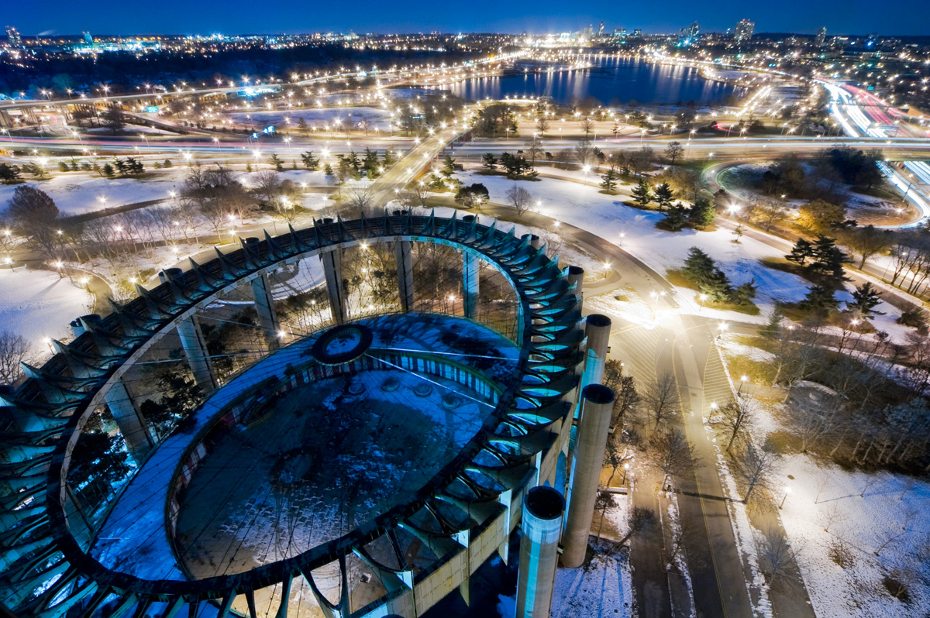 Fleet River sewer, London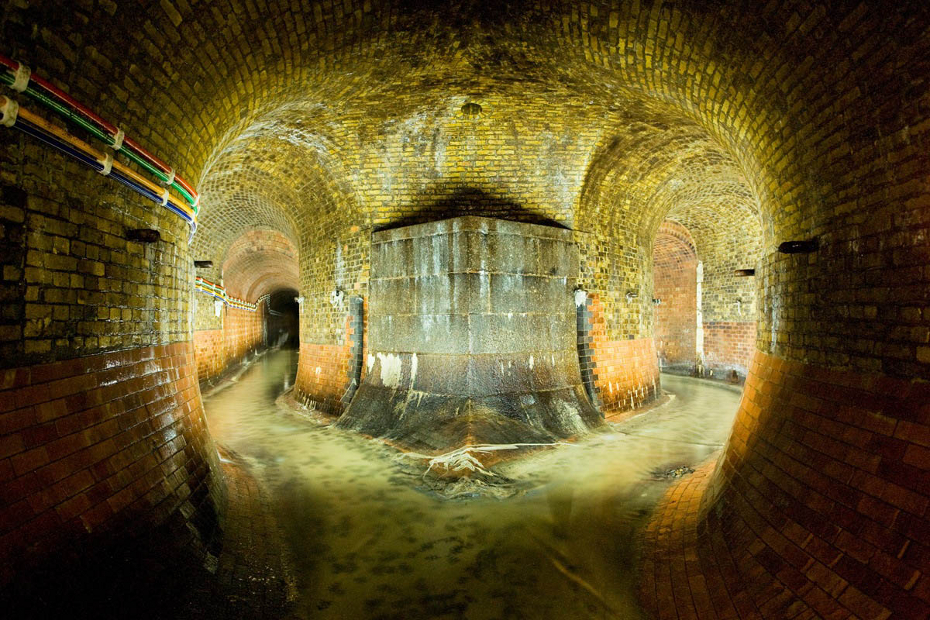 West Side tunnel, NYC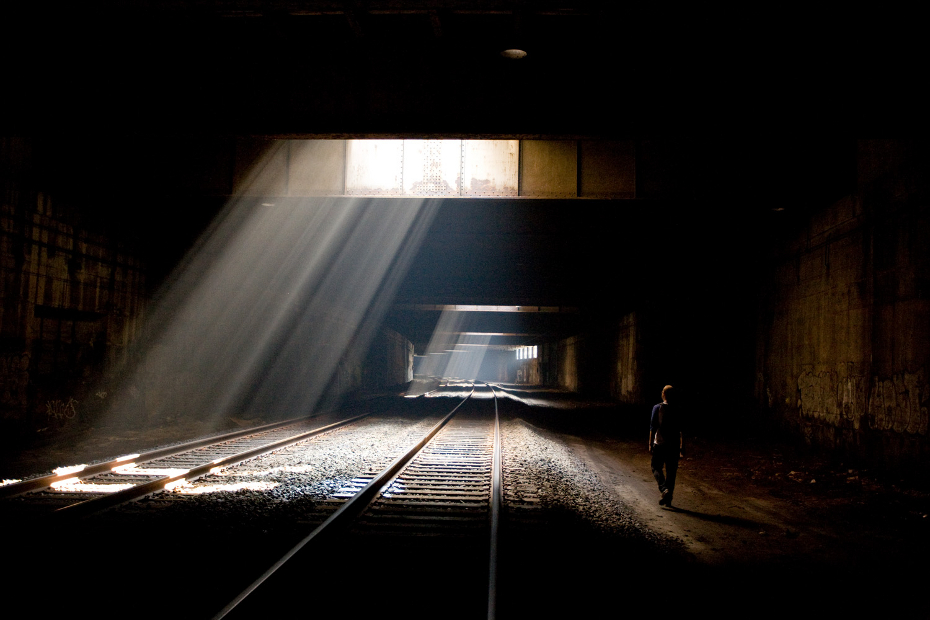 Below are some must watch video for the aspiring urban explorer. It's really cool to experience what it would feel like to do such a thing. The video definitely doesn't capture the thrill you get from going into a place that is usually off limits.
The Undercity with Steve Duncan
Steve Duncan, Urban Underground Explorer

Steven Duncan explores the vast underground drainage system -pipes big enough to drive a truck through under Kissena Park in Queens, New York and documents an underground spring. He does a survey of other ventures up the WIlliamsburg Bridge, through Moscow's underground rivers, into a Titan I Missile Silo and up on an abandoned LIRR line in Queens residents' backyards. The photos he takes are for his book to be published next year. I shot Steve's explorations in the summer of 2009. His work is an exploration of the link between the natural and man-made in the urban environment. This kind of exploration has been sharply curtailed in the past ten years because of enhanced security concerns in New York. Steve is currently pursuing a doctorate in history at UC Riverside. Shot, directed and edited by Howard Silver
Steve Duncan on TED.com
Photos via Matadornetwork.com
So what do you think? Are you brave enough to do some urban exploration of your own? Let us know where you've explored by commented below!