Shenzhen, China has become a special city for me. Despite the mishaps that we had to encounter from our tour, the state was still a momentous one because of the illustrious 'Window of the World' theme park. The well-known site has about 130 miniature replicas of the most famous tourist attractions all over the globe. Exploring the 48-hectare land can be done in a day. But we only got to see at least half of the world's wonders since we were already strapped for time. Anyway, here are some of our awesome photos from the park.
BY THE ENTRANCE
GOT TO SEE: Paris' Louvre Pyramid and Eiffel Tower, Greece's Acropolis of Athens, Garden of World Sculptures and the Totem-Poles of North American Indians.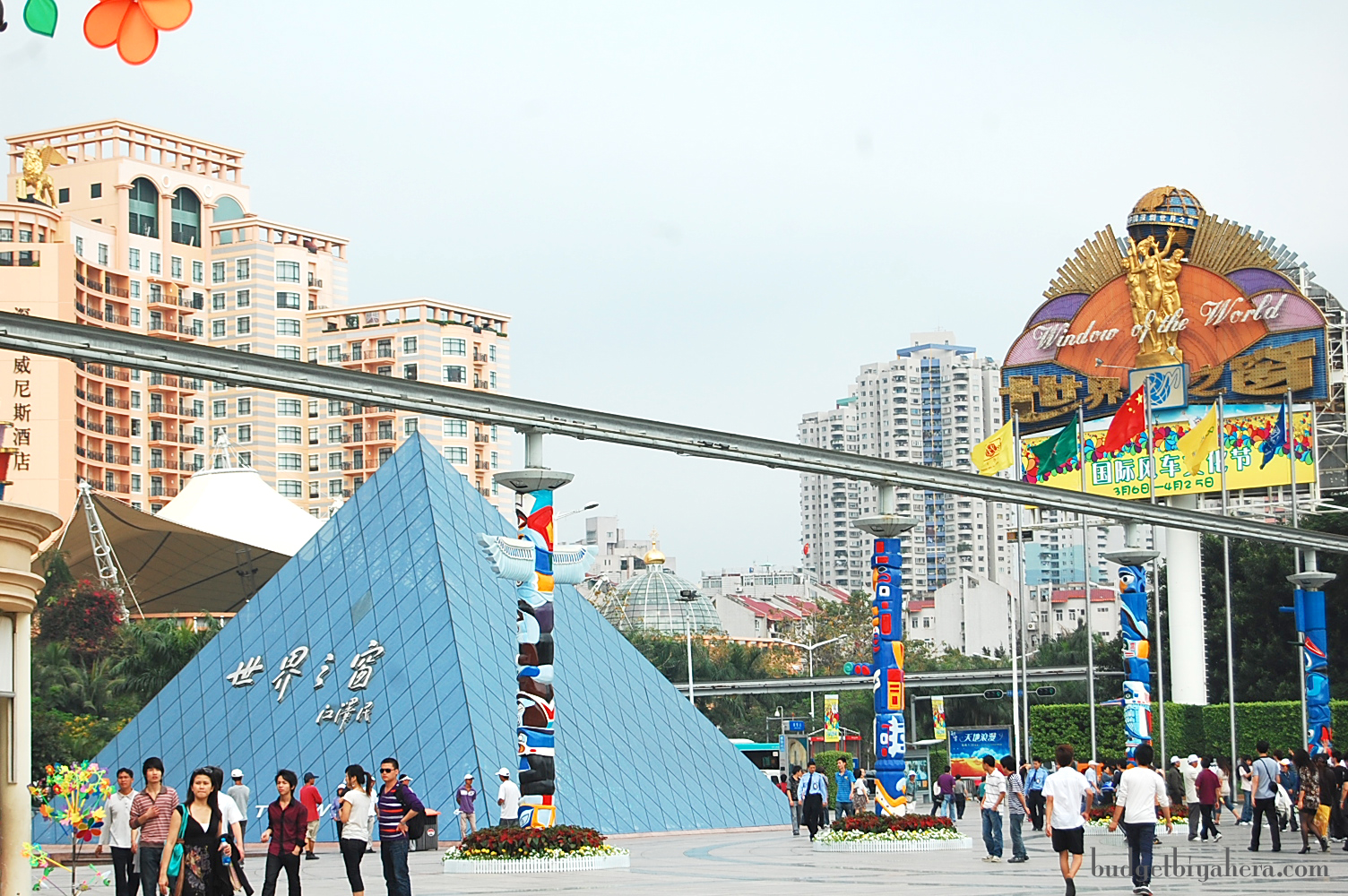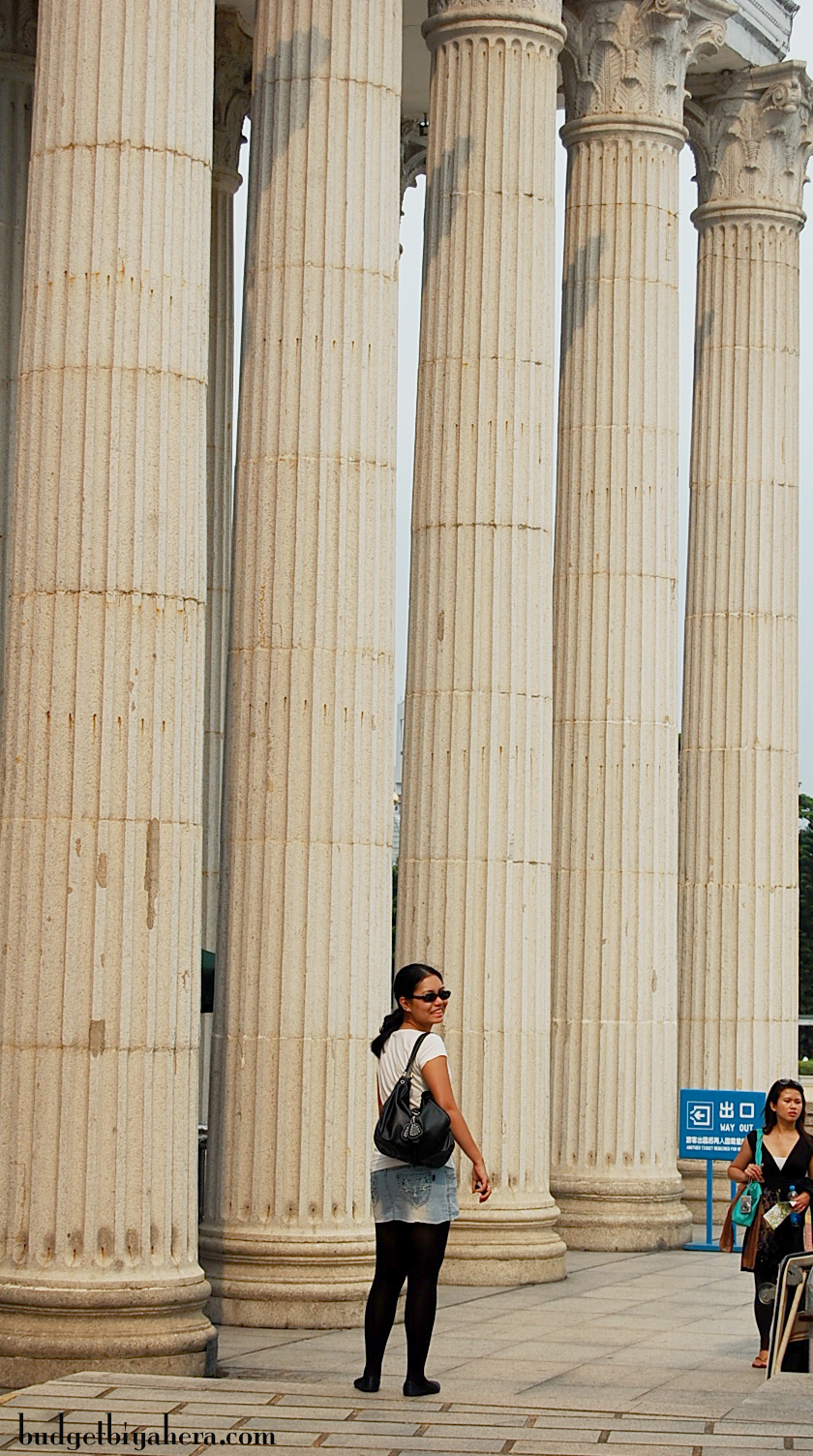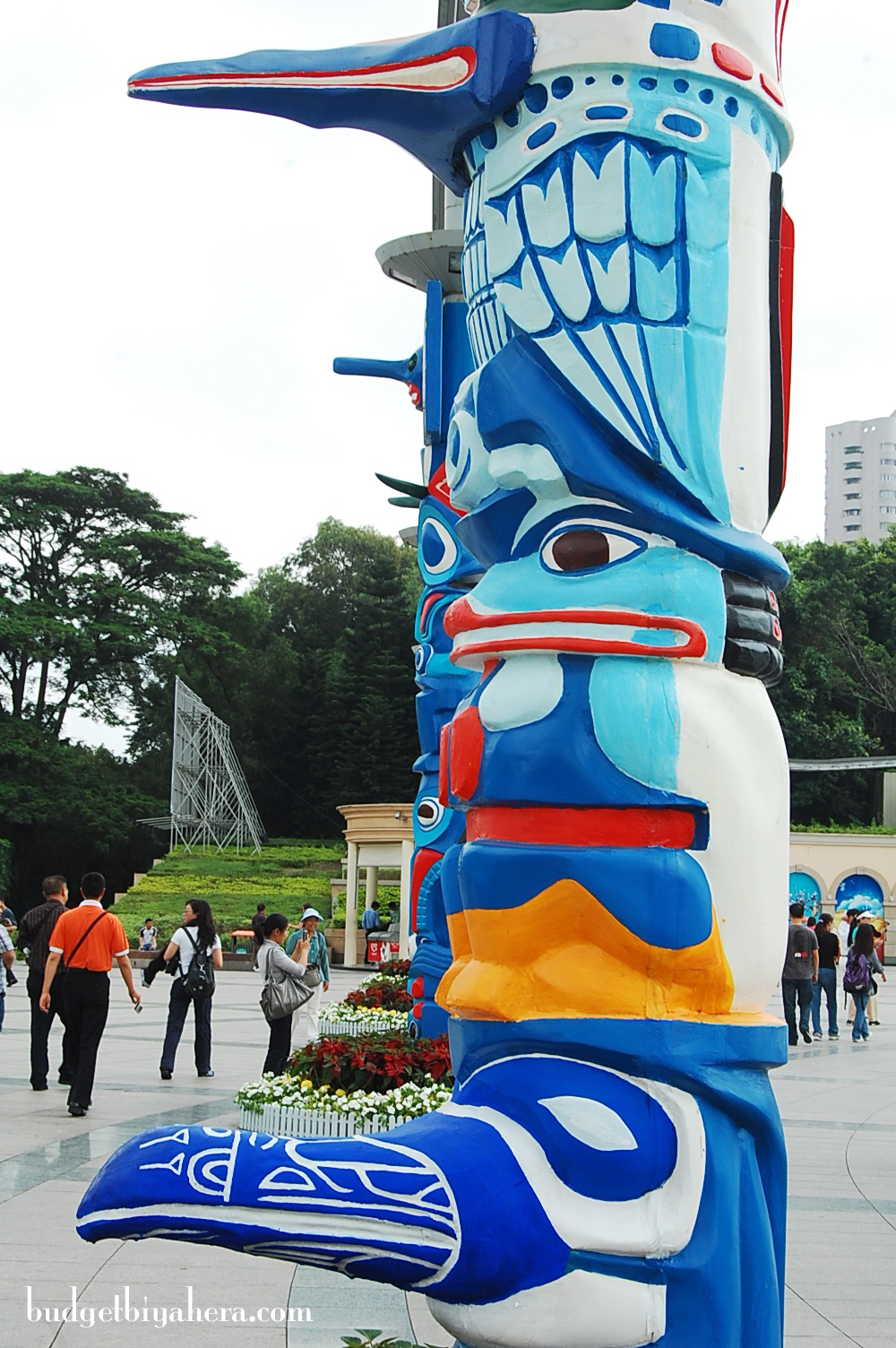 SOUTHEAST ASIA REGION
GOT TO SEE: South Korea's Gyeongbok Palace, Indonesia's Borobudur Temple, Borobudur, Cambodia's Angkor Wat, Myanmar's (Burma) Shwedagon Pagoda, India's Taj Mahal, Singapore's Merlion, India's Sanchi Stupas and Thailand's Temple of the Emerald Buddha.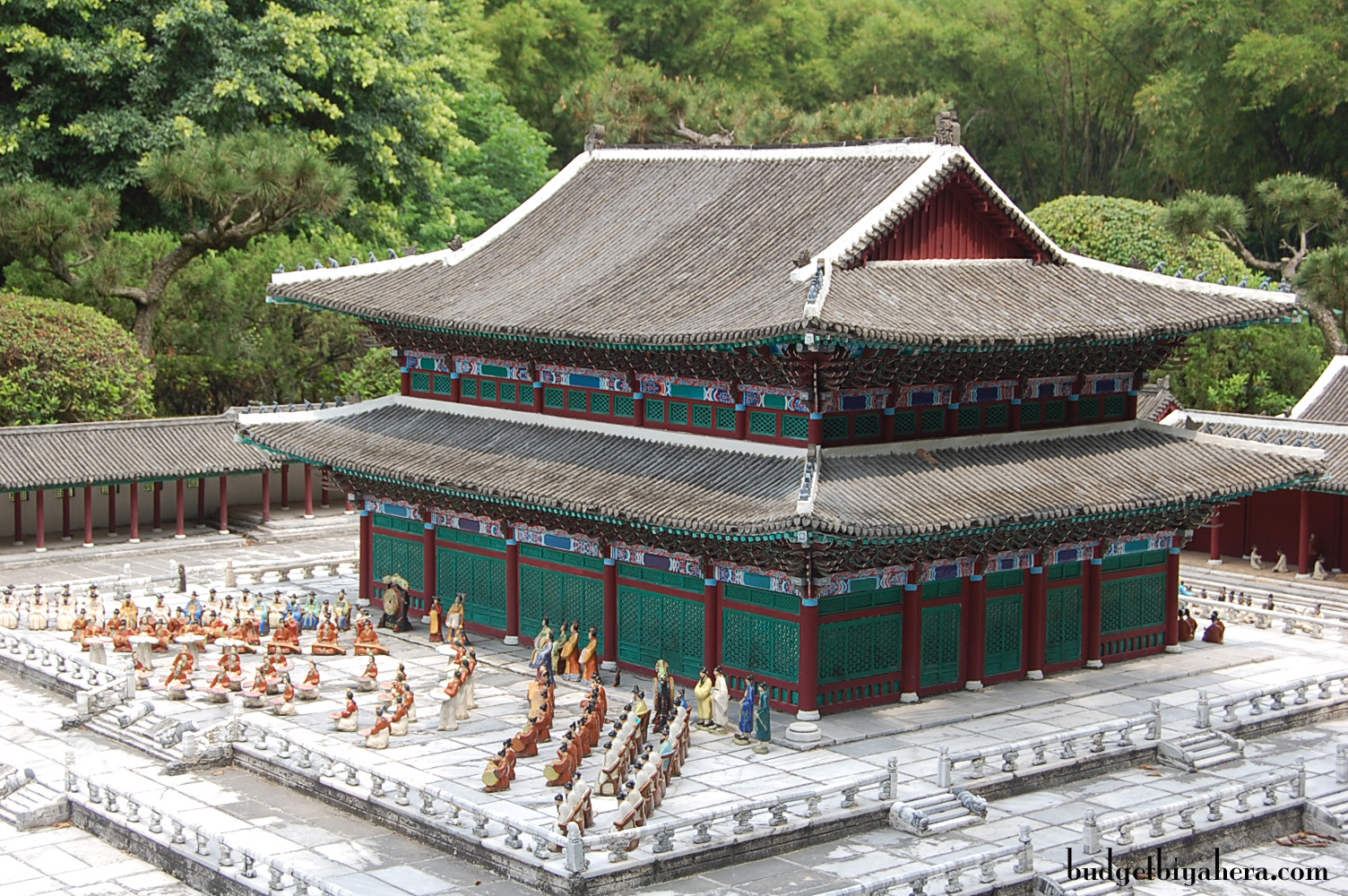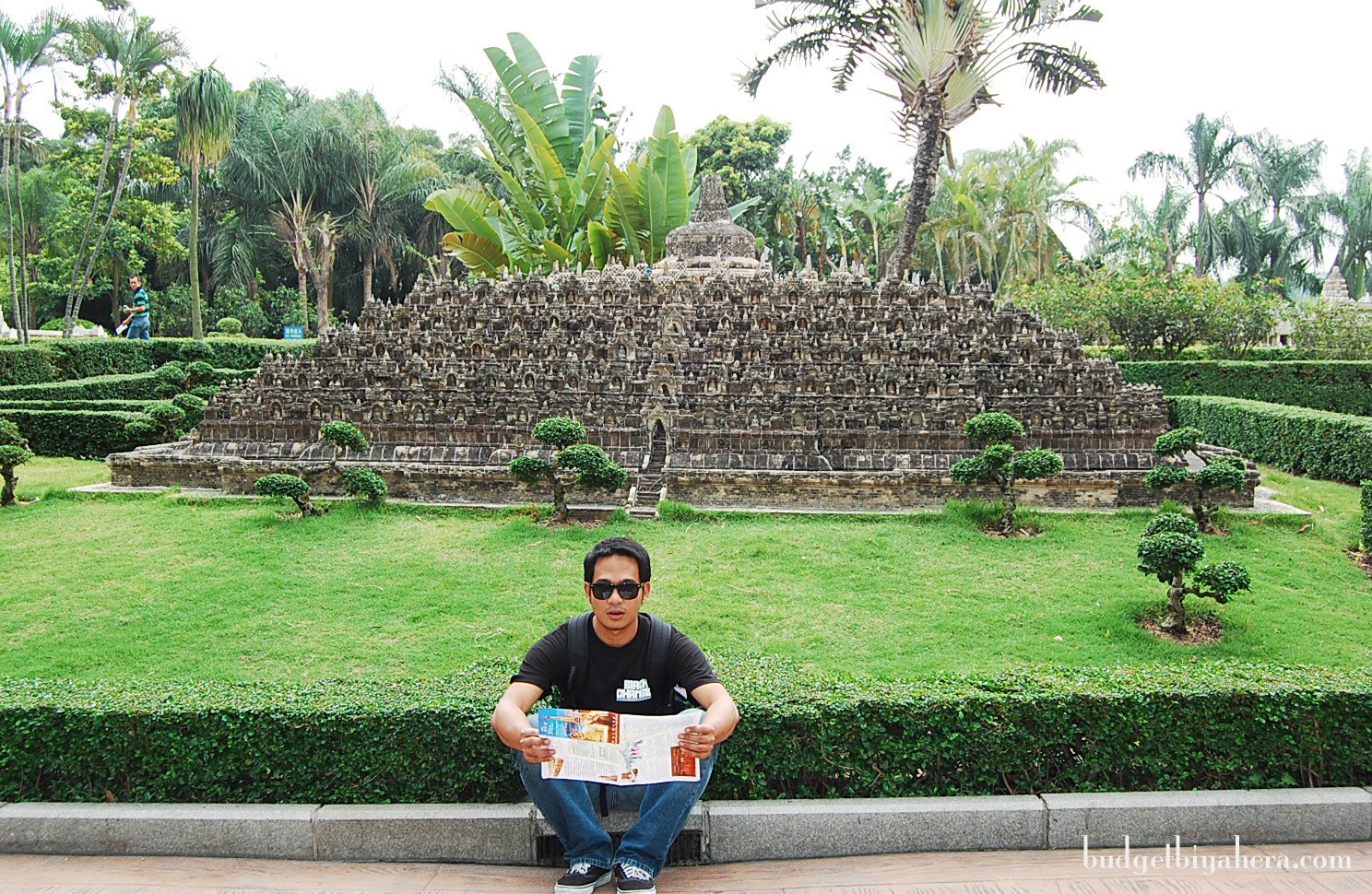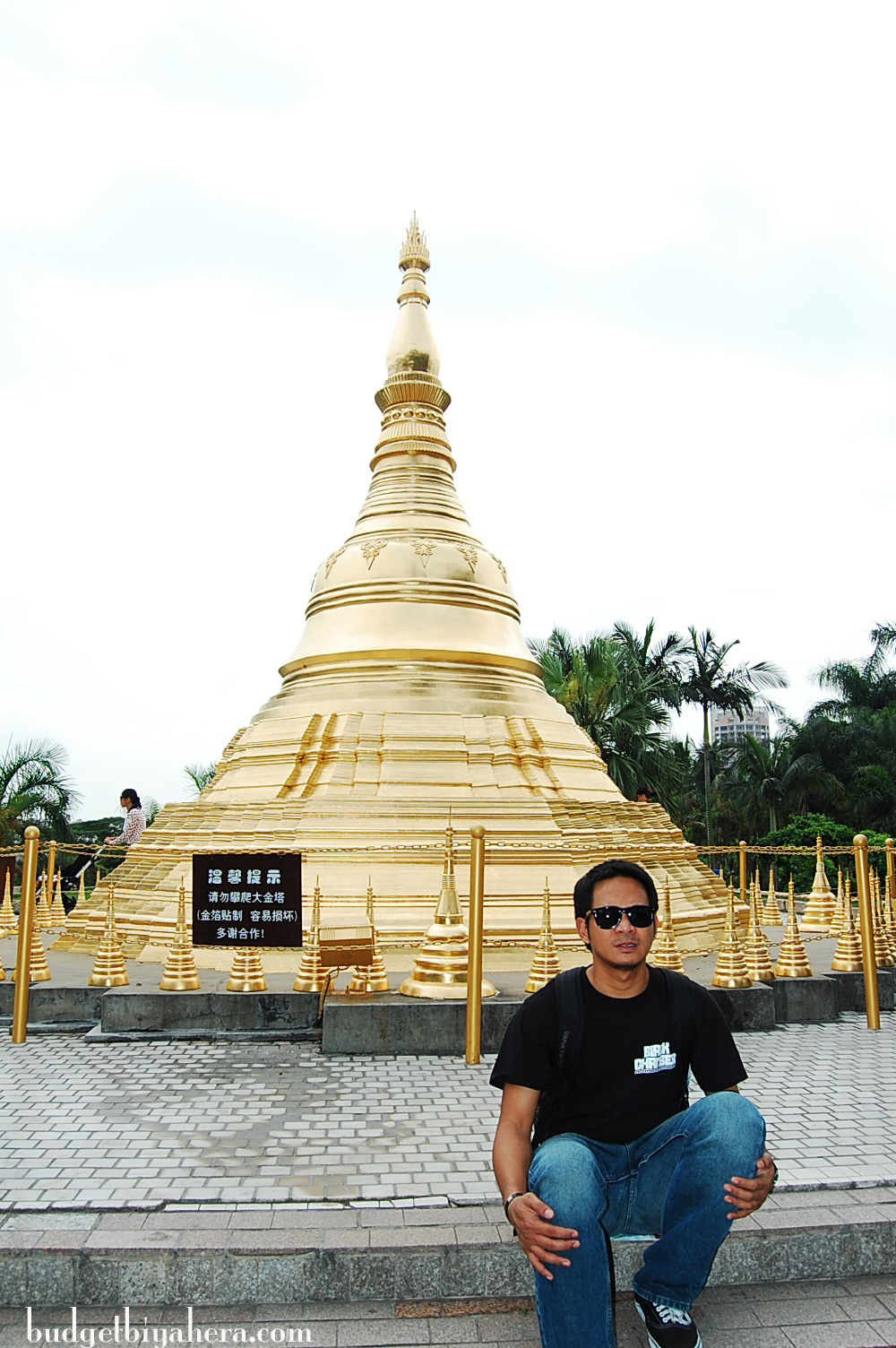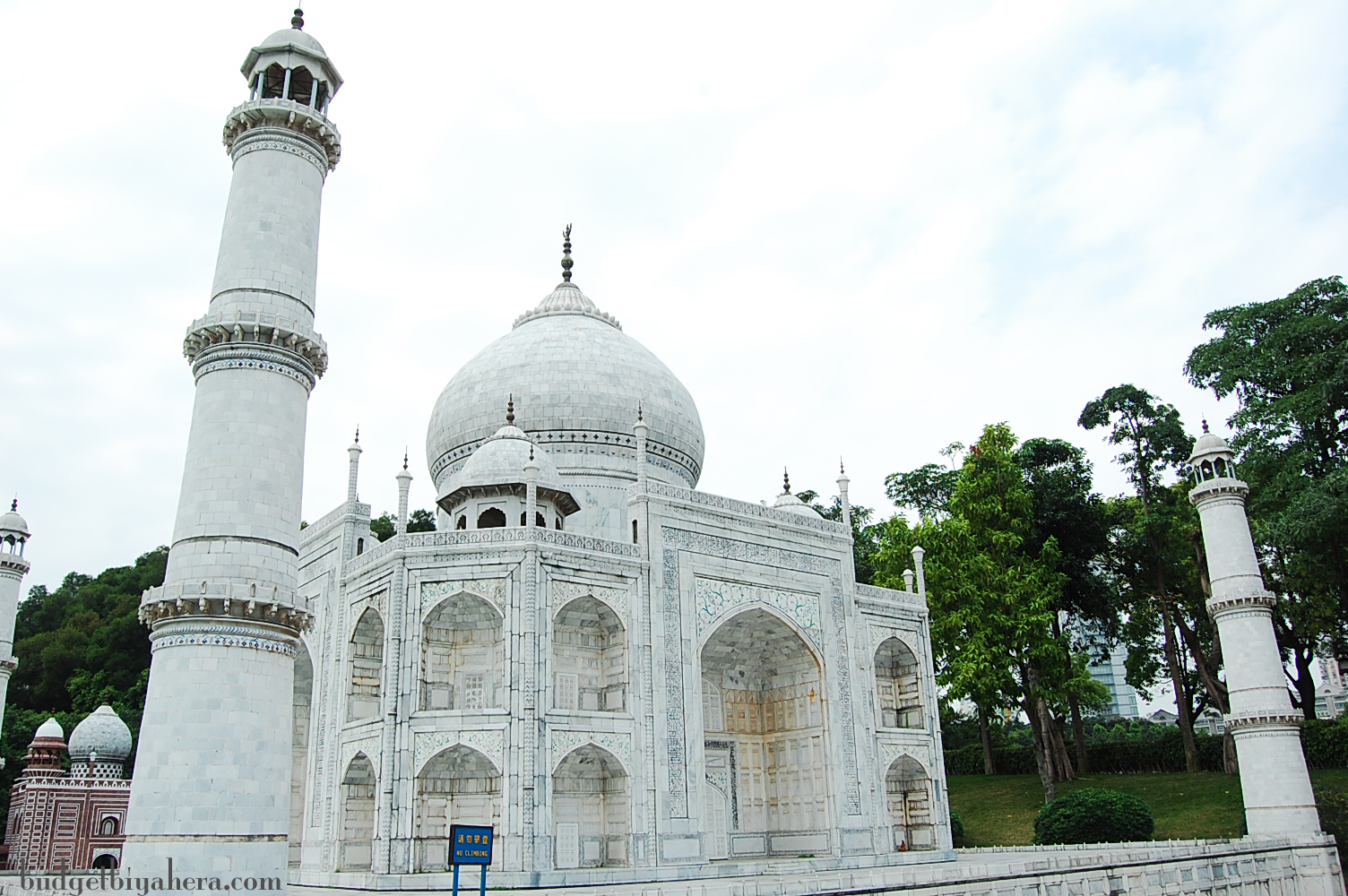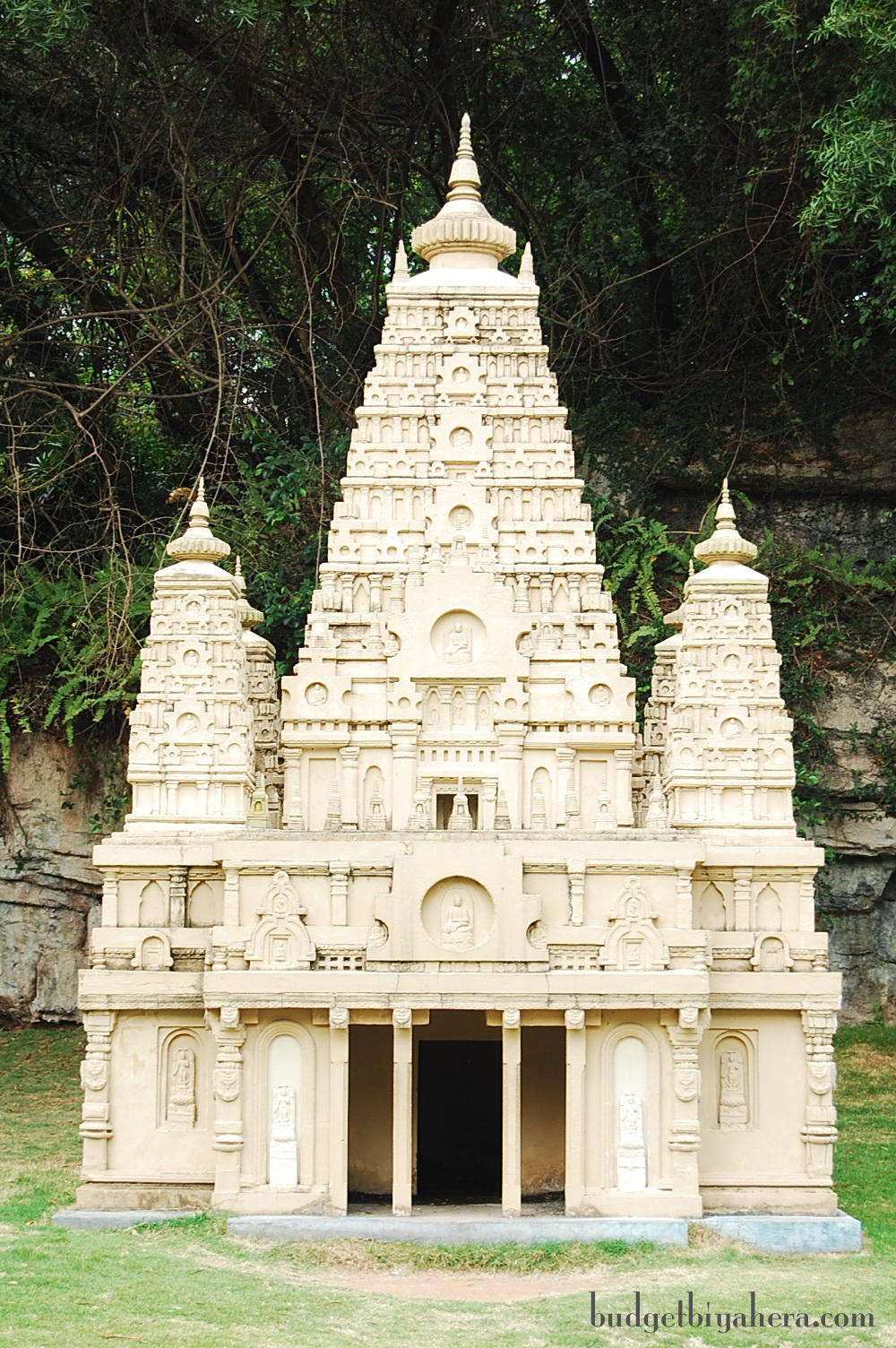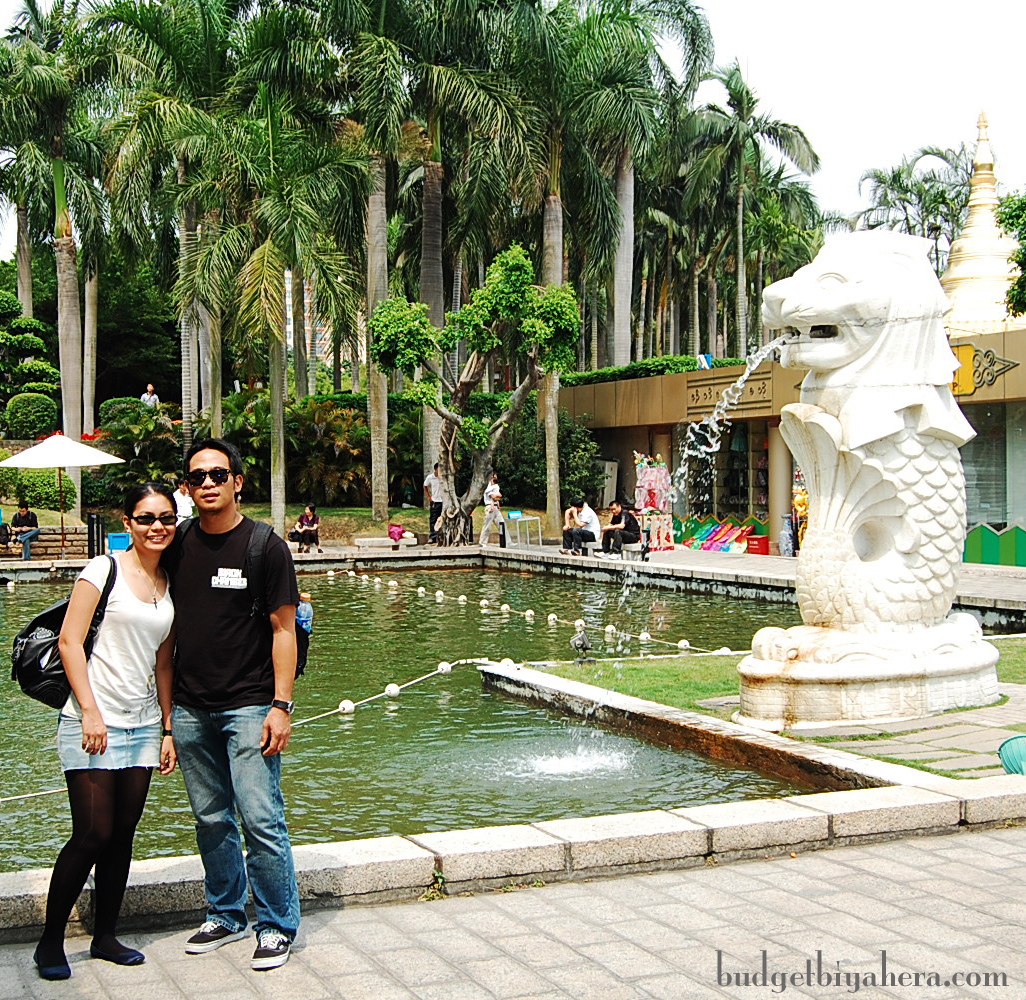 FAILED TO SEE: Japan's Itsukushima Shrine, Mount Fuji and Shirasagi Castle in Himeji, India's Modhera Sun Temple, The Tower of Kuwait, Malaysia's Kek Lok Si, Nepal's Swoyambhunath and Vietnam's One Pillar Pagoda,.
EUROPE REGION
GOT TO SEE: France's Eiffel Tower and Arc de Triomphe, Paris' Fountain of the Observatory, Jardin du Luxembourg, Holland's Windmills and Tulips and Denmark's The Little Mermaid.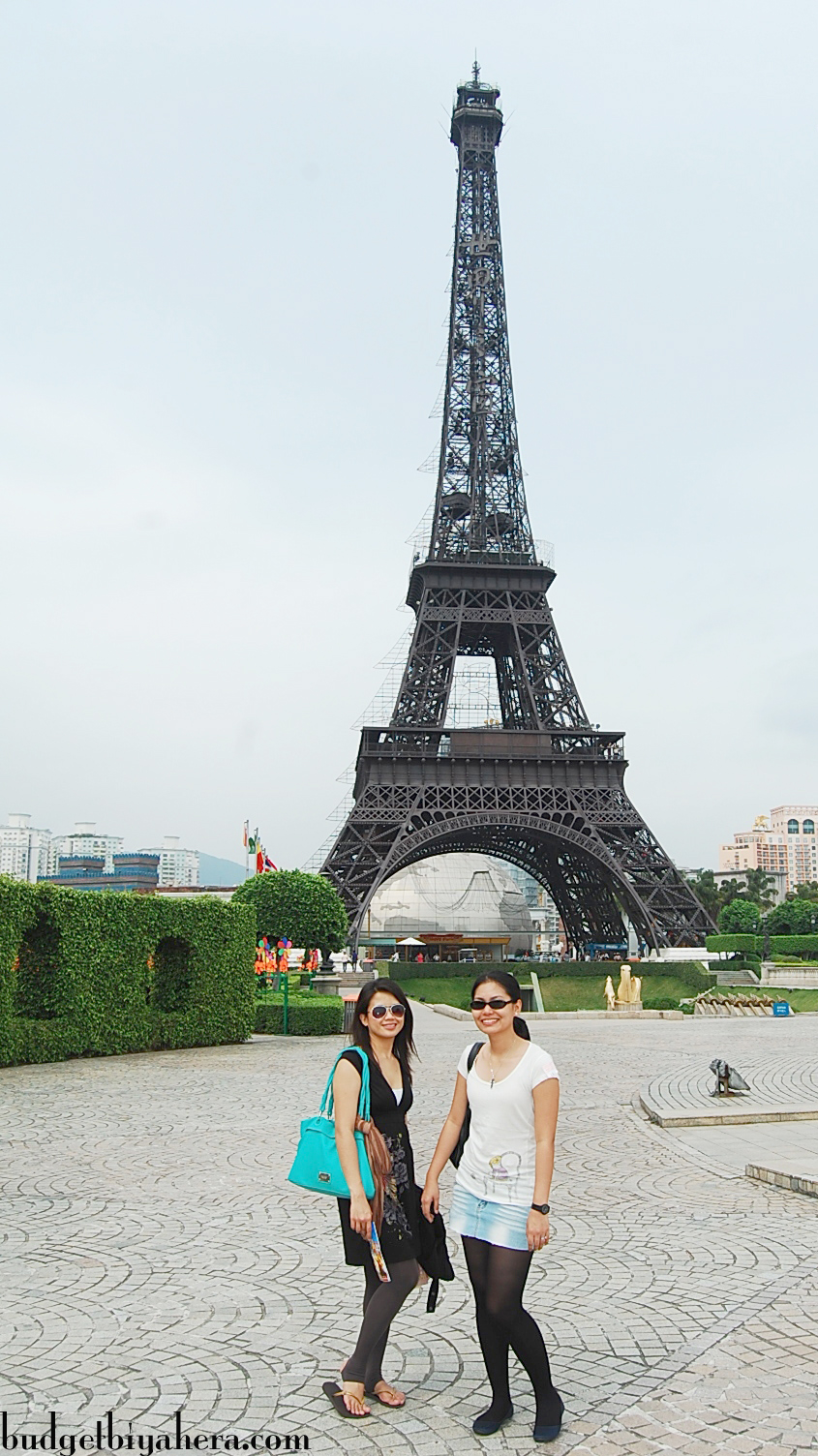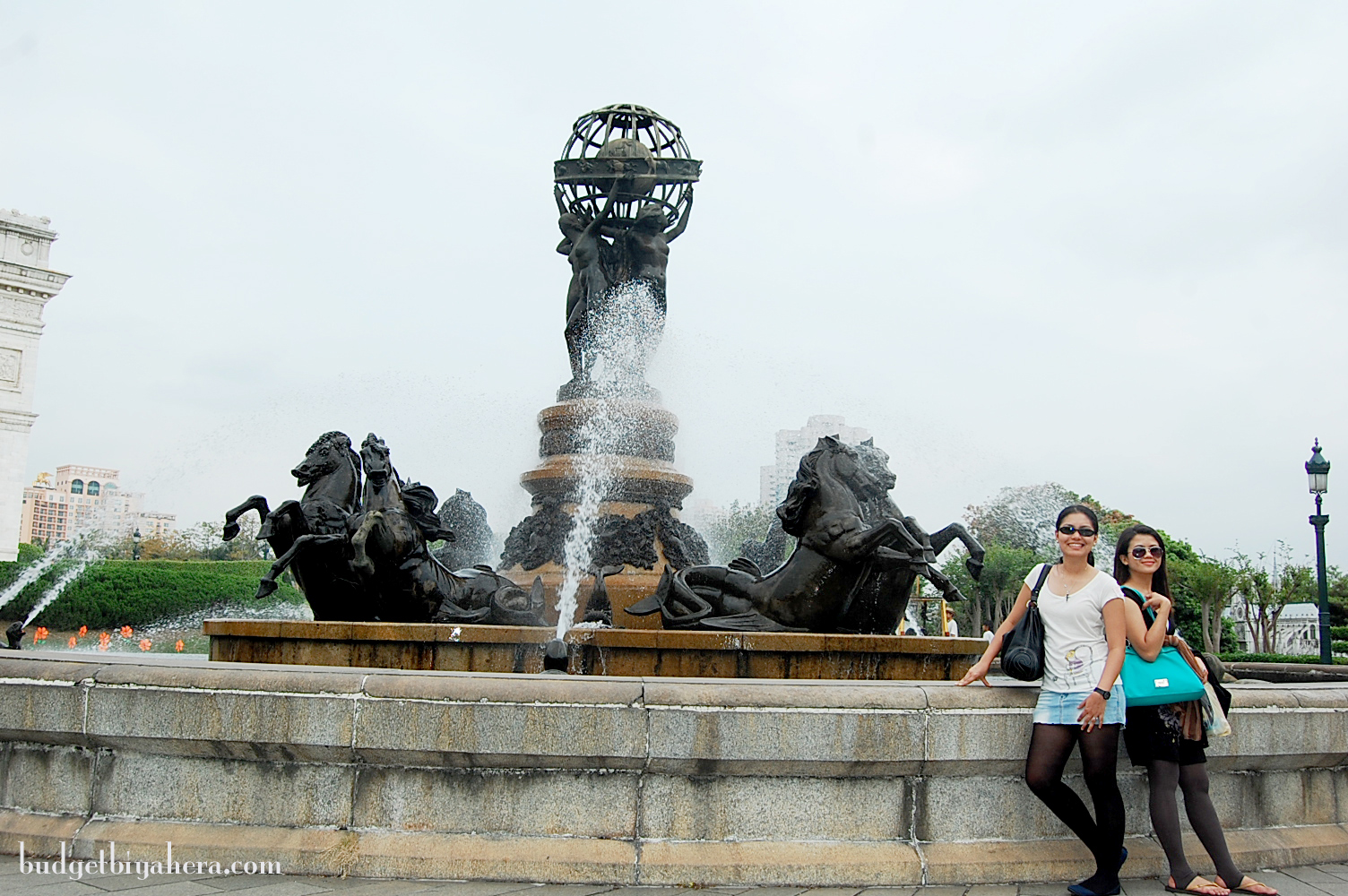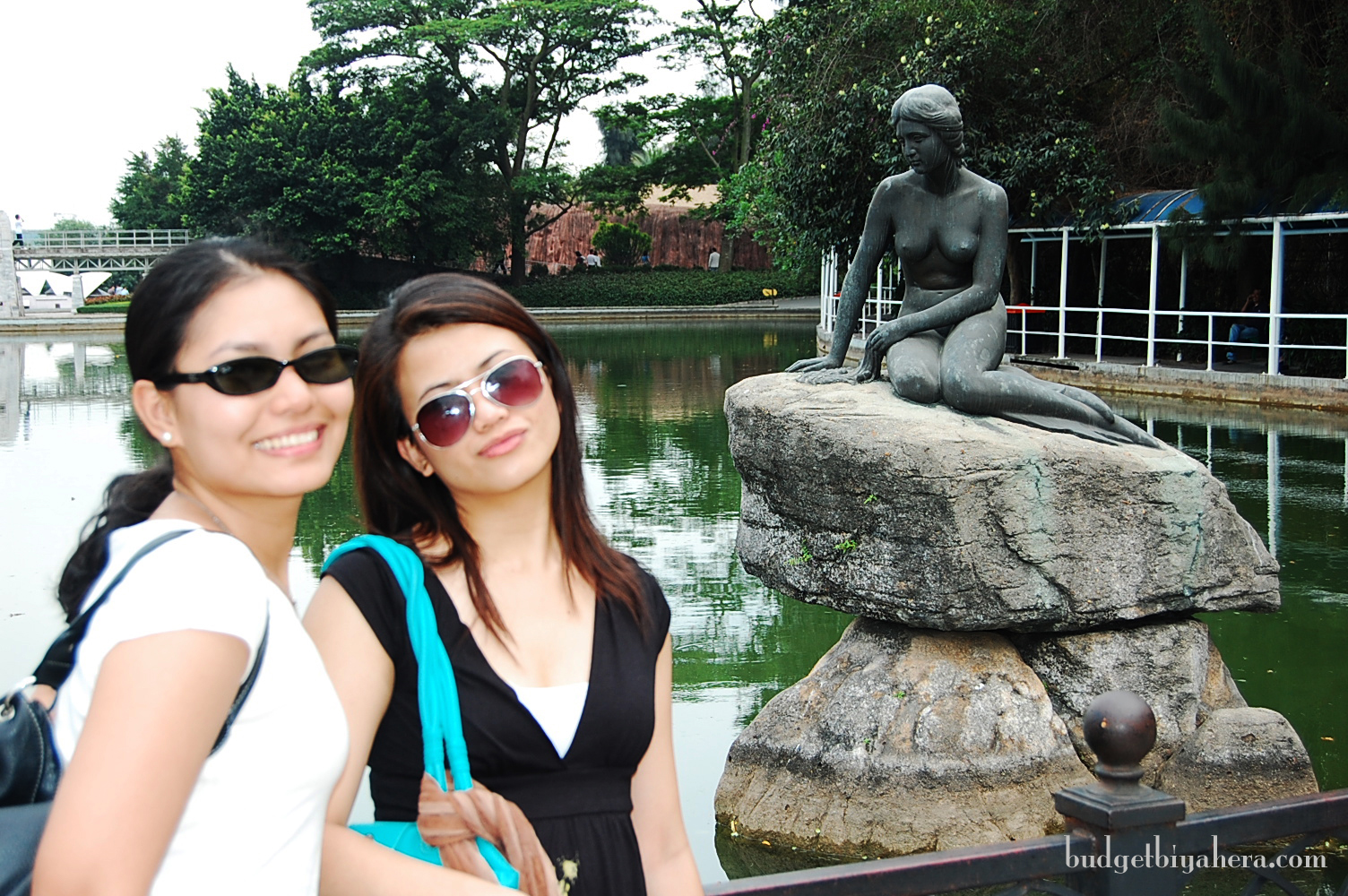 FAILED TO SEE (amongst other attractions): The Colosseum, Trevi Fountain and Spanish Steps of Rome, Pisa's Leaning Tower, The wall and clock towers of the Moscow Kremlin and Saint Basil's Cathedral of Moscow, the Court of the Lions of the Alhambra complex, in Granada, Andalusia, United Kingdom's The Palace of Westminster, Buckingham Palace, Tower Bridge of London, England's Stonehenge, England and Johann Strauss Music Square, Austria.
OCEANIA REGION
GOT TO SEE: Australia's Sydney Opera House, Uluru (Ayers Rock) and Sydney Harbour Bridge.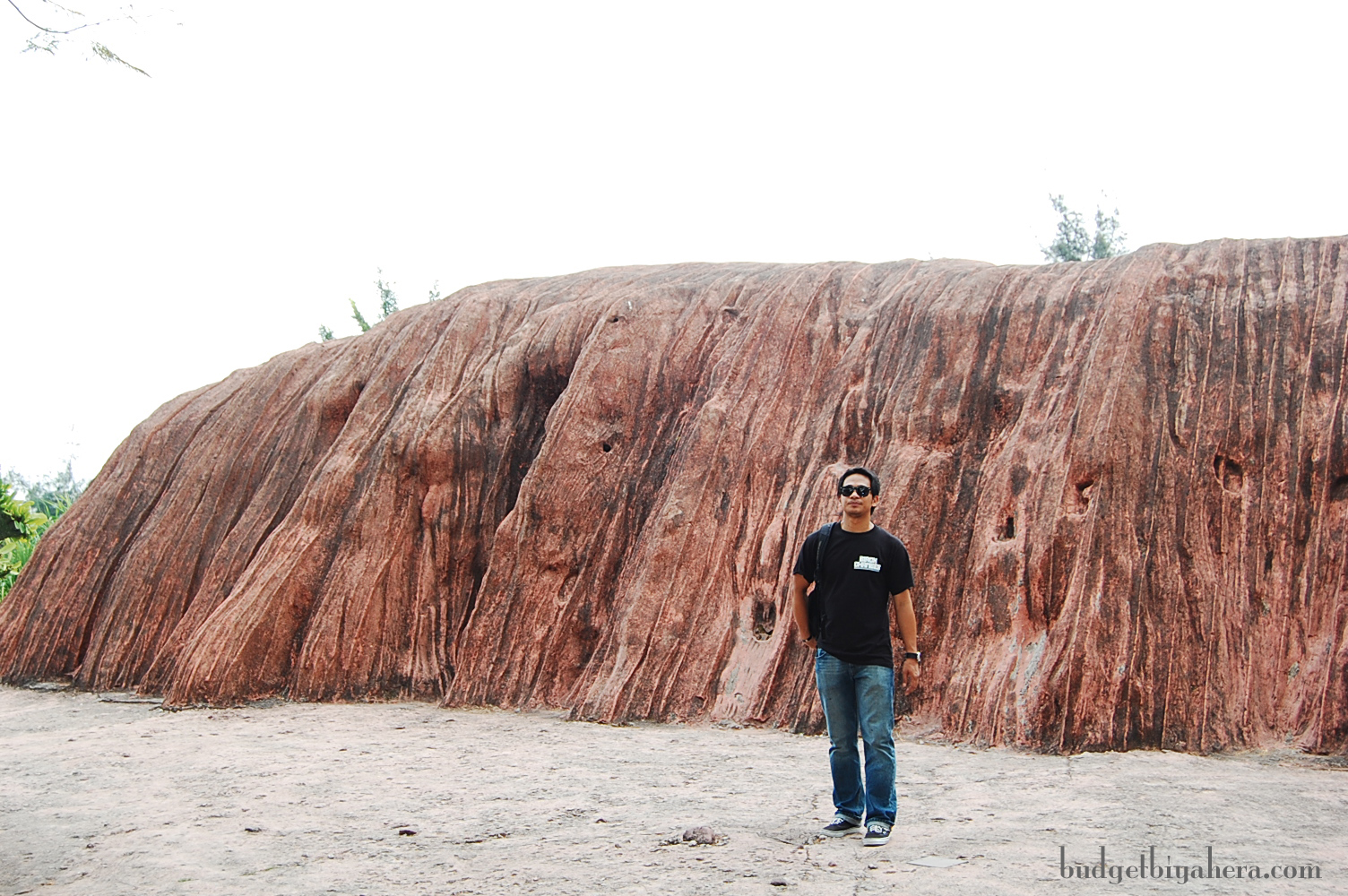 FAILED TO SEE: The Dwelling-Houses of the Māori inhabitants, New Zealand and The 100-Metre High Fountain.
AFRICA REGION
GOT TO SEE: Egypt's Great Temple of Abu Simbel.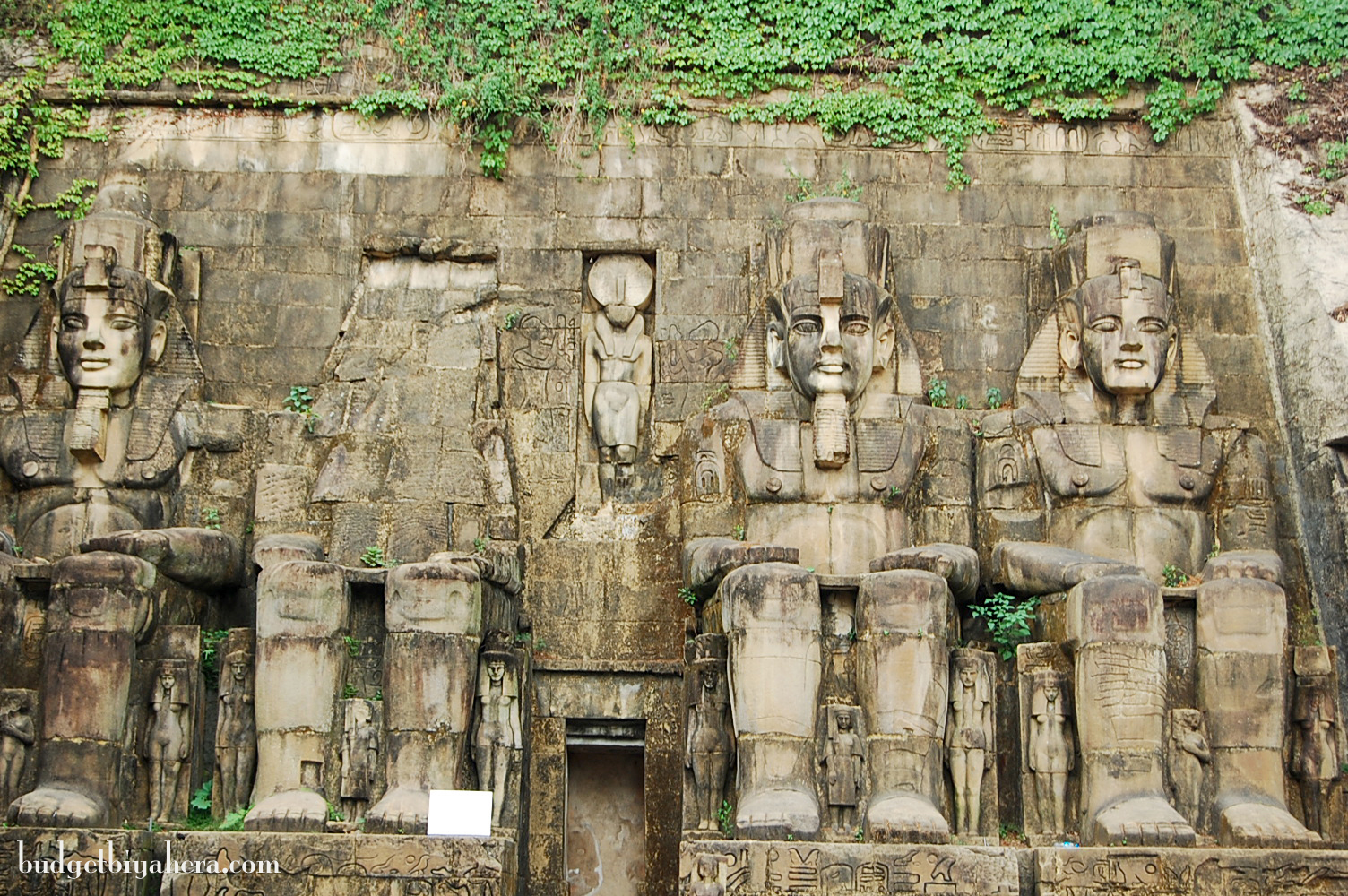 FAILED TO SEE: Egypt's Pyramids and Sphinx of Giza and the Lighthouse of Alexandria, The Dwelling-Houses of African inhabitants and Kenya's Ivory Gate and Africa Safari Park.
NORTH AMERICA REGION
GOT TO SEE: The Replica of Mount Rushmore National Memorial, The United States Capitol, The White House, Skyscrapers of the Manhattan, New York, The Statue of Liberty and Jefferson Memorial.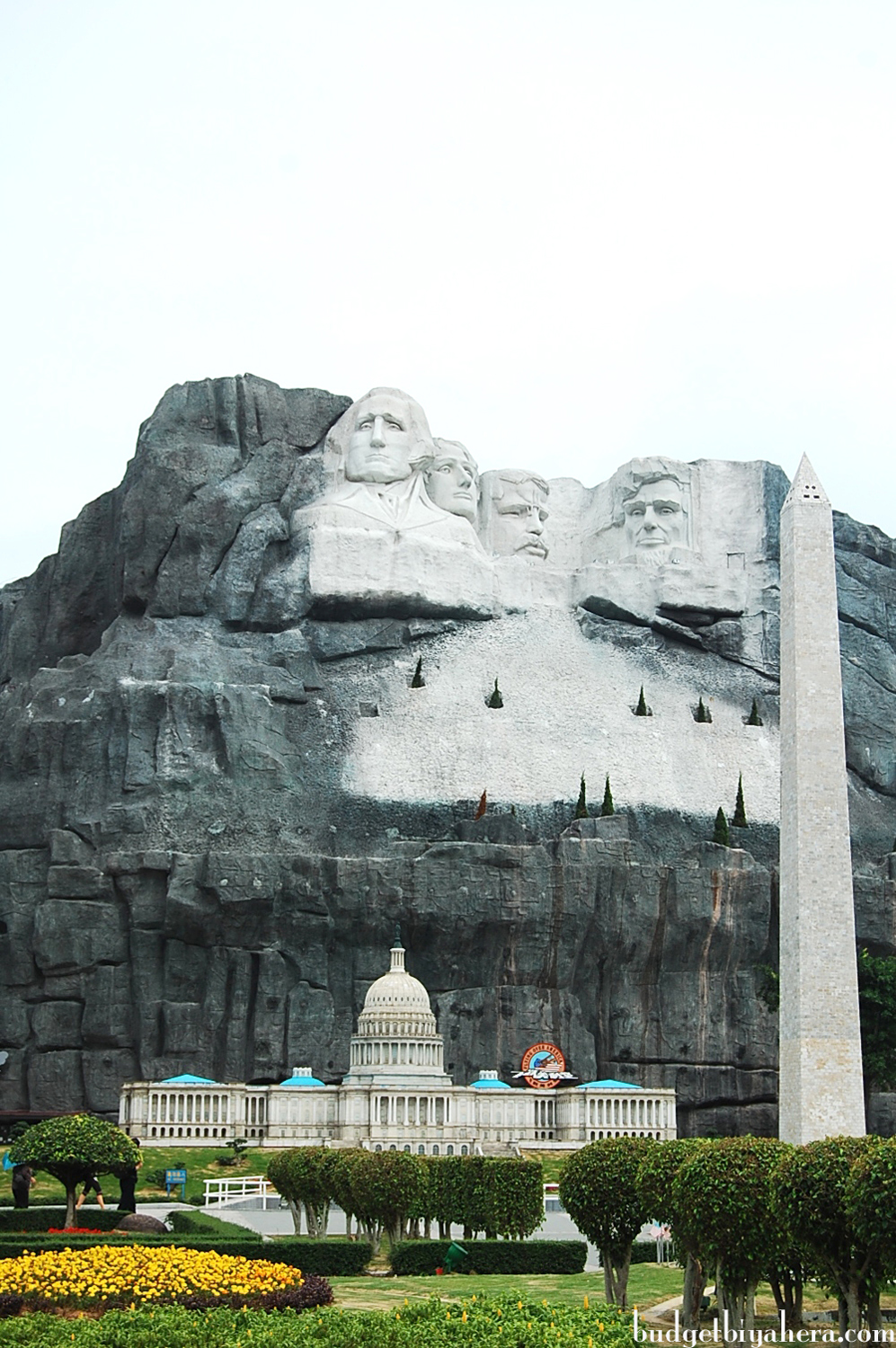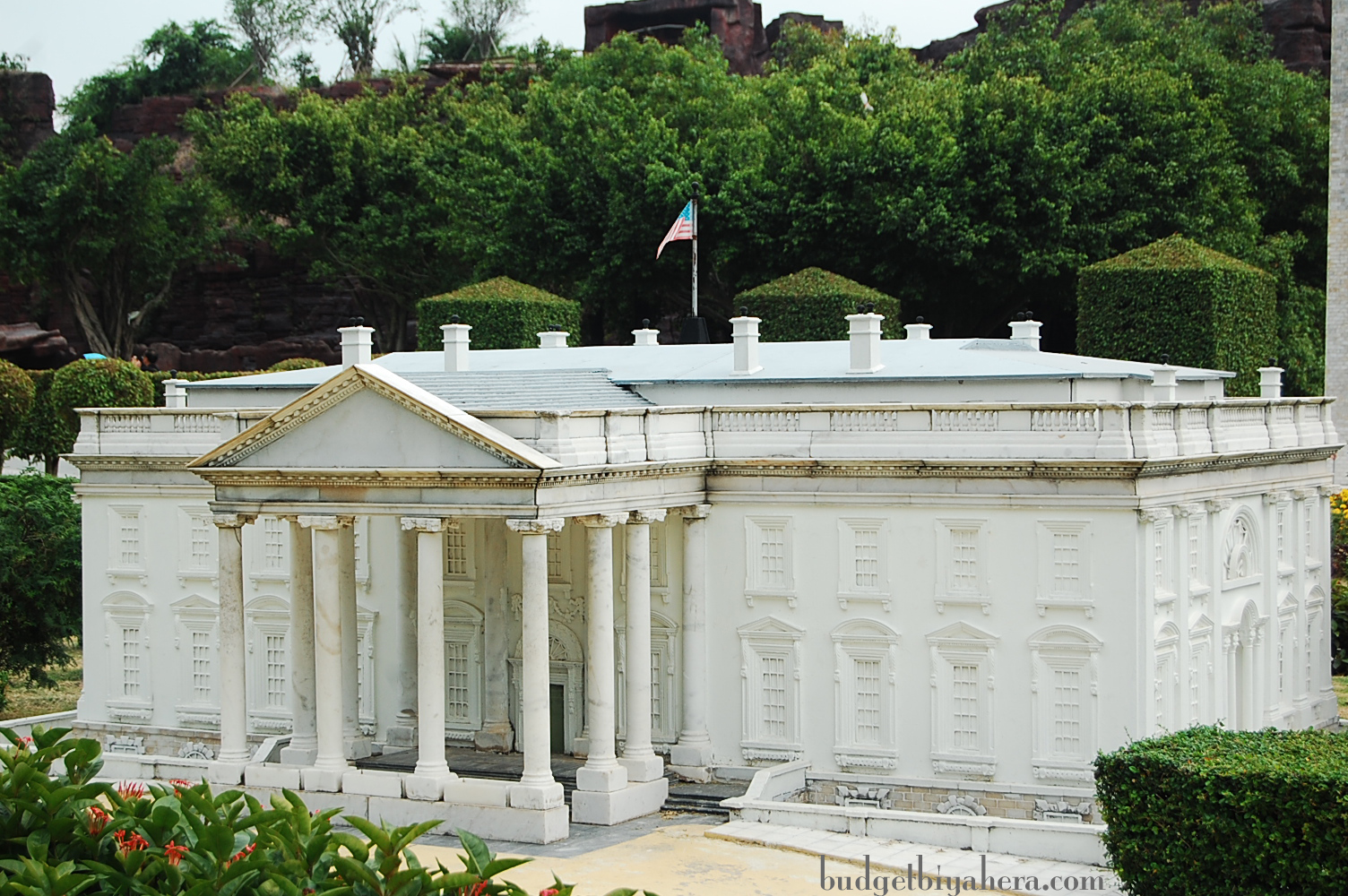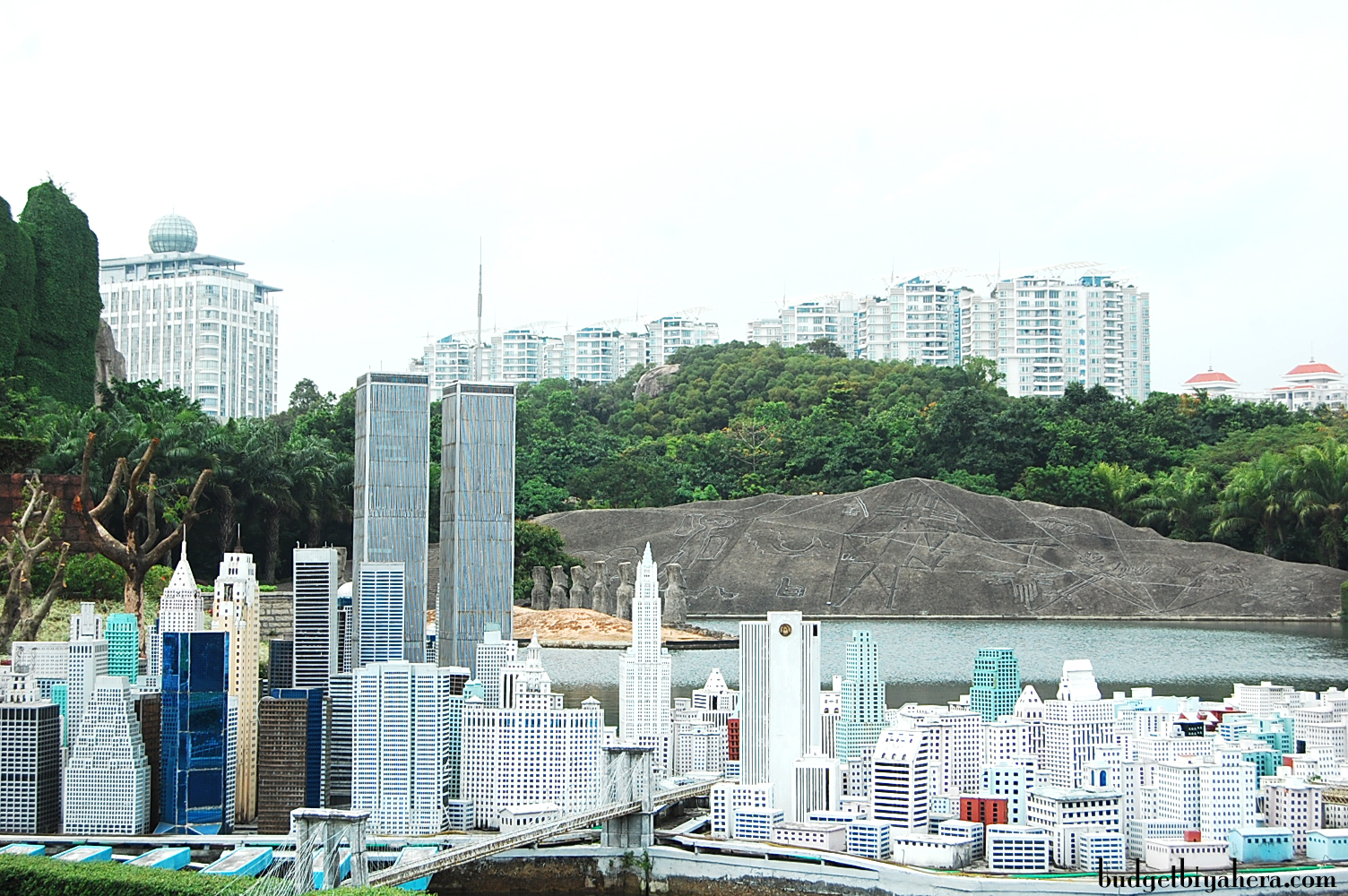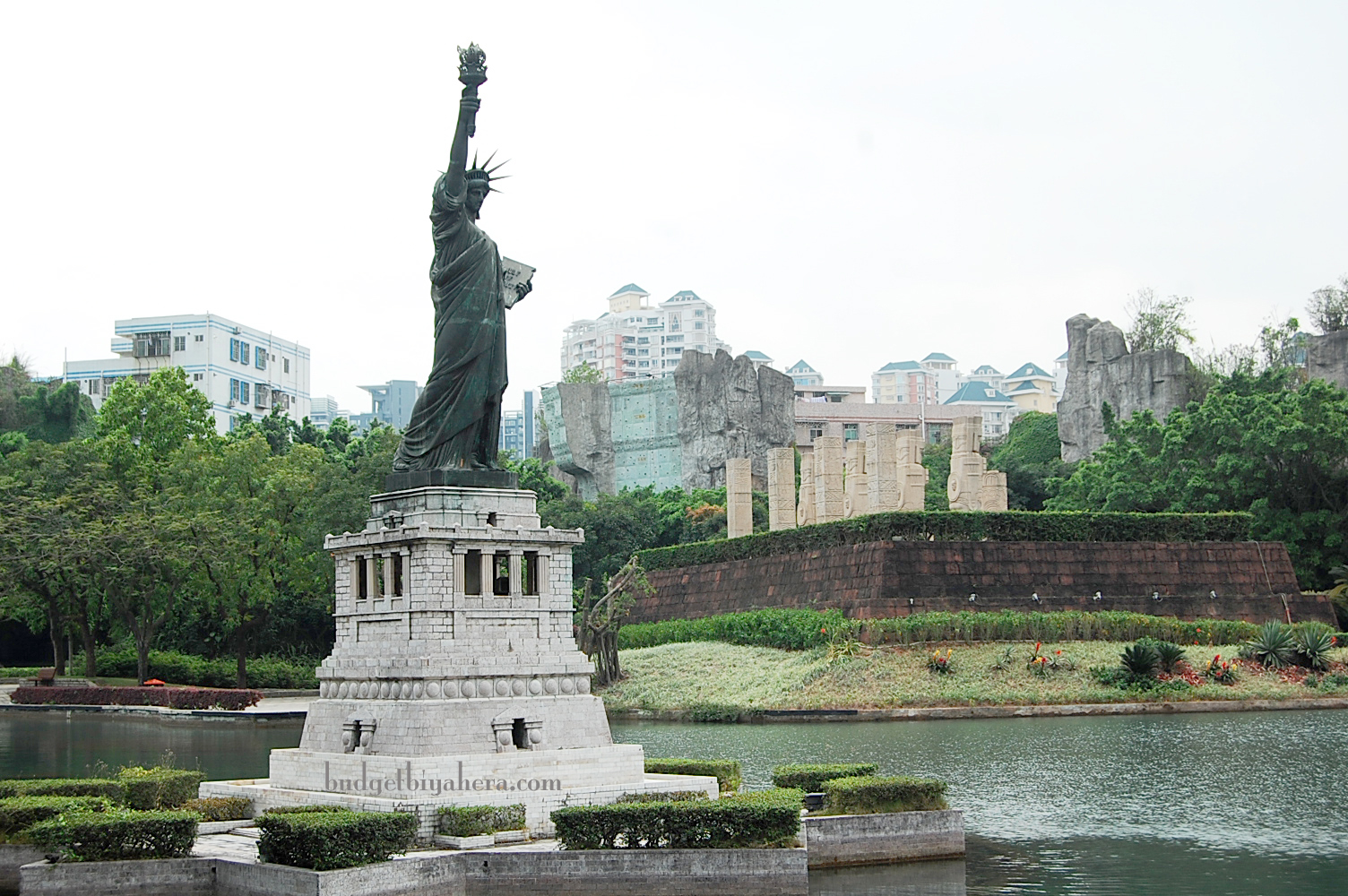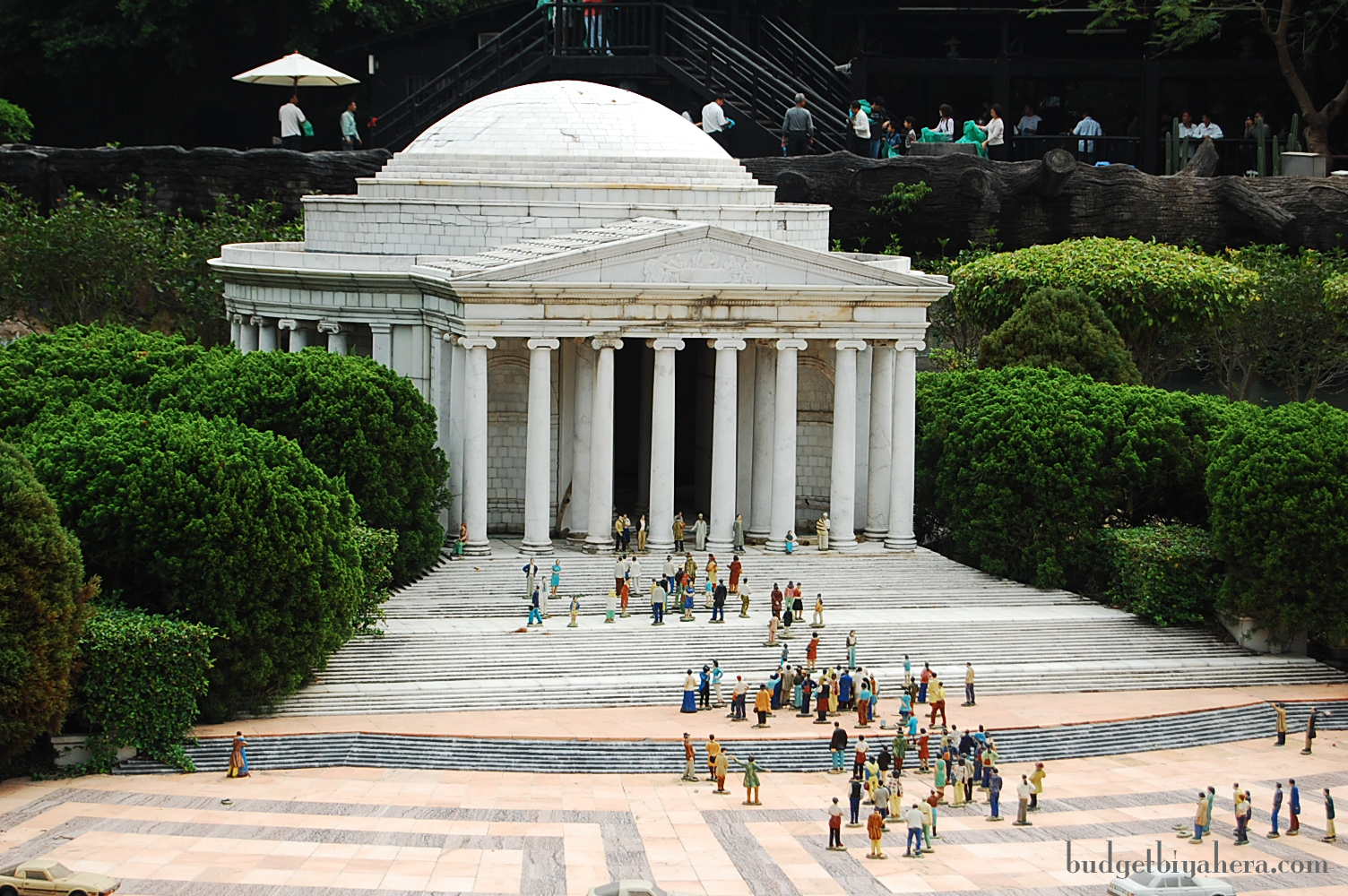 FAILED TO SEE: Disneyland and Lincoln Memorial Hall.
SOUTH AMERICA REGION
GOT TO SEE: Brazil's Mount Corcovado, Mexico's the Statues of Warriors, Chile's the Statues of Easter Island and Peru's Linear Drawings at Nasca.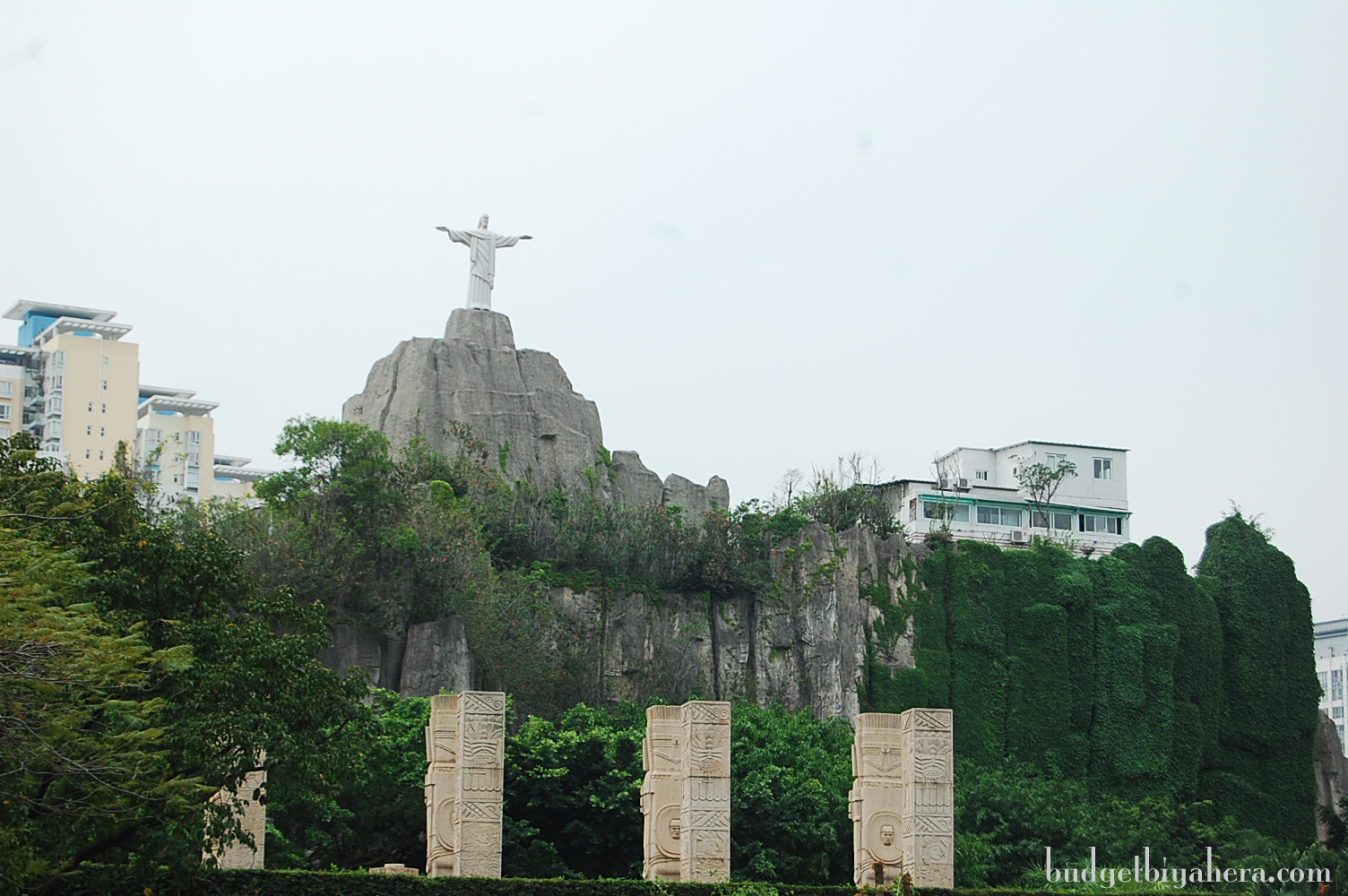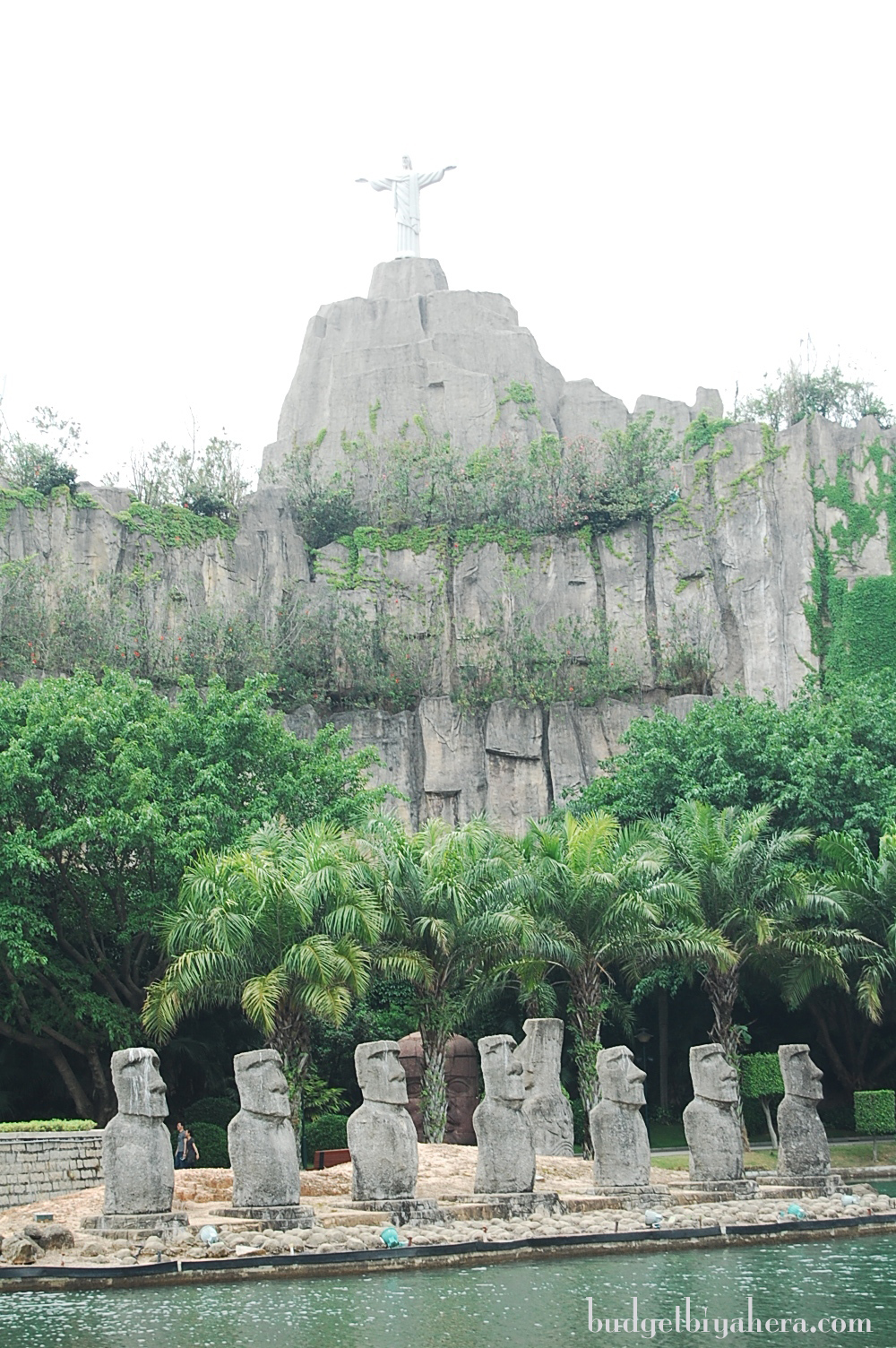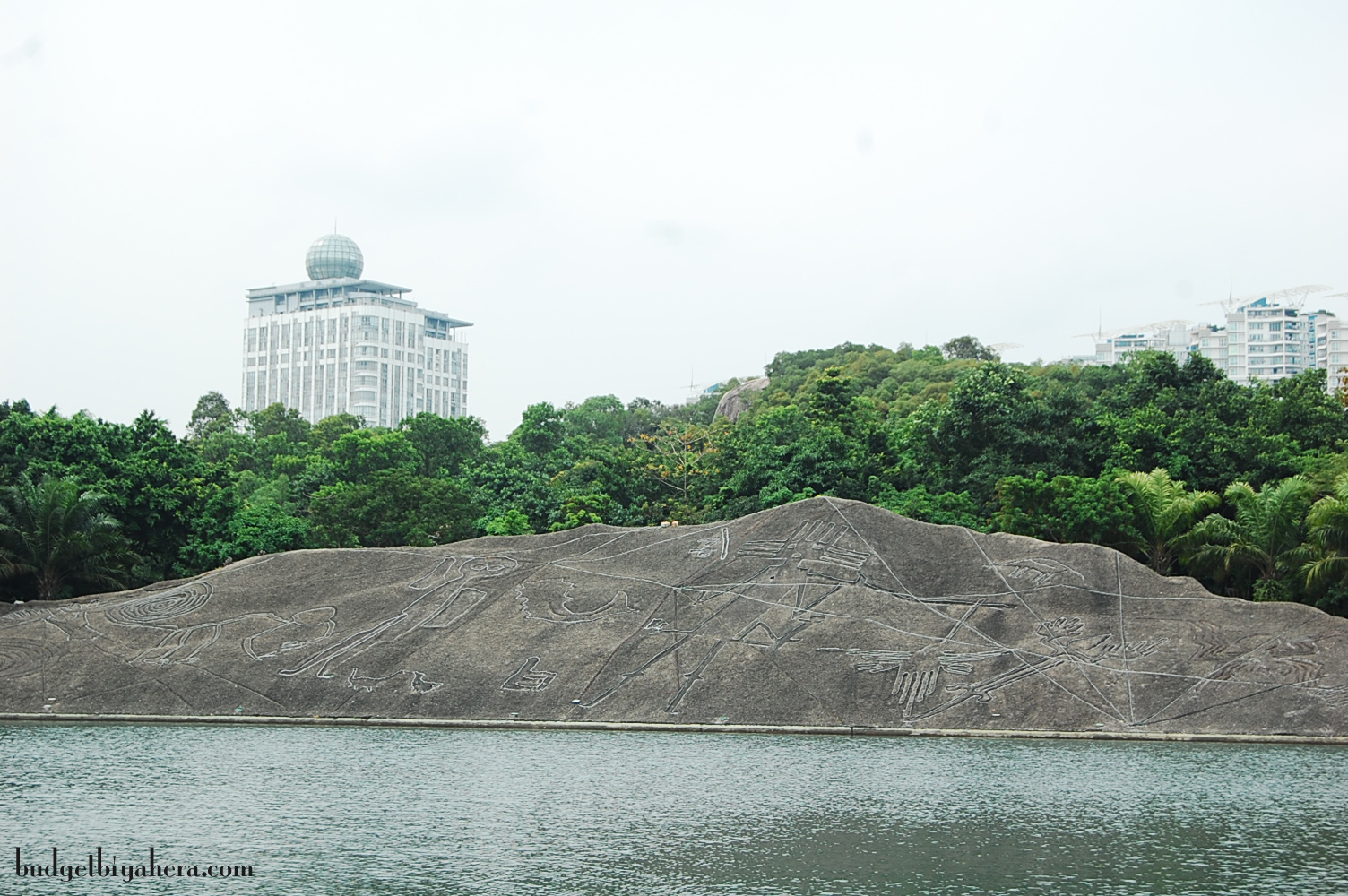 FAILED TO SEE: Brazil's the Houses of Parliament of Brasilia and Mexico's The Globose.
So how's that for a day's worth of adventure?