Hong Kong was the first Asian country that I visited outside of the Philippines. I instantly loved everything about the state, starting from the long climb up the seated Tian Tan Buddha, riding the cable cars to and fro Ngong Ping, shopping around Mongkok and experiencing the 360° view from the rooftop of The Peak. The things that you can do in Hong Kong are endless. But I've managed to list down 7 of my personal favorites for you to check.
1) Cable cars are gut-wrenching but worth a try!
I failed to try the glass-bottom cable cars for fear of breaking the floor, and then falling a hundred feet down. So I rode the ordinary one instead. Nonetheless, I still went berserk over the view from way up there. It was a jittery 25-minute ride that I will never forget, especially when you had to get inside it twice in one day!
2) Viewing the exquisite Tian Tan Buddha!
The biggest outdoor seated bronze Buddha in Hong Kong can be viewed up-close in Ngong Ping. You'll have to climb 268 hundred steps before reaching the summit, for you to enjoy a broad-gauge of the South China Sea and Lantua. The climb was actually bearable, especially after witnessing something as grandeur as the Tian Tan Buddha.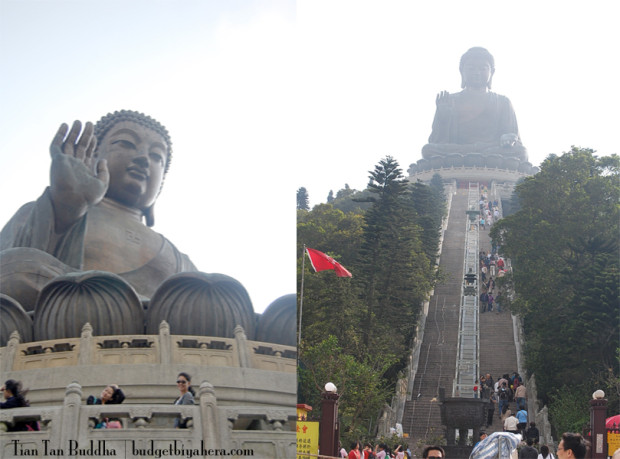 3) Go gaga over cheap deals around the metro!
Hong Kong would have to be a shopping haven. You'll find every nook and cranny offering a lot of interesting things, and still be able to find something that's truly affordable and beautiful all at the same time. I actually found several off-the-wall shops that sold American brands for very low prices. Several of these shops and public thrift markets are quite accessible by any means of transportation. Just visit the streets of Mongkok, Sham Shui Po, Granville and Queens Road Central, to get your shopping fix.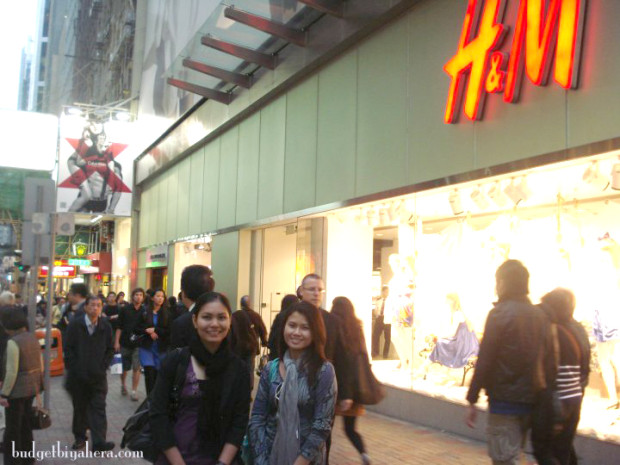 4) Smooth and affordable commutes via trains and buses.
Hong Kong has a transit card (single and multiple passes) that you can use to pay for all kinds of transportation. So instead of paying in bills or coins, we would load the card and just swipe at the Mass Transit Railway (MTR) or double-decker buses whenever we would commute from one place to another. It's a very convenient way to travel, since you no longer have to worry about getting your change afterwards.
5) Tourist-friendly city with all the English signs and directions.
It wasn't hard to go around the city, especially with all the clear routes written in English. Most places may have Chinese names to them. But whenever we would go around the city, the commute would always be seamless.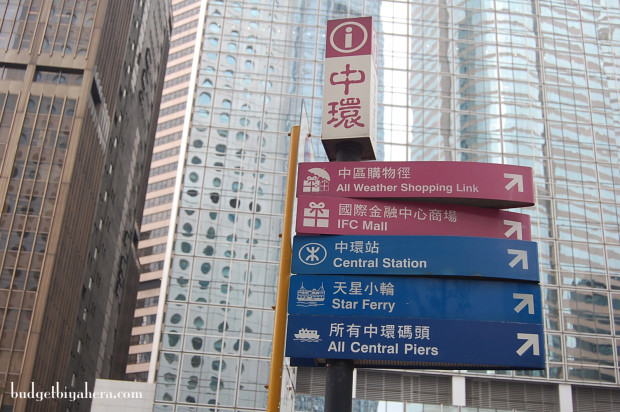 6) Admire the beautiful architecture around Hong Kong.
Victoria Peak would be a great example, as it's considered as one of the major tourist attractions of the city. The Peak can be easily accessed by a thrilling ride via Tram.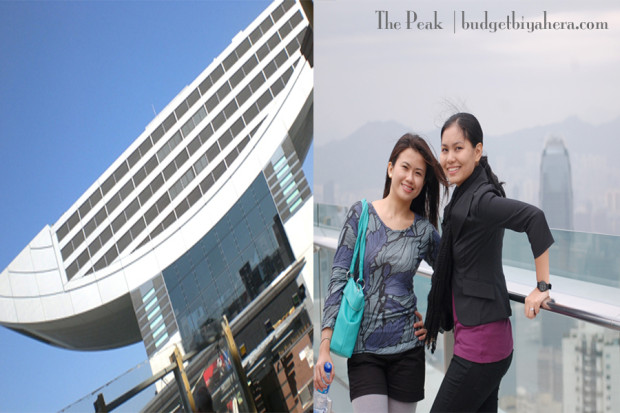 7) Feel the cool weather and experience the bright lights at night.
My friends and I went during the summer. But the weather in the city was chilly but completely tolerable. It was something very different for me (coming from a tropical country). But other than the weather, a night out of town should be experienced as well. The city looks more alive during the evening, as every light, billboard and shop signage are brightly lit, just like in New York City.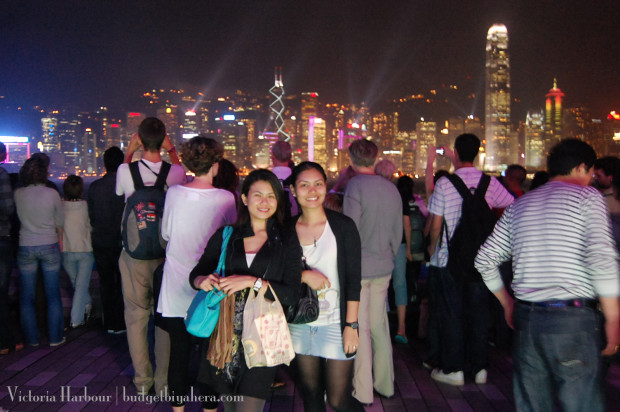 So those are some of my reasons for traveling to Hong Kong. What about you? Let us know by commenting below!