Sleeping in the ICEHOTEL was unlike anything I've ever experienced. It was truly a once in a lifetime experience that I'd recommend to anyone in a heartbeat.
Although staying at the ICEHOTEL in Sweden is quite expensive, especially if you want to actually sleep inside one of the art suites, it offers a magical experience that was unlike anything I've ever experienced.
The hotel is situated in Kiruna, Sweden. I ended up going in the beginning of January via SAS airlines which was quite an interesting time to go. I must admit it was the first time I've seen an airplane land so smoothly on snow. That in itself deserves a medal and it was a fun experience in itself.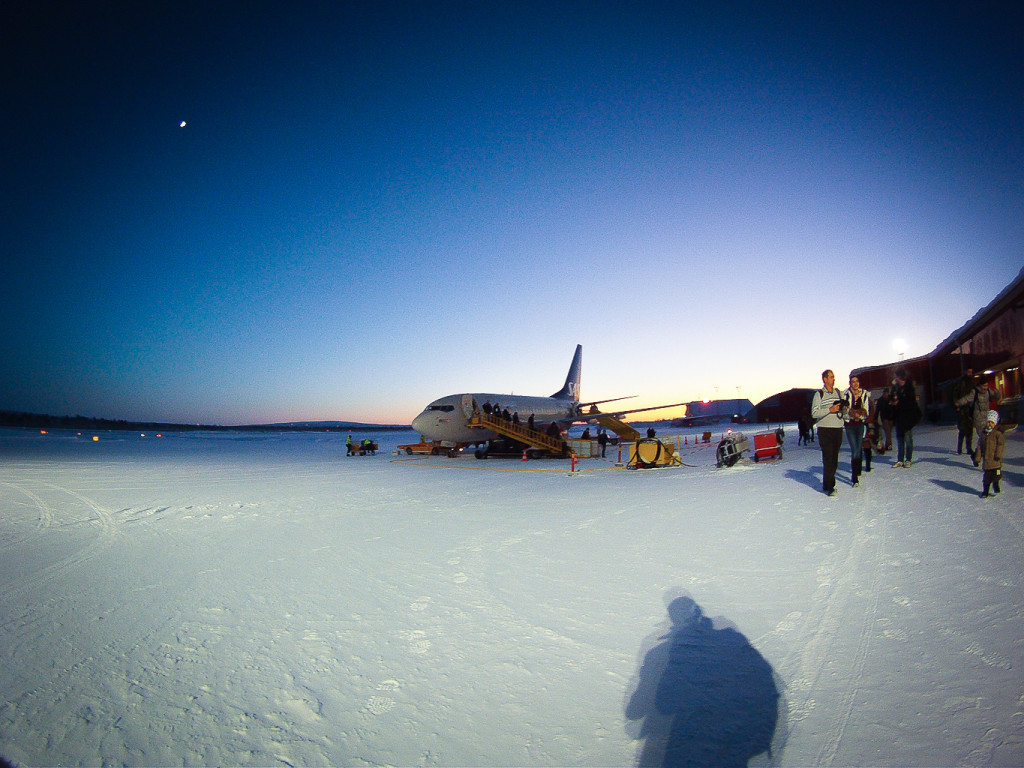 After my friend and I pick up our bags, we go to Apex Luxury Car Hire to pick up our rental car. I highly recommend renting a car as it will allow you to explore the surrounding area if you get bored at the ICEHOTEL or want to go search out the Northern Lights at night.
When you arrive at the hotel, you are given a very thick jumpsuit and some boots to keep you warm. We decided to book an art suite as we wanted the full experience of actually sleeping in the hotel. There are other accommodations such as warm rooms and standard rooms with no art. I think that the art suite was worth the price because you get access to the hotel at night. The hotel actually closes off parts of the hotels at night and restricts it to art suite patrons.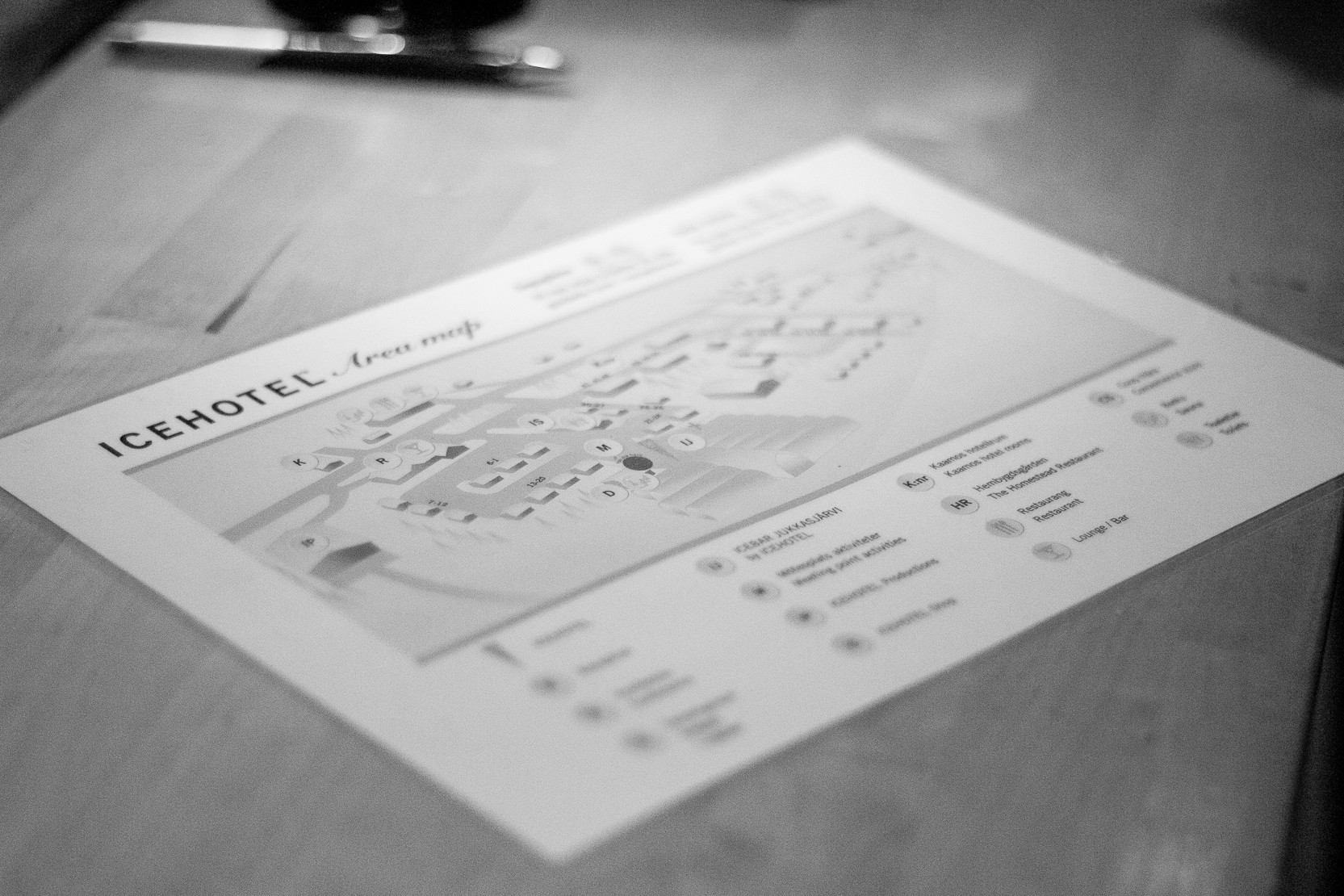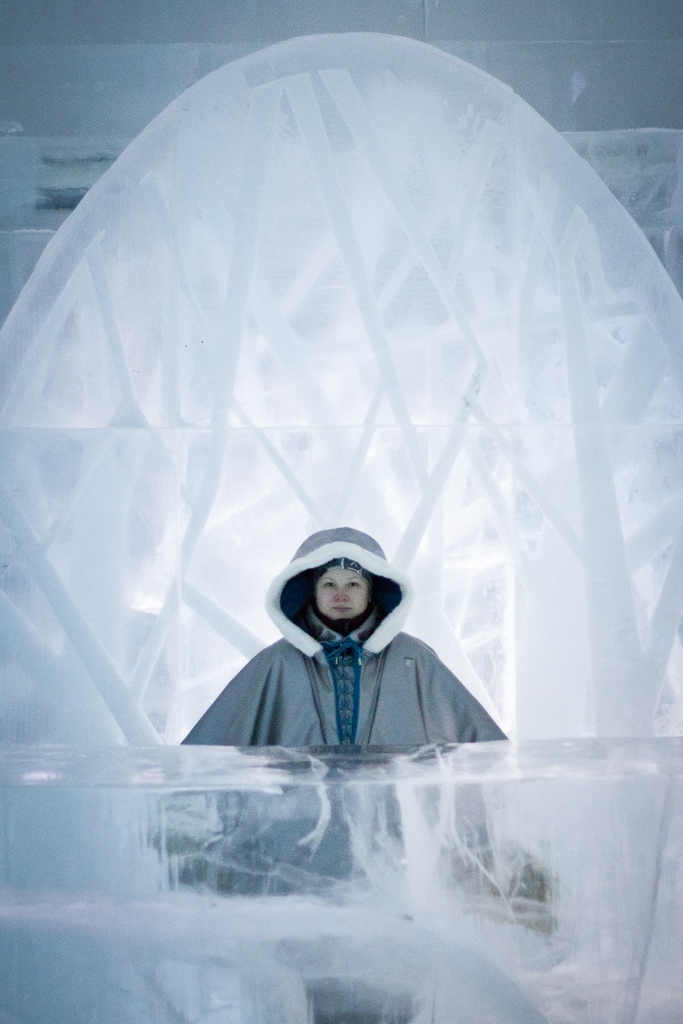 After we had a chance to explore the different rooms, we attended a small informational session about sleeping in the hotel. When you actually sleep in the hotel, it is recommended that you sleep in thermals to stay warm. The more layers you sleep in, the colder you'll be at night. They also provide sleeping bags and a pillow. When you actually sleep, it's just your face outside the sleeping bag. Not going to lie, it wasn't the most relaxing experience; however, it was an interesting one.

After the informational session, we actually used the time to take out our rental car and explore the area. One of the best parts about staying at the ICEHOTEL is the location. It's a wonderful place to see the Northern Lights and you have a great scenery for photography.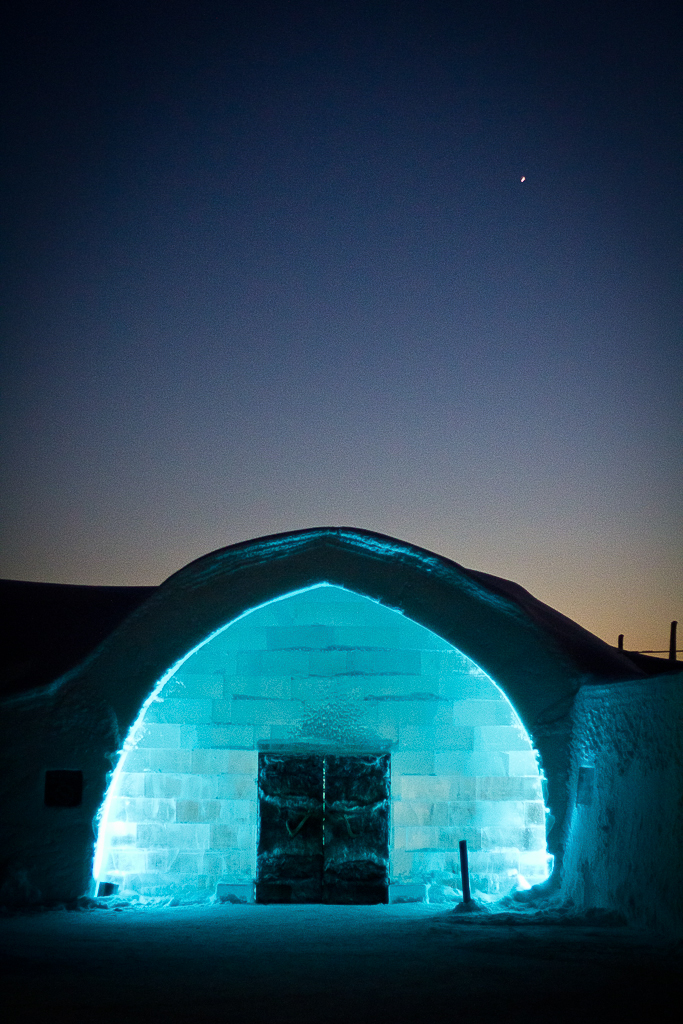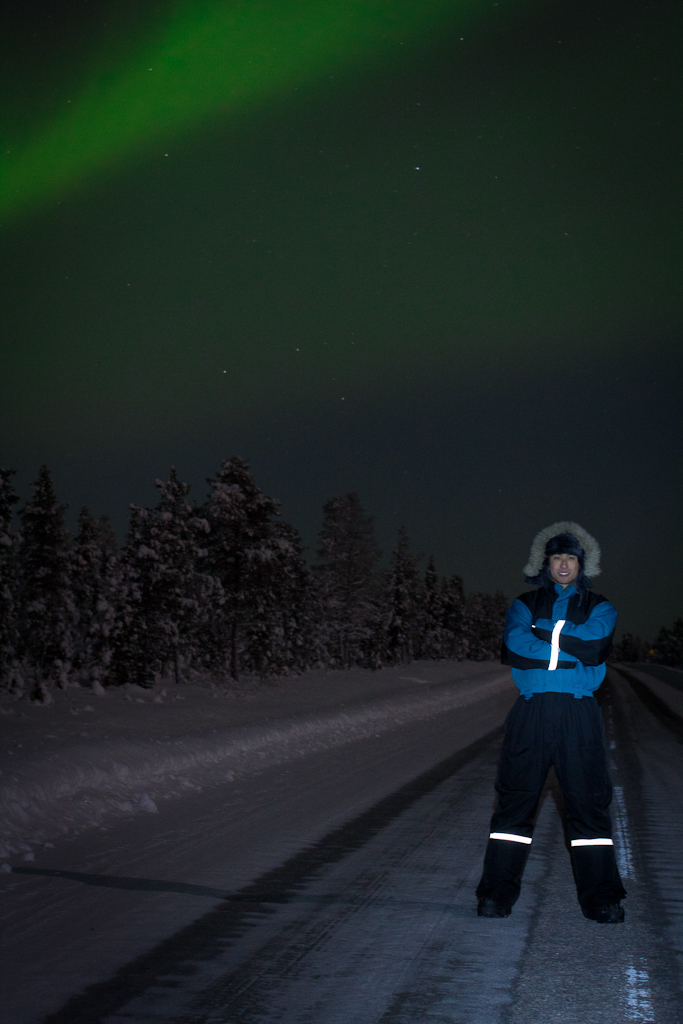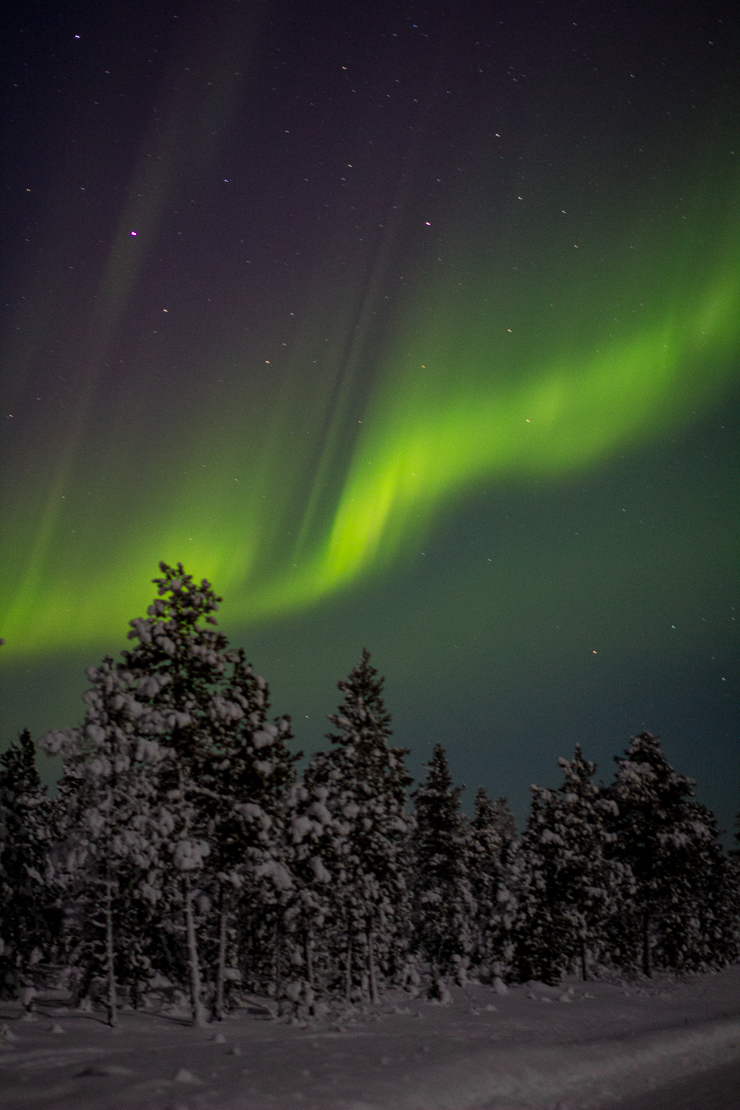 Looking up at the Northern Lights was unlike anything i've ever seen. It was truly magical. It seemed like the particles in space were moving so far and so close to Earth. I told my friend that I felt like I could just reach up and grab it. It was also quite amazing as it kept changing colors and 'danced' with us. It was the unique experience of being so far away from home and the city to see these amazing lights that made it so special.
After enjoying the Northern Lights for some time, we decided to head back and celebrate. Keep in mind we were in Iceland prior to this and kept trying to see the lights but it never happened due to weather. We were thrilled to finally see them so clear.
We headed back to the one and only Icebar for a delicious shot served in an ice glass.
Afterwards we enjoyed the rest of the night and headed off to bed. The next morning I awoke with a hot cup of lingonberry juice and then joined my friend for supper in the nearby cafe. It was awesome and I'd highly recommend taking this trip.
General Tips & Notes
The Hotel has an indoor storage area with outlets where you can store all your stuff and charge your gear. There is also a lobby area with free wifi and a warm fireplace.

Bring a pair of thermals. You'll definitely want them when you sleep.
Bring multiple batteries as the cold weather will drain your electronics quicker than normal.
Rent a car so you have the freedom to explore.
Rooms doors are just reindeer skin curtains, so don't expect a terrible amount of privacy and soundproofing.
If you've stayed at the ICEHOTEL, i'd love to hear your experiences! Leave us a comment below to share :)